This episode of Community Matters featured conversations with Tara Schoedinger, Vice President and General Manager of Crested Butte Mountain Resort, and Jeff Moffet of the Tourism and Prosperity Partnership.
We also spoke to Ian Havlick of the Crested Butte Avalanche Center, and featured an interview from our friends KHOL Jackson with Ryan Stolp, whose recent graphic novel "The Ski Town Fairytale," is inspired by the life of a ski bum.
Listen to the full episode here ➨
---
Part One: Jeff Moffet and the visitor forecast.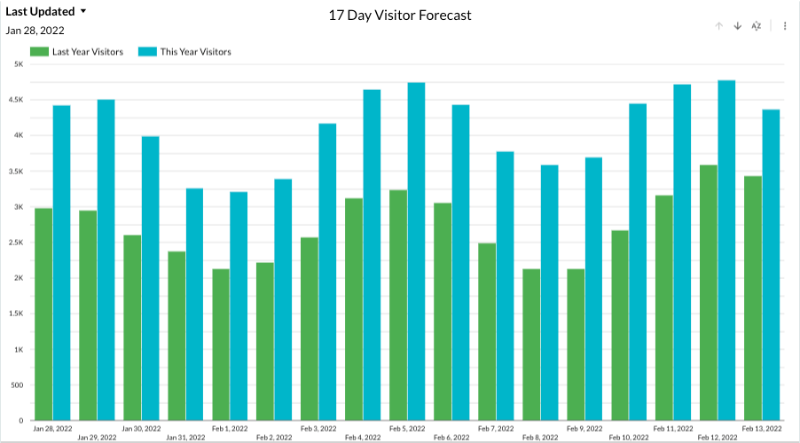 Jeff Moffet compiles weekly reports on visitation to the North Gunnison Valley, and he says numbers are up, even compared to pre-pandemic levels. Learn more about the weekly visitor forecasts – how they're compiled, what they're used for, and where to find them.
---
Part Two: Ian Havlick and avalanche conditions in the backcountry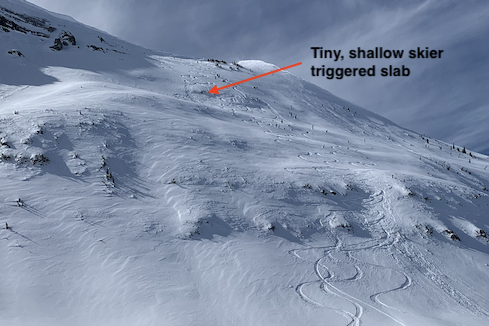 Avalanche conditions are stable, and Havlick says skiers are able to take routes usually reserved for springtime. After a very dry January, there is reason to believe that more snow is on the way.
---
Part Three: Interview with ski-town cartoonist
Ryan Stolp is a cartoonist, and illustrator based in Jackson, Wyoming. He gave an interview to Jack Catlin of KHOL Jackson about his new graphic novel "The Ski Town Fairytale." Read a transcript here.
---
Part Four: CBMR General Manager Tara Schoedinger on her first, very difficult winter season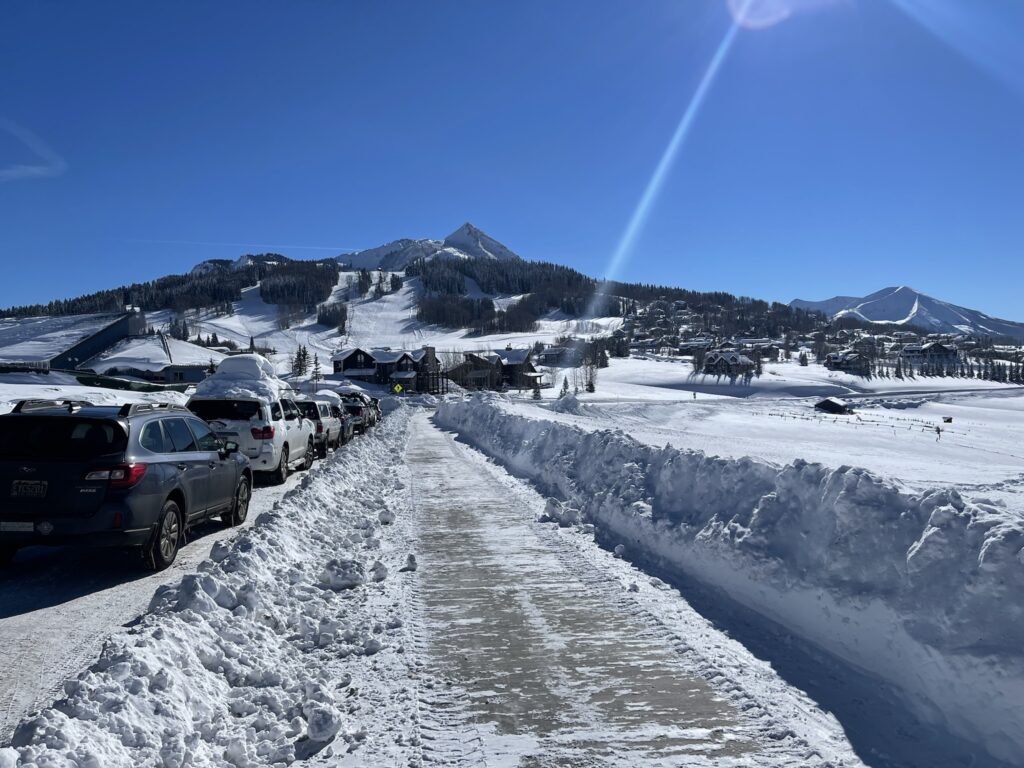 Tara Schoedinger took over as the new VP and GM of Crested Butte Mountain Resort in June. In her first winter season, both Vail and CBMR have struggled with staffing problems and criticism from communities. Schoedinger says the Mountain is now open wall to wall, and she hopes to keep it that way.