This episode of Community Matters aired originally aired on Monday, July 18th. It featured conversations with KBUT Executive Director Jackson Petito on the 2022 Summer Pledge Drive; Colorado Attorney General Phil Weiser on addiction, crime, and the dispersal of settlement money from pharmaceutical companies found responsible for America's opioid epidemic: and local geologist Amy Ellwein, author of the new book "Geology Underfoot: On the Western Slope."
---
Listen to the full episode here. →→→
---
Part One: Colorado Attorney General Phil Weiser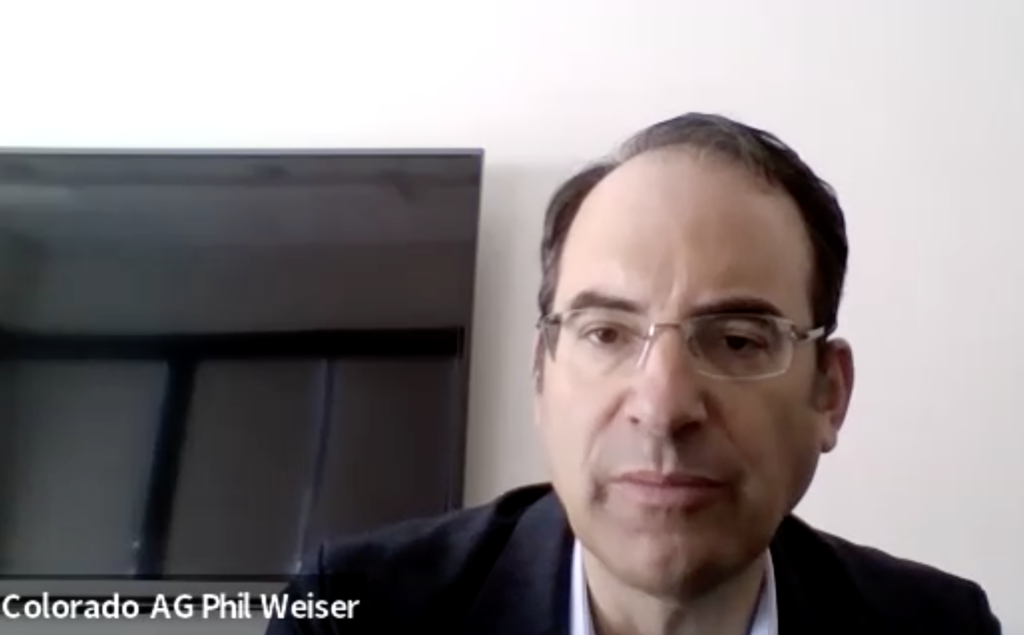 Colorado will receive $400 million dollars from pharmaceutical companies that were found in part responsible for the American opioid epidemic. 
Gunnison County, the City of Gunnison and the town of Crested Butte are eligible for the money. The County is also part of a regional group that will receive funds. At one point, local officials estimated that Gunnison County could receive a total of $200 thousand dollars towards fighting the opioid epidemic.
Colorado Attorney General Phil Weiser was in Gunnison today meeting with local officials and talking about how to use that money. 
I spoke to Attorney General Weiser virtually this morning before his meetings with local officials began.
---
Part Two: Jackson Petito
Jackson Petito is KBUT's Executive Director. His mom helped found the station and his aunt used to have his job! Hear Jackson talk about what makes KBUT special and why you should become a member today!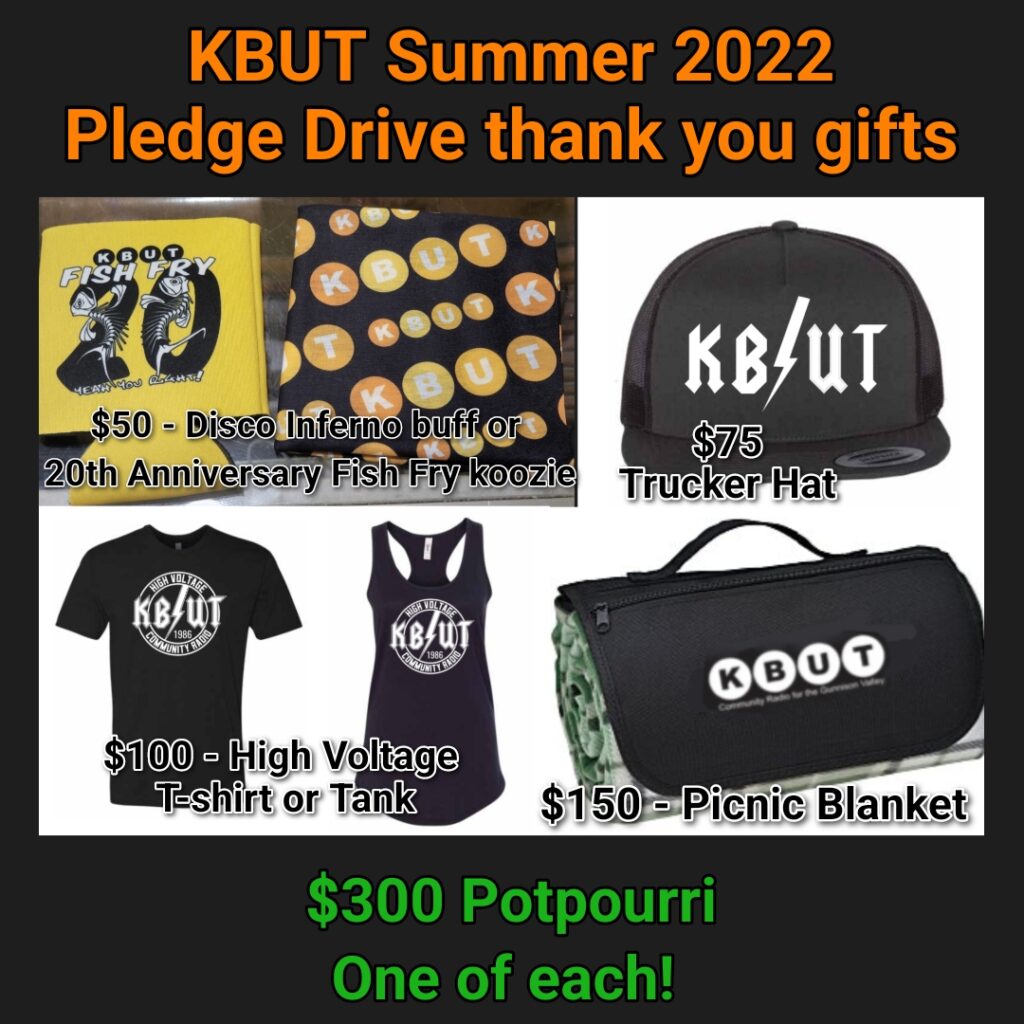 ---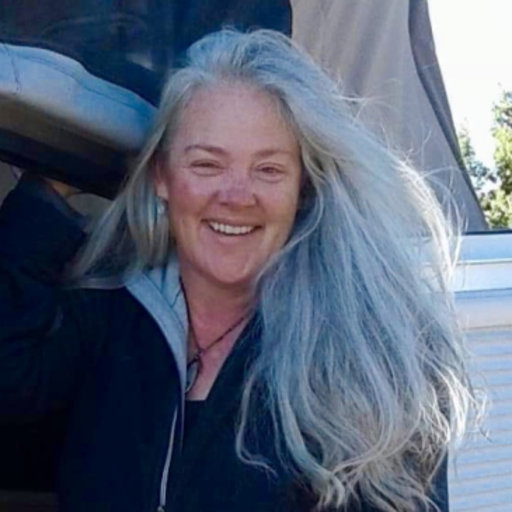 Part Three: Geologist and Author Amy Ellwein
Amy co-wrote the book "Geology Underfoot on the Western Slope." She shares why a certain type of rock is responsible for Crested Butte Wildflowers. We also talk about mining, gems, history, and more topics covered in the book.