This show was originally broadcast live on KBUT, Monday Nov. 19. It was co-hosted by Christopher Biddle and Chris Rourke. The guests were Scott Morrill, Gunnison County Emergency Manager; and Kevin Blecha, a biologist and mountain lion expert with Colorado Parks and Wildlife.  
Listen to the full episode here.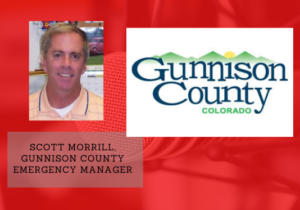 Scott Morrill is Gunnison County's Emergency Manager. Not only has he helped to guide the community through the pandemic, he's also had to deal with frequent communications outages, a freak September snowstorm, and ever increasing threat of wildfires.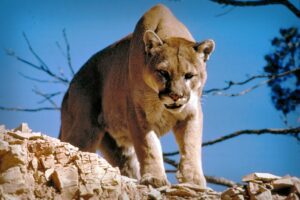 Learn more about Community Matters on KBUT
Every two weeks, we sit down with community leaders, and ask our listeners to send in their questions.
We want you to join the conversation. Email News@kbut.org or click here.
Community Matters airs every other Monday at 6pm.