Loren Ahonen, is the new Disaster Recovery Coordinator for Gunnison County. Hear him talk about this newly created position. Learn how local government plans to identify and protect those mat affected by the economic fallout of COVID19. And…are we really in recovery mode? What if we have to shut down again?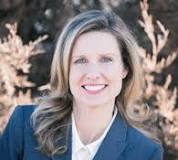 Dr. Rhonda Haniford- Associate Commissioner for School Quality and Support for the Colorado Department of Education. Is the state prepared to go back to school? What's the quality of education in a pandemic? Is Colorado concerned about financial segregation as more wealthy people move to resort towns?
Dr. Jessica Young is a professor at Western Colorado Universtiy and has been studying the Gunnison Sage Grouse for more than 30 years. She was on the team credited with establishing it as a new species. Today, populations of Gunnison Sage Grouse are at their lowest in history. Will Federal, state, and local stakeholders come together to save this rare bird?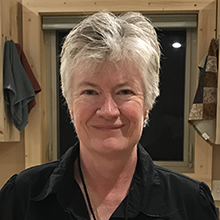 Learn more about Community Matters on KBUT
Every two weeks, we sit down with community leaders, and ask our listeners to send in their questions.
We want you to join the conversation. Email News@kbut.org or click here.
Community Matters airs every other Monday at 6pm.