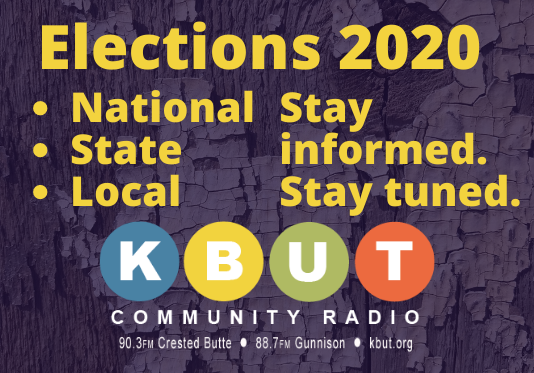 KBUT is your source for election coverage in the Gunnison Valley.
The 2020 Election is already set up to be one of the most significant events of its kind in American history.
Here in Colorado, voters will decide on 11 ballot measures, a contentious Senate race, and Congressional District 3 race that's garnered national attention.
Gunnison County voters will choose either to stay with incumbent Democrats, or elect a more conservative class of candidates born out of discontent with government overreach during the height of the COVID19 pandemic.
KBUT is the one place where you can find coverage on every issue and race. Whether its our partnerships with NPR and Capitol Coverage, our broadcasts of local debates, or our live conversations with local leaders on Community Matters, we're here to keep you informed before November 3rd.
Below you'll find…
Voting guides
A Debate Schedule
All of our stories on the 2020 Election
Candidates, Issues, and more…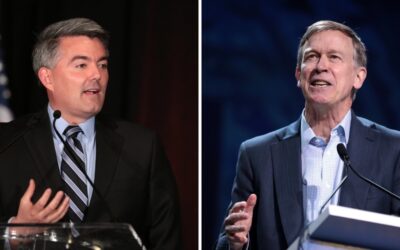 Republican U.S. Sen. Cory Gardner and former Democratic Gov. John Hickenlooper spent more than three hours together in recent weeks trading attacks and making their pitches to voters. If you didn't watch all three of their debates, here are some of the main takeaways to catch up on.
 Voting in Gunnison County – What You Need to Know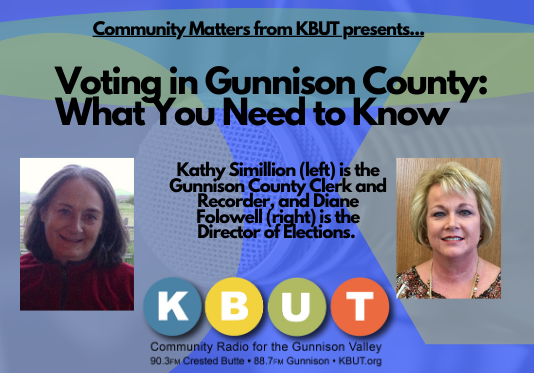 Kathy Simillion (left) is the Gunnison County Clerk and Recorder, and Diane Folowell (right) is the Director of Elections. In this interview, they talk about mail-ballots, voter safety and security, and holding an election during a pandemic. They also talk about polling places, and what to do if you lose your ballot or make a mistake. Everything you need to know about making your vote counted in 2020!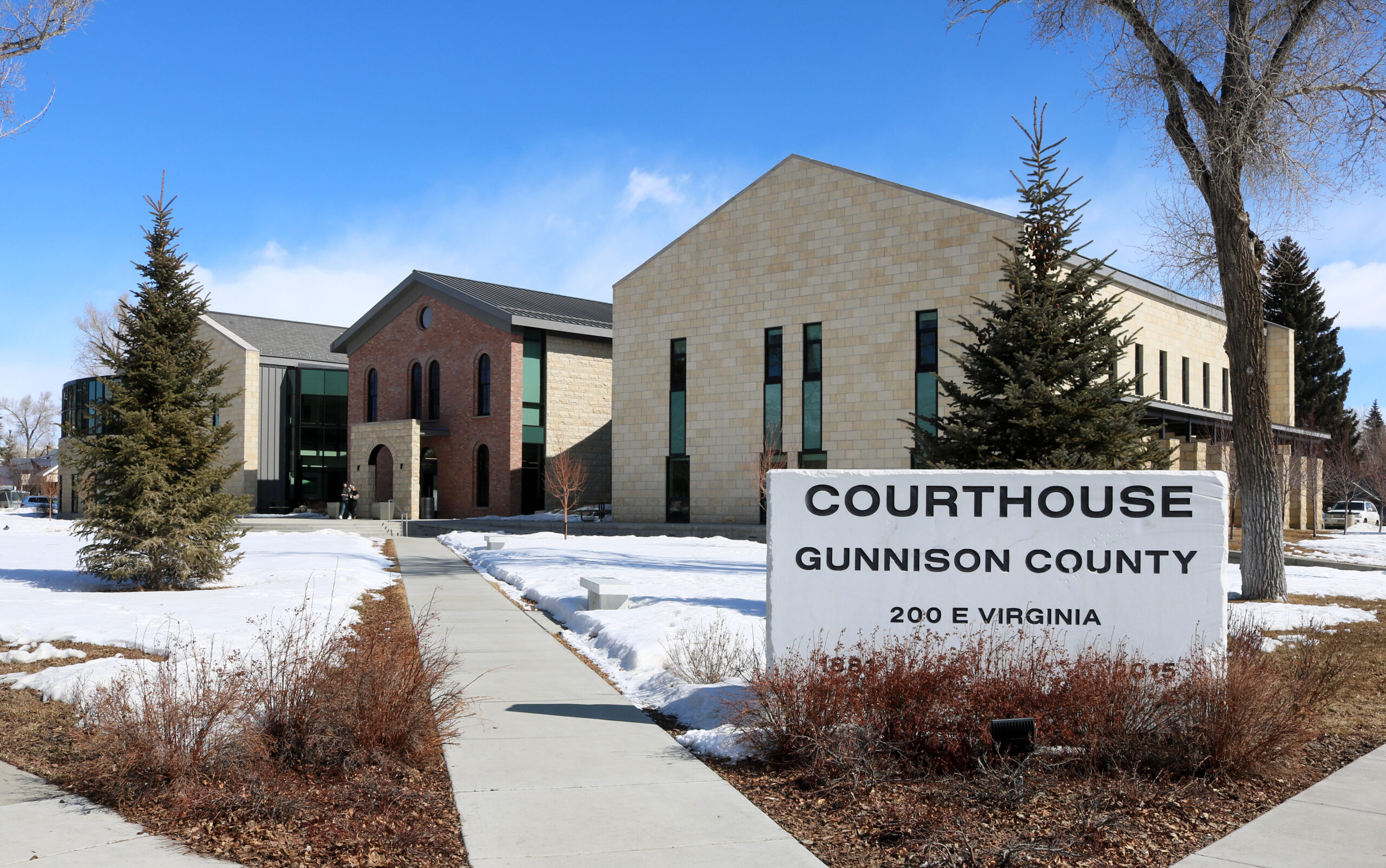 Ballots will be mailed out beginning the week of October 9, 2020.  We encourage you to vote your mail ballot and drop off at one of our secure 24 hour secure drop boxes.  All drop boxes are under 24 hour video surveillance. 
Voter Service and Polling Center Information
BLACKSTOCK GOVERNMENT CENTER
221 N. Wisconsin St., Gunnison
2 boxes located at the south end of parking lot
Monday through Friday Oct. 19 – Oct. 23 8:00AM to 5:00PM
Saturday Oct. 24 – 9:00AM to 1:00PM
Monday through Friday Oct. 26 – Oct. 30 8:00AM to 5:00PM
Saturday Oct. 31 – 9:00AM to 1:00PM
Monday Nov. 2 – 8:00AM to 5:30PM
Tuesday Nov. 3 (ELECTION DAY) 7:00AM to 7:00PM
24 HOUR DROP BOX AVAILABLE AT THE SOUTH END OF THE PARKING LOT
QUEEN OF ALL SAINTS PARISH HALL, 405 Sopris Ave., Crested Butte
Friday Oct. 30 – 9:00AM to 5:00PM
Saturday Oct. 31 – 9:00AM to 1:00PM
Monday Nov. 2 – 9:00AM to 5:00PM
Tuesday Nov. 3 (ELECTION DAY) 7:00AM to 7:00PM
24 HOUR DROP AVAILABLE AT CRANK'S PLAZA, 507 Maroon Ave., Crested Butte
WESTERN COLORADO UNIVERSITY 1 Western Way, Gunnison
Student Service Center, south entrance on lawn
Monday Nov. 2 – 8:00AM to 5:30PM
Tuesday Nov. 3 (ELECTION DAY) 7:00AM to 7:00PM
24 HOUR DROP BOX AVAILABLE AT STUDENT SERVICES CENTER, SOUTH LAWN
ADA accessible voting machines are available at any VSPC listed above.
Election Day: Tuesday, November 3, 2020
Anyone wishing to register or change their voter registration information may do so by coming into the Clerk & Recorder's office located at 221 N. Wisconsin St. in Gunnison during the business hours of Monday through Friday 8:00 a.m. to 5:00 p.m. or by phone at 970-641-7927 or at the Colorado Secretary of State's website.
County Commissioner Debate Schedule
Candidates, Issues, and more…
The local election season kicks into high gear this week as the four candidates for County Commissioner will have three of four debates. KBUT's Christopher Biddle speaks with
Community Matters
co-host Chris Rourke for a rundown on debate schedules, candidates, and likely issues.
Gunnison Country Chamber of Commerce Board of Directors County Commissioners Candidate Forum
Wednesday, October 7 at 6pm.
Virtual event only. Register with the Chamber.
---

Thursday, October 8 at 6pm.

---

Live

at the Center for the Arts Crested Butte on

Sunday, October 11 at 6pm.
Rebroadcast Monday, October 12 at 6pm on…

---
Western Colorado University Politics Club Candidate's Forum
Thursday, October 15 at 6pm
Virtual event.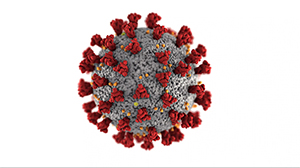 Listen to the evening newscast for Thursday, Nov. 5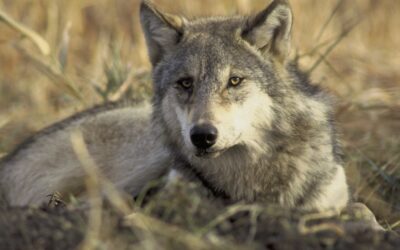 Colorado voters have decided to bring back a wild animal that was eradicated from the state in the 1940s because of the threats it posed to livestock and ranchers' livelihoods.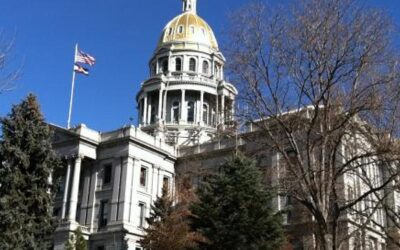 Colorado voters have narrowly endorsed a movement to change the way the United States picks its presidents.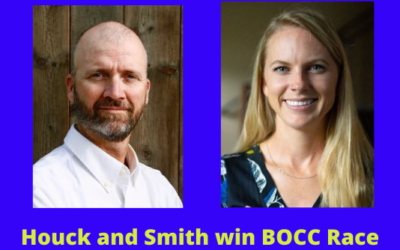 So far, Gunnison County voters have again shown overwhelming support for Democratic candidates with about a sixty percent block of solid Democratic voters across all races.