The KBUT Housing Crisis Connection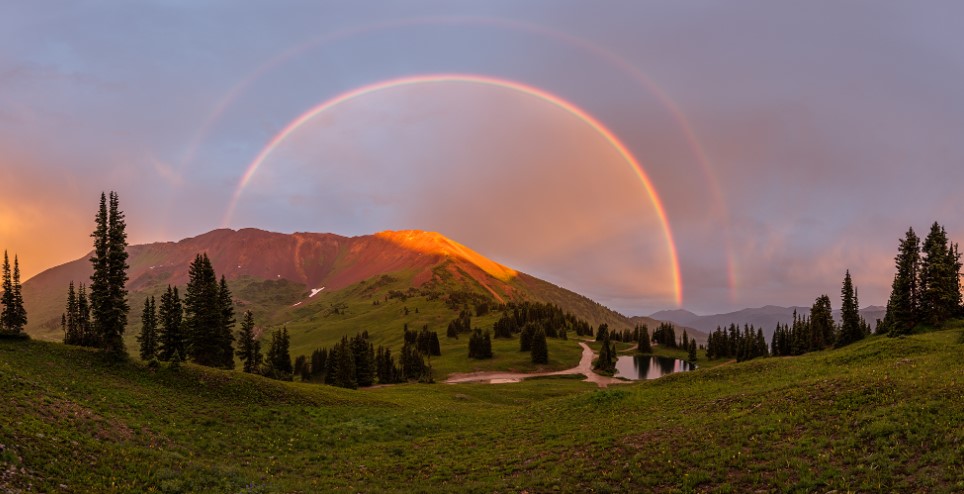 KBUT recognizes that the housing crisis has come to a head.  While the Gunnison Valley awaits long term solutions, KBUT wants to be part of immediate solutions with the community.  We want to do what we do best; be your source of connection and home.
That's why we have created the KBUT Housing Crisis Connection.  The aim is to connect people who can help with those who need help, NOW.  Like our Lost & Founds, Pet Patrol, and Ride Board, the Housing Crisis Connection will collect and maintain a list of resources for people who have been displaced, or can't find housing as they secure new employment in our great valley.  If you are someone who can offer a place for people to shower, do laundry, occupy temporary storage space, a place to park a camper or tent, temporary home for pets who cannot camp or go with their humans into short-term space, or perhaps consider letting a family stay in your home for an affordable rate while they look for long-term housing, you can submit your generous offering by emailing housingconnection@kbut.org  People in need will be able to source and search the list of available resources on our site, contact the station, and KBUT will connect people in need with people who can help.
Thank you for considering a shift in thinking about how to help your neighbors and friends in the immediate housing crisis.  This mission is about generosity, compassion and sharing together.
GENEROUS OFFERINGS of HELP:
1. Split a Condo on the Mountain Housemate to share the household. Available through 10/31 with an option through 4/30/22.   Dan – lifeisgrand007@gmail.com.
2. Downtown Crested Butte Home Showers available to Campers who work in the community.   Bring your own towel.  Soap & Shampoo provided.  Richard – 970-275 2499.
HELP NEEDED:
1. Professional, clean, respectful, quiet, older woman looking for long-term and dog-friendly housing in Crested Butte.   I have worked locally in town for six years.  M'Lissa – 970-708-1137.
2. Looking for a temporary home for older, female cat who cannot camp with her displaced family.  Jill – witheasengrace@gmail.com.
3. Family with three young children, a cat and a dog looking for long-term rental in Crested Butte or Crested Butte South.  Currently camping.  Need ASAP.  Jill – witheasengrace@gmail.com.
Additional Resources:
Affordable Housing Emergency Resources & Private Property Camping Application : crestedbutte-co.gov
Chambers of Commerce, Visitors and Tourism : gunnisoncounty.org
Crested Butte Laundr-o-mat: 615 Teocalli R. Crested Butte, CO 81224   970-349-0582
Kilbane's Cleaners of Gunnison: 208 E. Tomichi Ave.  Gunnison, CO 81230
Grand Mesa Uncompahgre and Gunnison National Forests:  https://www.fs.usda.gov/gmug
Camping on Public Lands: BLM.gov