Ian Havlick with the Crested Butte Avalanche Center on Community Matters
Sales of backcountry ski gear are sky-rocketing, and avalanche safety courses are filling up faster than ever before. With its unparalleled access to backcountry skiing, Crested Butte is surely going to be a top destination for skiers and riders looking to spend time away from crowded resorts that are now requiring reservations to hit the slopes. 
We talk with Havlick about how CBAC is preparing for the anticipated new wave of backcountry users headed to Crested Butte, as well as recent litigation against two snowboarders that set off an avalanche last season, knowingly causing damage to some infrastructure.
Be sure to listen to the next part of the conversation, which was joined by County Commissioner Roland Mason.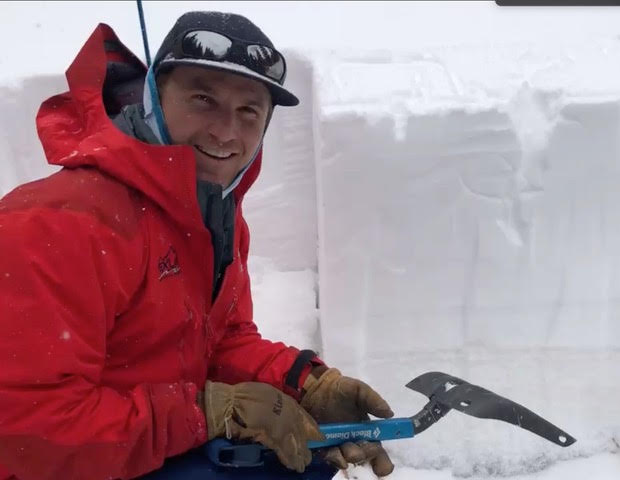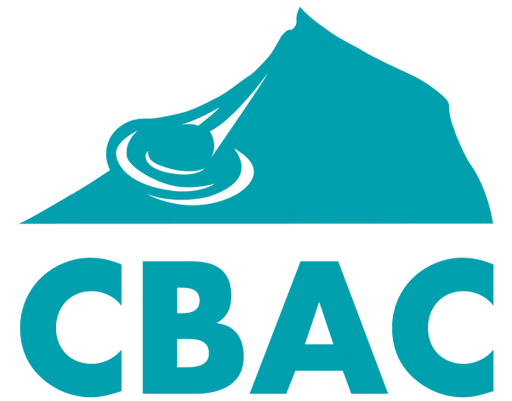 Every two weeks, we sit down with community leaders, and ask our listeners to send in their questions.
Listen to the full episode here.
We want you to join the conversation. Email News@kbut.org or call in during the live show.