Photo: Most land owned by the Bureau of Land Management is in twelve western states, including Colorado. Courtesy of the BLM / Bob Wick
One day before the Department of the Interior was set to announce its decision regarding the relocation of the Bureau of Land Management, Colorado's Sen. Corey Gardner claimed victory when he announced on Monday on Twitter that Grand Junction would be the federal agency's new headquarters.
Details about the move, including how many staff will make the move, will be announced Tuesday according to numerous sources. The Washington Post, however, has reported that the Interior Department plans on moving about eighty employees from Washington to Grand Junction, while sources for Colorado Public Radio said the number was closer to thirty.
Governor Jared Polis celebrated the announcement Monday, saying that it's both good for the nation – having BLM leaders closer to their employees – and for Colorado, with a likely injection into the economy in Colorado's Western Slope.
While the move has support from both Democrats and Republicans, there are some who say it's nothing more than political theatre.
Aaron Weiss is the Deputy Director for the Center for Western Priorities, a public lands advocacy group focused on political oversight. His organization maintains that Interior Secretary David Bernhardt, who hails from Rifle, Colorado does not have the authority to make this decision.
"This looks to us like a PR stunt," said Weiss. "When Congress passed the last appropriations bill, they included special language that says the Interior Department must go back to Congress in order to reorganize. And as we hear from today's announcement, the folks that would need to sign off on this were blindsided by what interior's doing."
Weiss says that Bernhardt would need the blessing of two key Democrats, Raul Grijalva of Arizona, who chairs of the Committee on Natural Resources, and Betty McCollum of Minnesota who chairs the Interior Appropriations Sub-committee.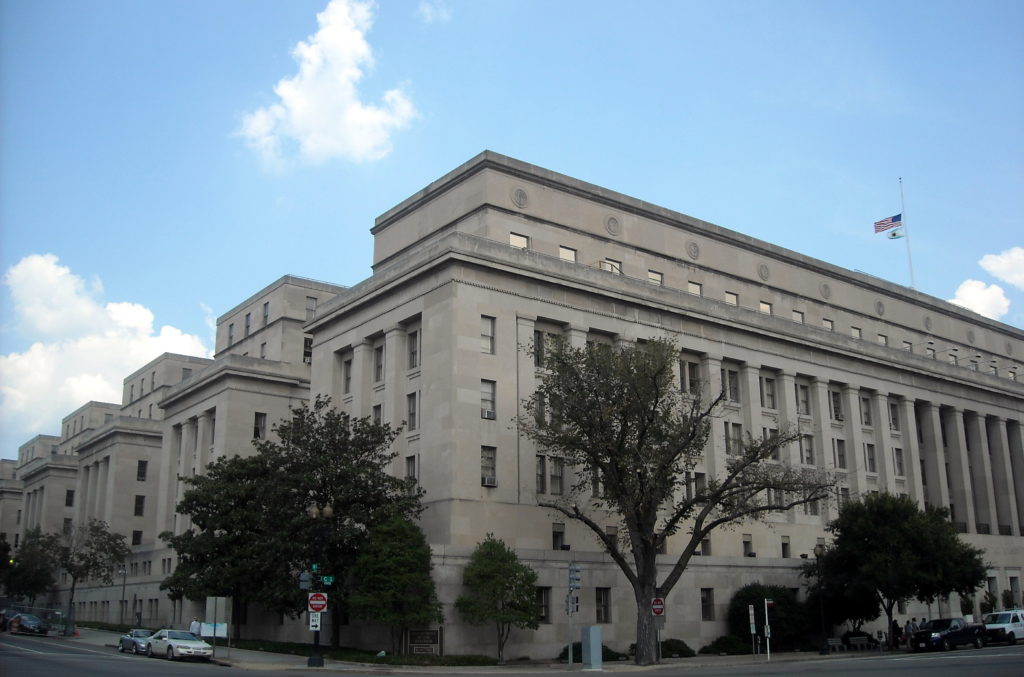 Grijalva has already been quoted as questioning the motive behind the move. "Putting BLM headquarters down the road from Secretary Bernhardt's hometown just makes it easier for special interests to walk in the door demanding favors without congressional oversight or accountability," he said
"And he would have gotten their buy-off for something like this. He didn't do that," Weiss told KBUT. "And David Bernhardt Interior Secretary has an actively hostile relationship with those folks. So if they are not inclined to trust him. They do not give him the benefit of the doubt. So the odds of this actually happening I think are close to zero."
According to the Denver Post, Gardner first proposed the idea of moving BLM headquarters at a Senate hearing in 2016. After President Donald Trump's election later that year, the senator organized support within the Trump administration and in Grand Junction, his office said Monday.