This episode of Community Matters on KBUT was broadcast live Monday, November 1st from 6 to 7pm. Our guests were Isa Reeb, Town Manager for Mt. Crested Butte, and Erica Rasmussen, the newly appointed Executive Director of the Crested Butte Snowsports Foundation.
Listen to the whole episode →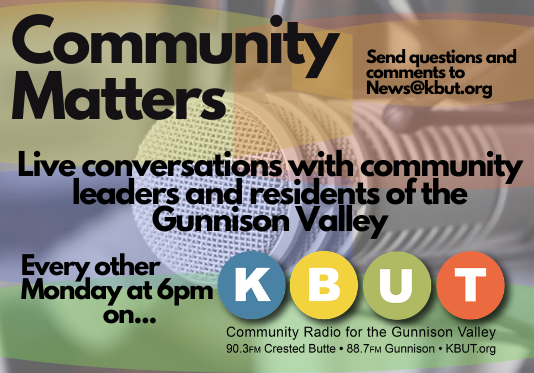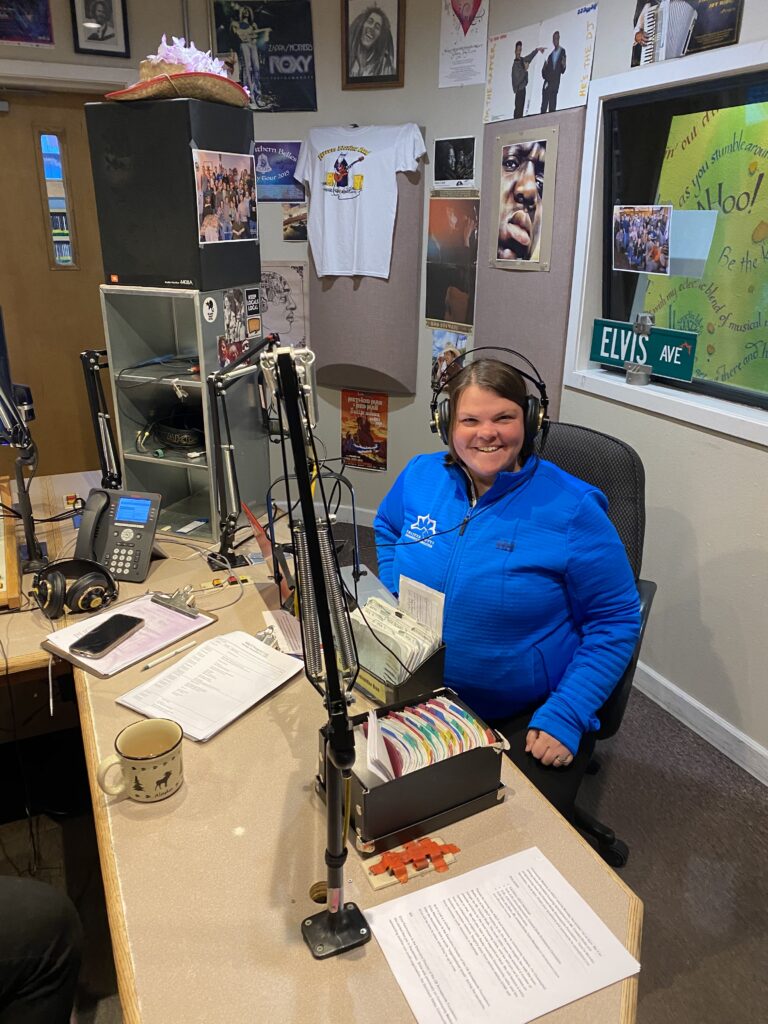 Pt. 1: Erica Rasmussen was hired in September as the new Executive Director of the Crested Butte Snowsports Foundation. That's a non-profit that provides financial support for the youth wanting to ski or snowboard. Erica says the organization was forced to suspend its operations due to the pandemic, but they're back this year with more programming, including new weekly free skiing at Craner Hill in Gunnison.
---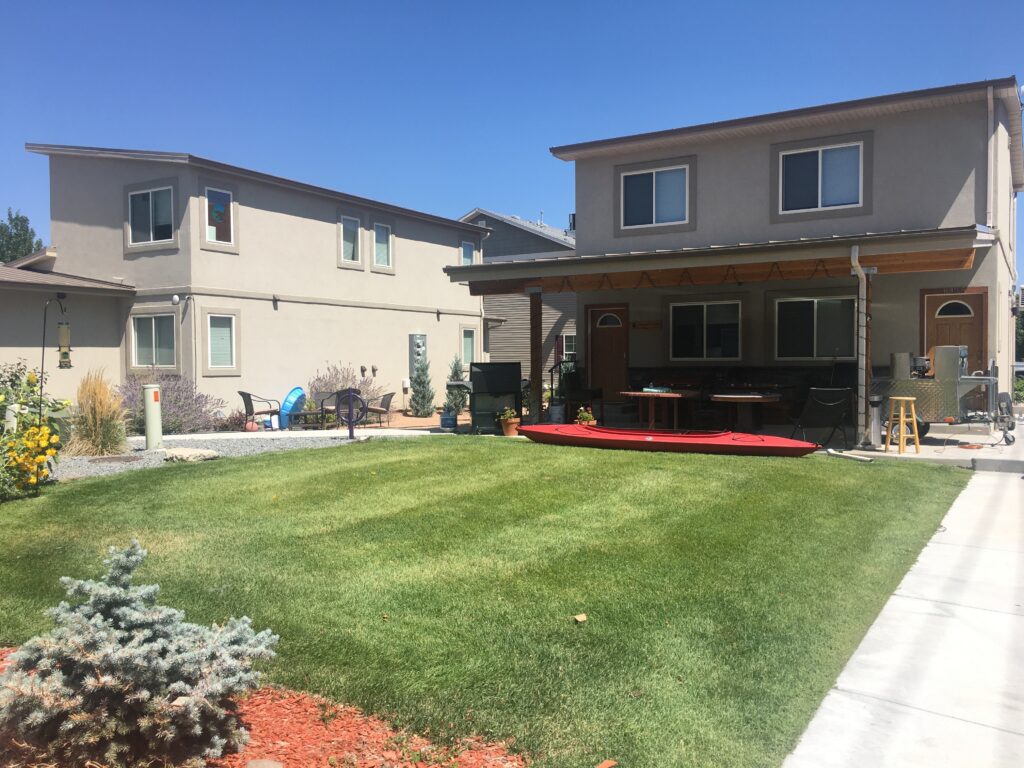 Pt. 2: Imagine turning 18 and finding yourself aged out of the foster care system. You don't have the resources to support yourself and now face homelessness. There's a program in Montrose aimed at helping youth in this situation. This story, from partner station KVNF in Paonia and Montrose, is part of a collaborative project with Rocky Mountain Community Radio and the Solutions Journalism Network.
---
Pt. 3a: Isa Reeb shares what the Town of Mt. Crested Butte is doing to solve the affordable housing crisis in the Gunnison Valley. Efforts include more restrictions and higher fees for short-term rentals, a donation fund, and amendments to rules for hotels.
Pt. 3b: I ask Isa to zoom out and talk about goals, challenges, and opportunities faced by the town when it comes to affordable housing. The cost of building on steep slopes, the town's one-road access, and a desire to preserve a beautiful natural setting are just some of the challenges. We also dig into the town's Master Plan, and discuss the timeline of the project, and who's involved.