This episode of Community Matters on KBUT was broadcast live Monday, November 15 from 6 to 7pm. Our guests included Hedda Peterson, Executive Director for the Gunnison Metrec District, and Ginny Baylor, Supervisor the City of Gunnison Recreation Department.
We also heard a story from our Rocky Mountain Community Radio Collaborative Project, highlighting solutions for affordable housing across the Mountain West.

Finally, we spoke to Crested Butte Avalanche Forecasters Ian Havlick and Zach Guy about the current snowpack and the upcoming backcountry season.
Or listen in parts….
---
The Outdoor Winter Recreation Initiative was, like many good things, born out of a crisis. With the COVID-19 pandemic looming over Gunnison Valley, several stakeholders sought to expand access to winter recreation opportunities. It turns out, that was something the community wanted in the first place.
The OWRI is today a coalition of 5 stakeholders, including the City of Gunnison, and spearheaded by the Gunnison Metrec District. Ginny Baylor and Hedda Peterson talk about the evolution of the program and some of its biggest success stories, as well as hopes for the future.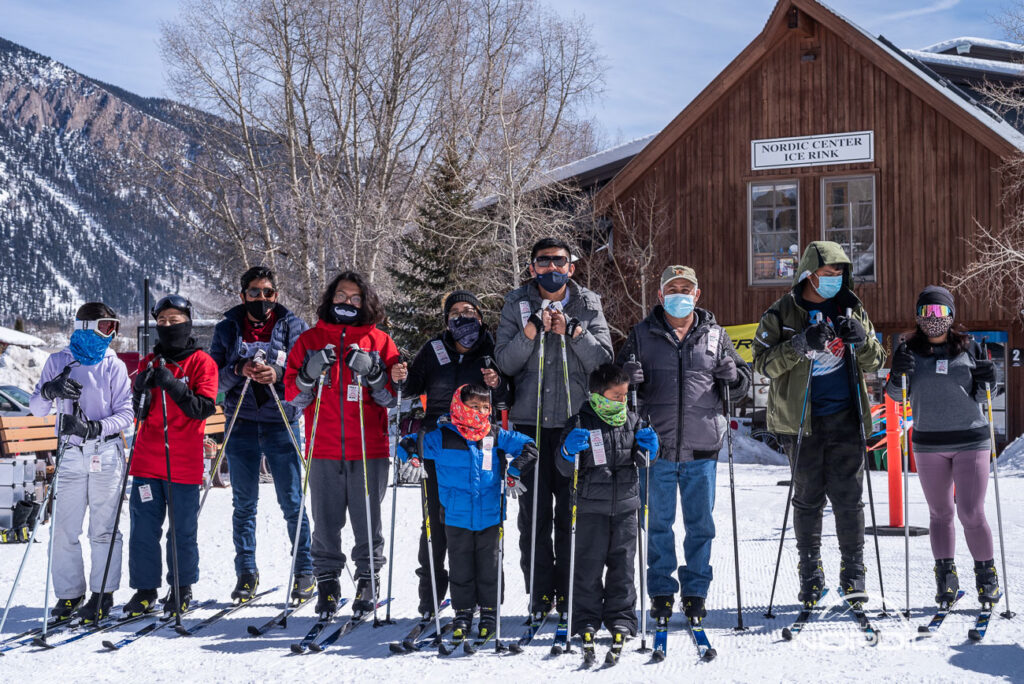 ---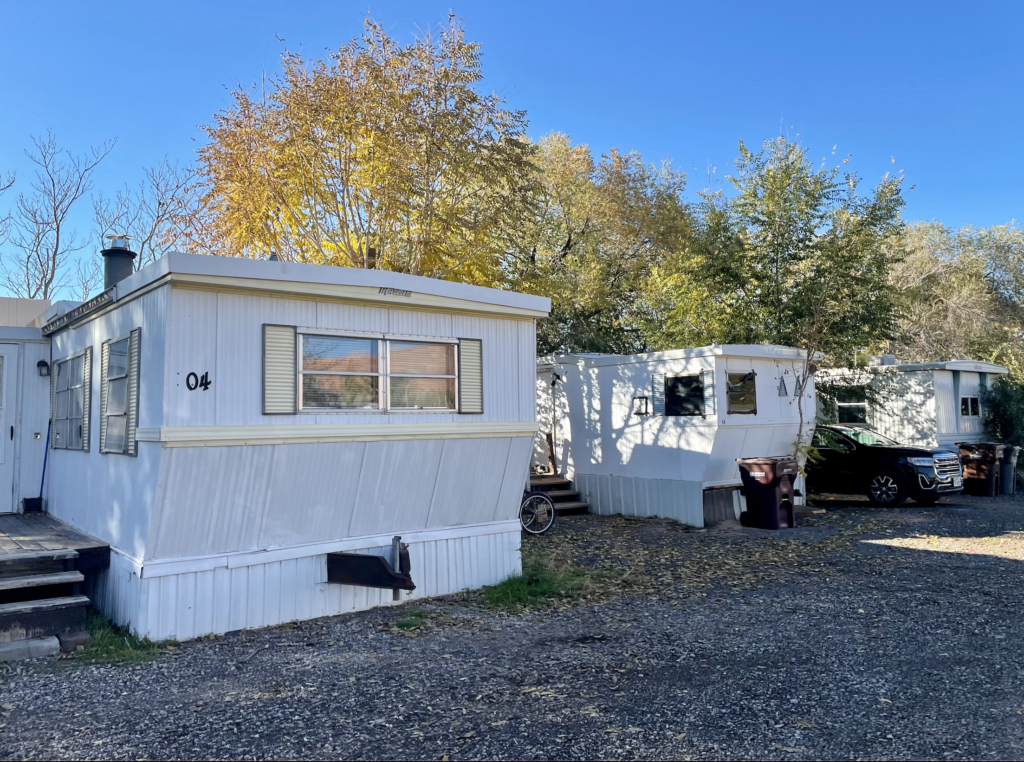 When a trailer park housing low-income residents went up for sale in downtown Moab, Utah, local elected officials worried it would get bulldozed for a new hotel. So, the city bought it. For Rocky Mountain Community Radio, Molly Marcello reports on Moab's ongoing plans to safeguard workforce housing and develop affordable apartments on the site.
This story is part of a collaboration between the Solutions Journalism Network and Rocky Mountain Community Radio highlighting affordable housing solutions across the Mountain West.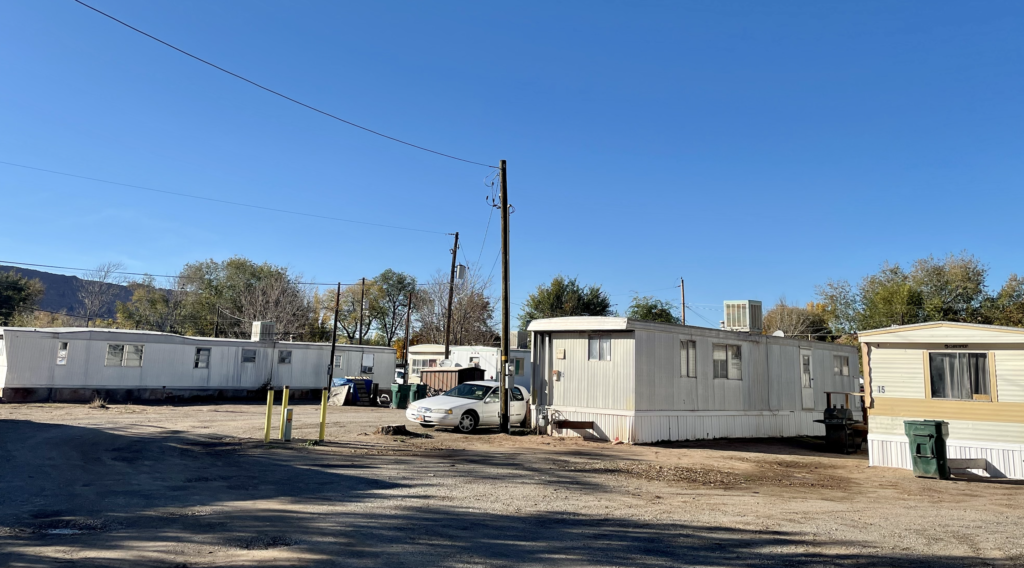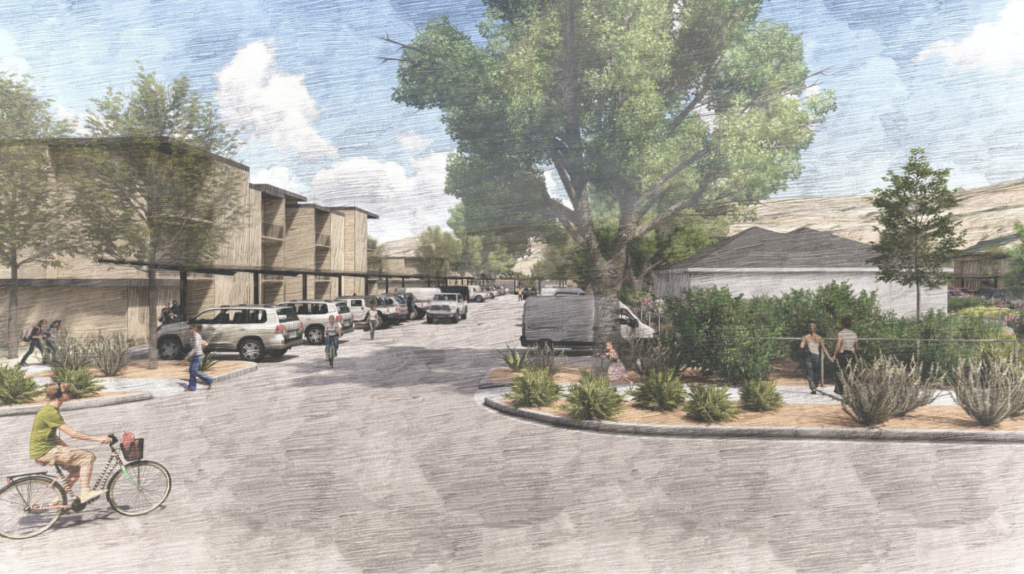 ---
---
---
With snow on the peaks, winter is on our mind, and we're happy to again have Zach Guy and Ian Havlick of the Crested Butte Avalanche Center as regular guests on the show. We get a snowpack update, including the results of up to 19 inches of snow in some areas of the backcountry last week. We also hear about recent natural avalanches, and some of the Center's seasonal offerings for education and community gatherings.