The fight against COVID19 in the Gunnison Valley crossed a major milestone this week, with a massive effort underway to test as many in the community as possible, more developments are on the horizon.
KBUT News Director Christopher Biddle joined other members of the press for a tour of the facility at the Fred Field Center, where the vaccine is being given, and brief press conference with the first three patients.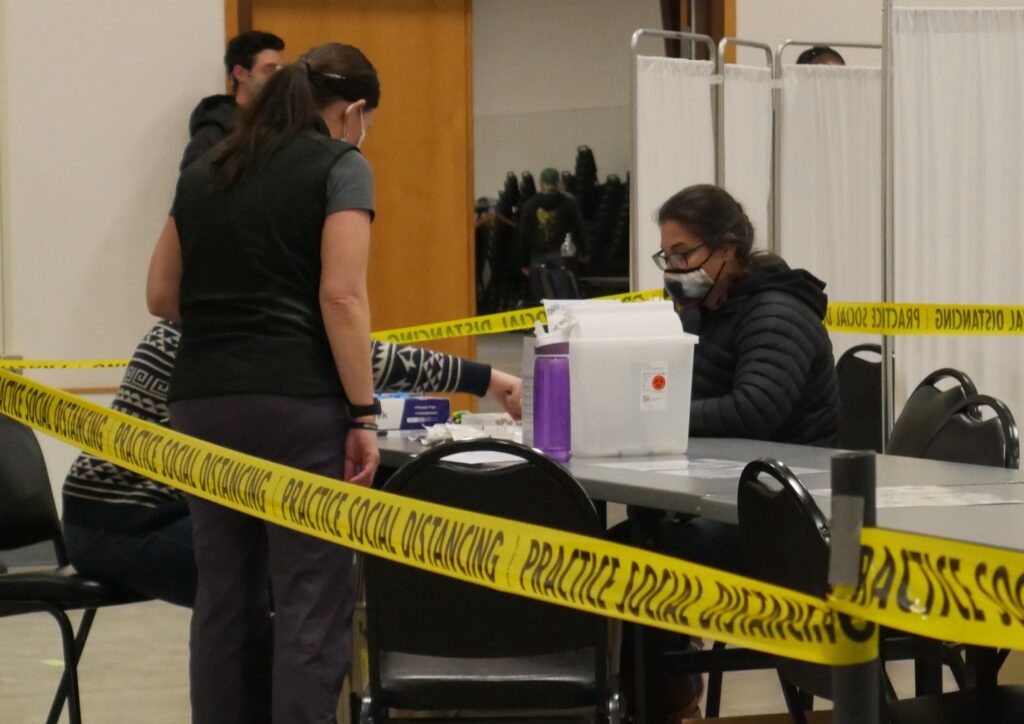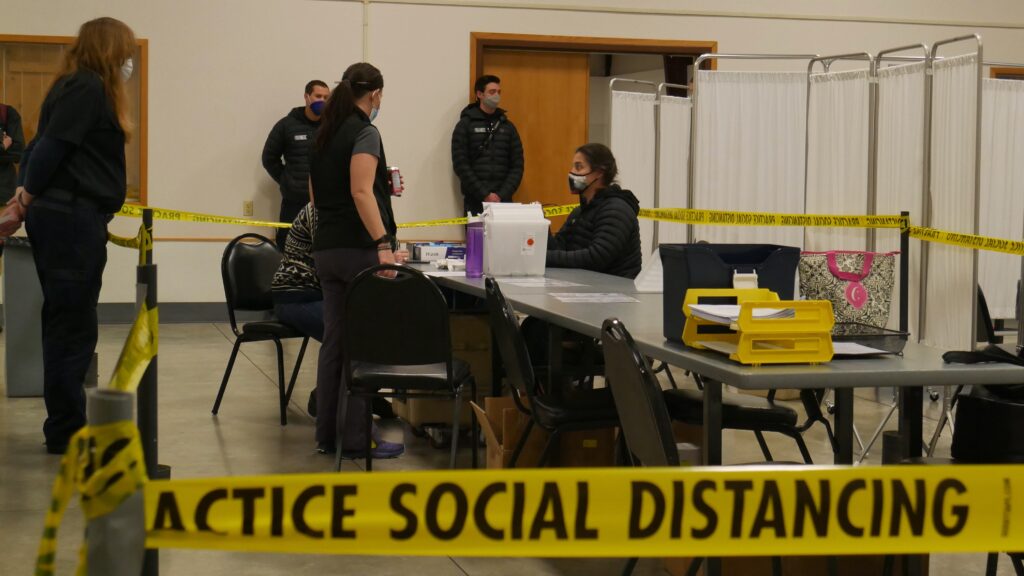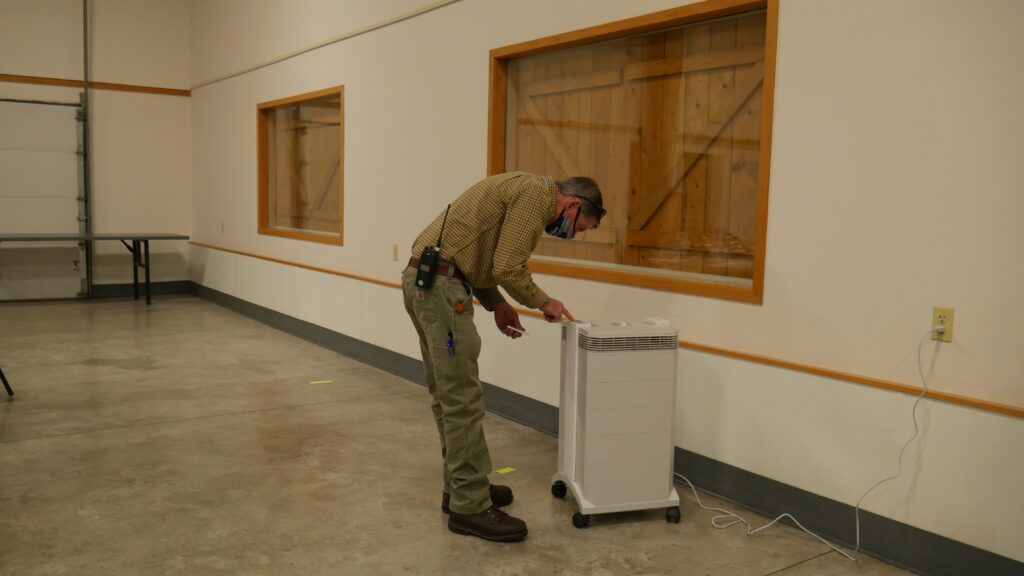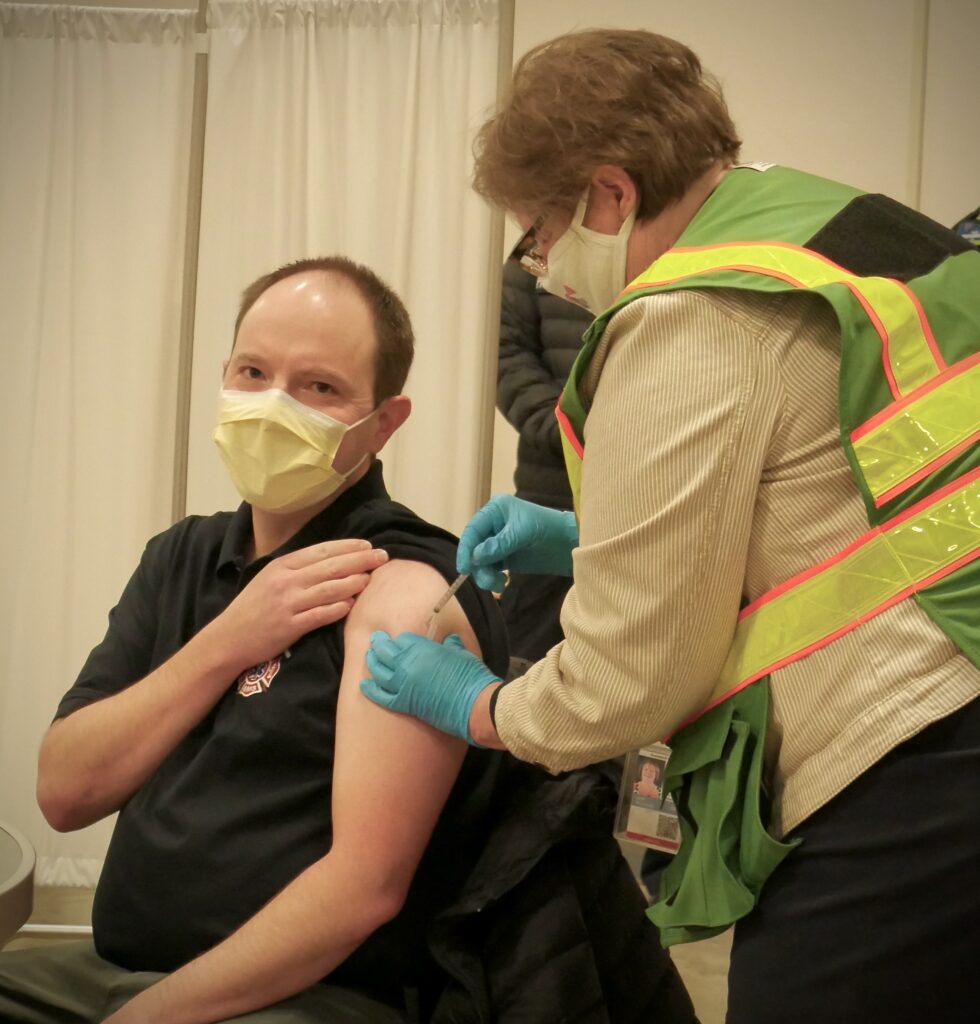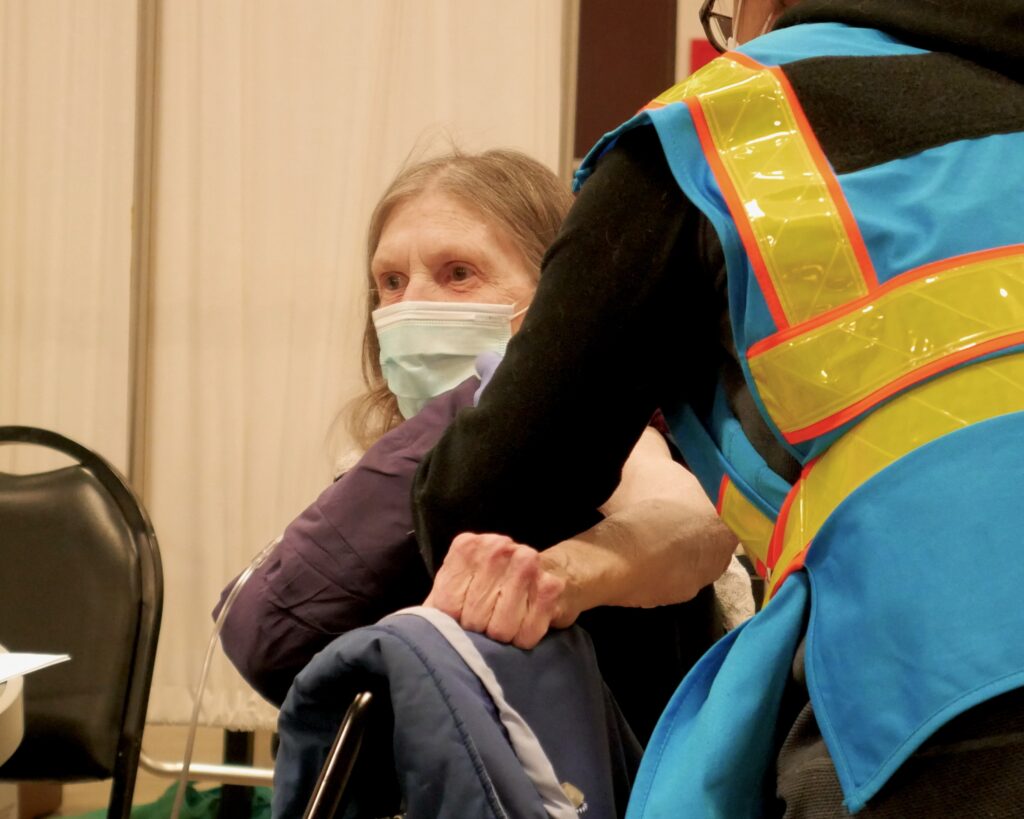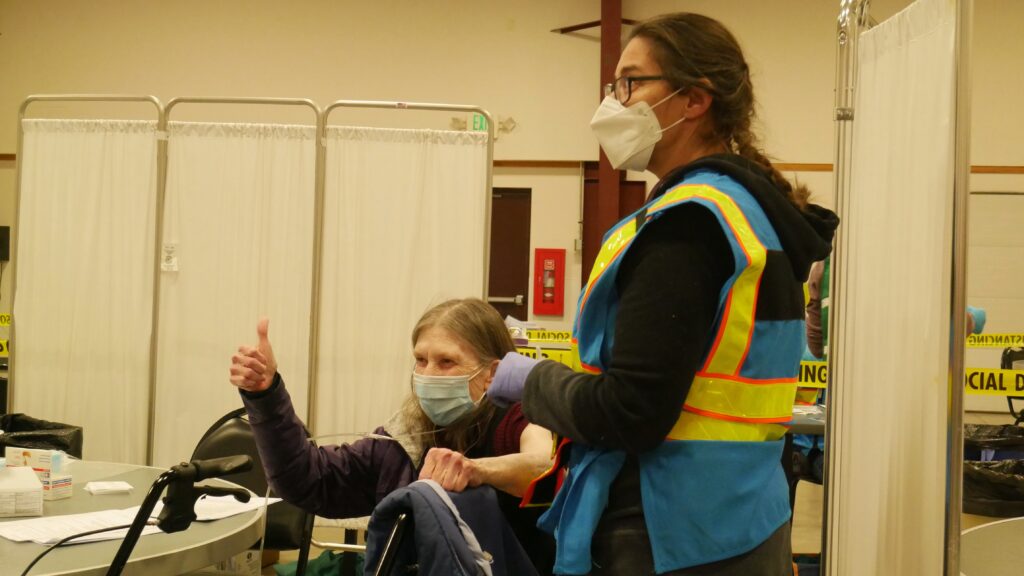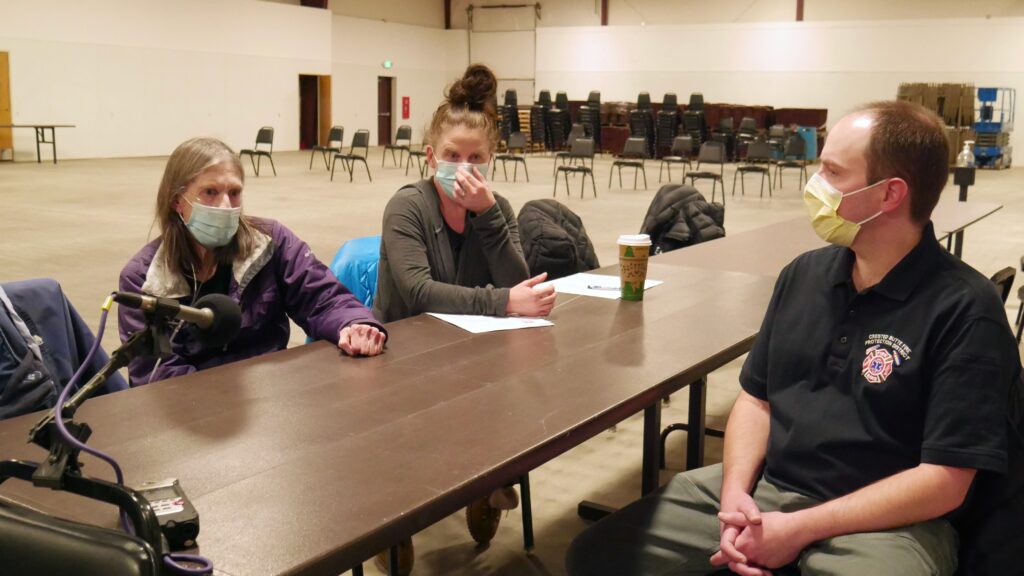 Gunnison County received 300 doses of the first batch of the Pfizer vaccine. Health officials are anticipating up to 600 doses of the forthcoming vaccine from Moderna. Between the two batches, they hope to vaccinate all healthcare workers in Gunnison County.