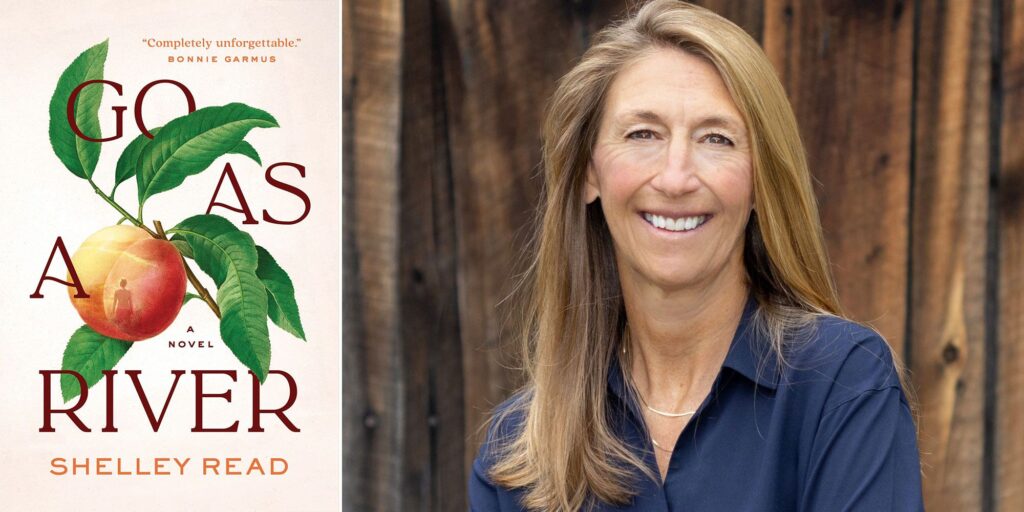 By Maeve Conran
Author Shelley Read is a fifth generation Coloradan and life-long resident of the Gunnison Valley, a region at the heart of her debut novel Go As a River.
The book tells the story of loss, love and hope and is set against the backdrop of Iola, the real Western Slope town that was submerged by the creation of the Blue Mesa Reservoir in the 1960s.
Read told Rocky Mountain Community Radio's Maeve Conran the drowning of Iola is a part of Colorado history that many people are not aware of.
Author Shelley Read speaking with Maeve Conran. That story was shared with us via Rocky Mountain Community Radio, a network of public media stations in Colorado, Wyoming, Utah and New Mexico including (your station name.) You can hear Shelley Read speak about Go As a River at Explore Booksellers in Aspen on June 20th.
Upcoming Book Tour locations:
June 20th: Explore Booksellers, Aspen, CO
June 29th: Gunnison County Library District featured speaker, Gunnison, CO