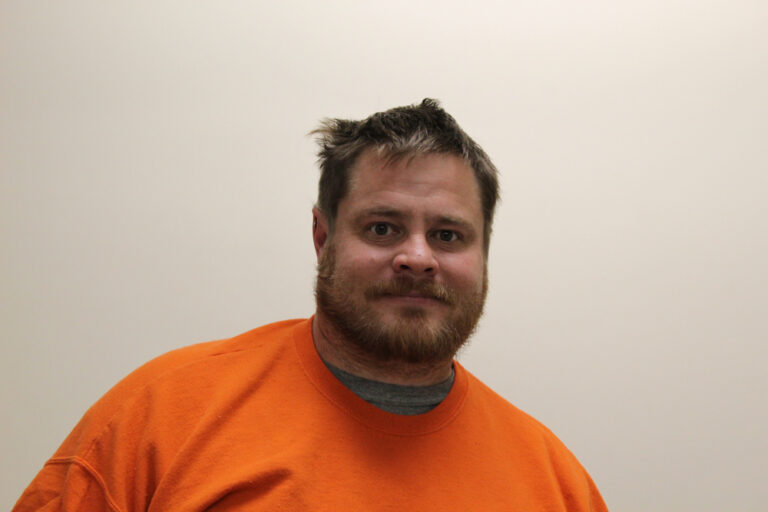 By Lisa Young
A Western Slope man has been arrested and charged with several counts of criminal extortion. KVNF's Lisa Young has the details.

A Gunnison County man who was indicted by a statewide grand jury in April of 2022 for allegedly using sovereign citizen-like tactics over a two-year period to commit extortion and threaten several judges, law enforcement officers, and prosecutors in Gunnison, Montrose, and Alamosa Counties has been taken into custody over the weekend by the Pueblo County Sheriff's Office.
Colorado Attorney General Phil Weiser commented on the case:
"We take undermining the rule of law very seriously. When someone fraudulently files documents to intimidate a public official and undermine our system of law enforcement that's a crime, that's wrong and we will hold them accountable."
According to the 24-count indictment, Brett Andrew Nelson filed multiple fraudulent documents, including powers of attorney and default judgments, against a variety of public officials and victims associated with criminal and domestic relations cases in which he was charged as a defendant, claiming they owed him millions of dollars in monetary damages.
Nelson is charged with various counts of criminal extortion, retaliation against a judge, attempt to influence a public servant, stalking, forgery, and a number of other charges.
Nelson will be held at the Gunnison County Sheriff's Office on a $300,000 cash-only bond. The case was filed in Gunnison County District Court but has been assigned to a special prosecutor in the 21st Judicial District in Mesa County.
For KVNF and Rocky Mountain Community Radio. I'm Lisa Young.