Officials say the risk for Gunnison Valley residents is very low at this time.
Local officials and residents of the Gunnison Valley are preparing for a possible outbreak of the Covid 19 virus after the Centers for Disease Control this week began warning Americans of such a scenario.
Gunnison County Health and Human services director Joni Reynolds told KBUT in a voicemail that infection risk in Gunnison County is very low. She also said the county is taking steps to prepare for the worst.
"We're having regular communications with healthcare systems here in the county, private providers and the hospital, along with state folks, and we're doing a weekly conference call with all state and local public health folks. And then we're sharing information such as new guidance around the new testing," said Reynolds. 
Schools
In an email to media outlets, Gunnison Watershed School District superintendent Leslie Nichols said that the district is closely monitoring developments regarding the coronavirus and at this time are engaging what they call "pre-pandemic planning." That includes strict hygiene practices for all students and the opening of communication lines with local, regional and national health officials.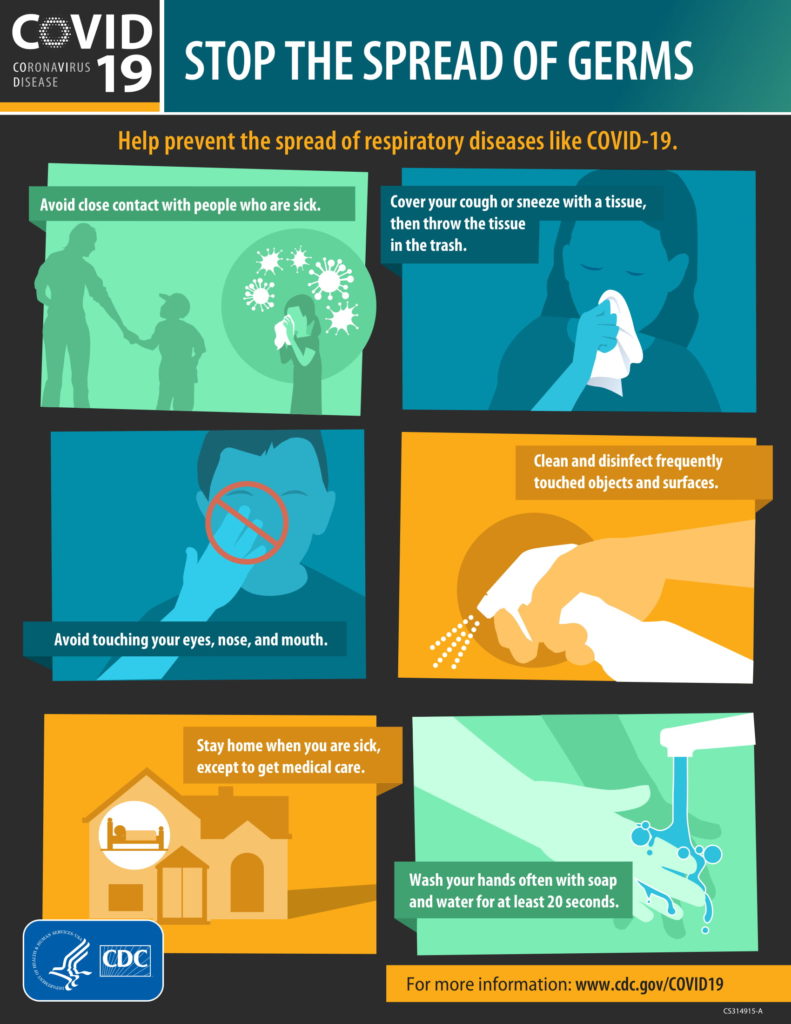 The public
Meanwhile, the public seems to also be on edge. The area appears to be sold out of surgical or medical masks, much like many other parts of the state. Colorado Public Radio spoke with Jasmine Rojo, an employee with home medical supply in Lone Tree.
"Our masks have been sold out for weeks all the different kind of masks we sell, they're gone. Some people are buying isolation gowns, goggles, I mean it's pretty crazy," she said.
Experts say respirators with an N95 rating are more effective. After calling several local businesses, KBUT was able to find only 1 store with a healthy supply of the masks. Some stores reported selling out quickly after the Center for Disease Control began warning Americans of a possible outbreak. Several stores said their distributors were restricting the amount of N95 rated masks for retail.