Photo: Gov. Polis visits Cherry Creek Elementary on Thursday.
Interstate 70 in Glenwood Springs should reopen in a matter of days.
Several other wildfires, including the state's second largest ever, continue to burn across Colorado.
Climate scientists say wildfires are a direct result of a warming climate.
Colorado College copes with an outbreak of COVID19.
Gov. Polis visits elementary school.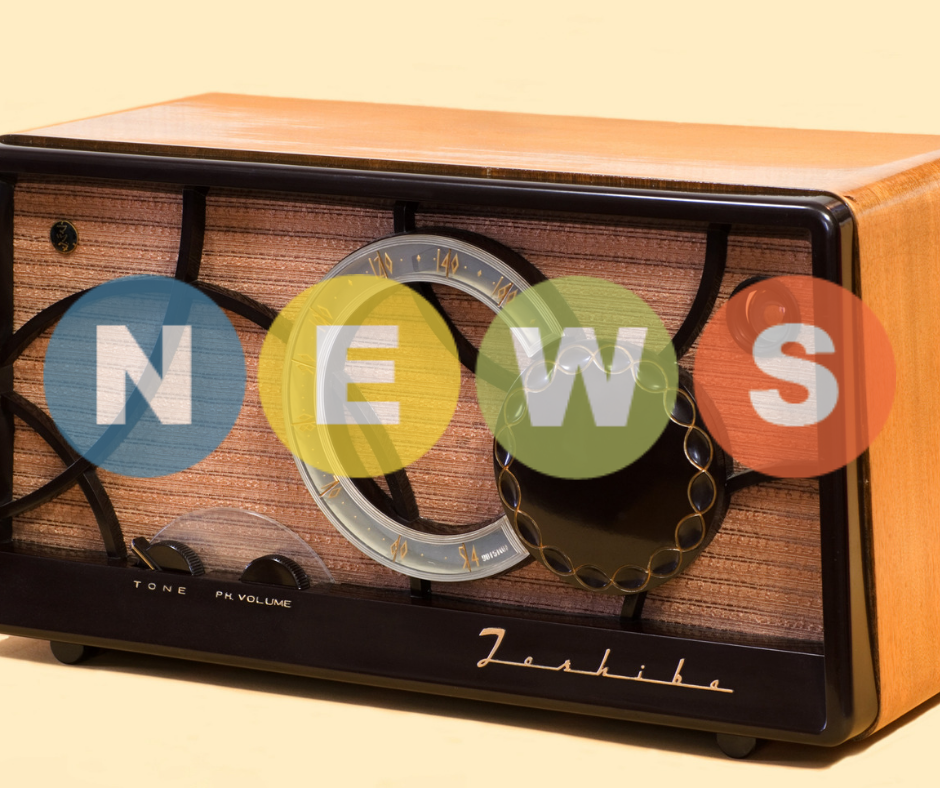 The KBUT Newscast is a two-to-four minute daily roundup of what's happening here in the Gunnison Valley and around Colorado. How do you hear it?
On the radio: Weekdays at noon along with national headlines from NPR. Also at 2 p.m. and 6 p.m. following All Things Considered.
On the web: Go to KBUT.org for all things Community Radio in the Gunnison Valley. Look for the audio player near the top of the page. You can now also get the local newscast by streaming at NPR.org. Just be sure to sign in here to make KBUT show up as your local station.
On NPR One: Set KBUT as your home station to have the newscast delivered to your mobile device every weekday. Learn more about NPR One and Download the app for all platforms.
On your smart speaker: Set KBUT as your home station and then say "Play the news from NPR" to hear national headlines followed by the local newscast.