The Mill Creek Fire is mostly contained thanks to a large response. 
The Pine Gulch and Grizzly Creek Fires continue to rage, fueled by historic hot and dry conditions.
The U.S. Fish and Wildlife Service is expanding hunting and fishing access.
As schools across our region continue to weigh how or if to reopen in person, there's one option that's not really being talked about: moving classrooms outdoors.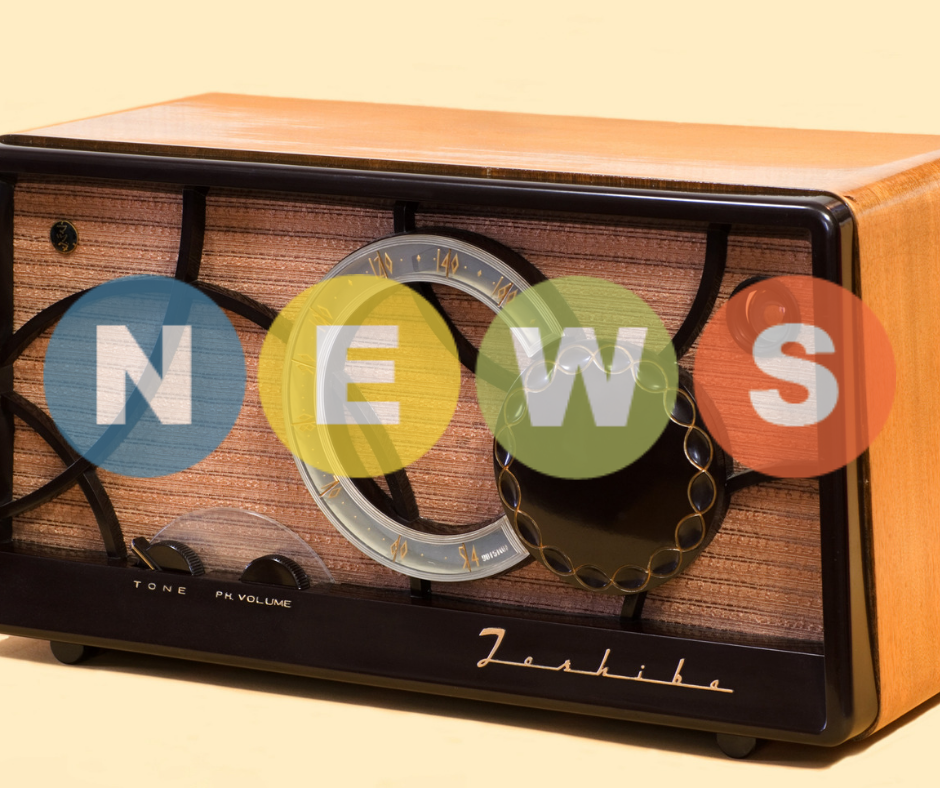 The KBUT Newscast is a two-to-four minute daily roundup of what's happening here in the Gunnison Valley and around Colorado. How do you hear it?
On the radio: Weekdays at noon along with national headlines from NPR. Also at 2 p.m. and 6 p.m. following All Things Considered.
On the web: Go to KBUT.org for all things Community Radio in the Gunnison Valley. Look for the audio player near the top of the page. You can now also get the local newscast by streaming at NPR.org. Just be sure to sign in here to make KBUT show up as your local station.
On NPR One: Set KBUT as your home station to have the newscast delivered to your mobile device every weekday. Learn more about NPR One and Download the app for all platforms.
On your smart speaker: Set KBUT as your home station and then say "Play the news from NPR" to hear national headlines followed by the local newscast.