---
Photo: Curecanti National Recreation west of Gunnison is set to be protected under both the CORE Act and the REC act. Credit: Ken Lund from Reno, Nevada / Wikimedia Commons.
You've probably heard of The Colorado Outdoor Recreation Economy Act or CORE act, which would preserve more than 400 thousand acres of public land in Colorado. It was introduced by U.S. Senator Michael Bennet and U.S. Congressman Joe Neguse, and earlier this summer it passed out of a key committee on its way to becoming law.

It's actually made up of four separate bills, including one that would firm up protection for Curecanti National Recreation Area. Another one of the four bills would withdraw the Thompson Divide area west of Carbondale from consideration for future oil and gas leasing.

This week, Republican U.S. Congressman Scott Tipton of Cortez unveiled another public lands bill that does not include protections for Thompson Divide. He's calling it The Colorado Recreation Enhancement and Conservation Act, or the Colorado REC Act. 

Aaron Weiss is Deputy Director for the Center for Western Priorities, a public lands advocacy group focused on political oversight. He told KBUT that Tipton's REC Act lacks the high level of planning and input from various communities that garnered bipartisan support for the CORE act.

From our perspective, it looks like Congressman Tipton is just trying to throw sand in the gears," Weiss told KBUT. "He's just trying to prevent these other wilderness bills that have major support already behind them, he's just trying to block those bills from getting through."
"When Rep. Neguse and Sen. Bennet introduced the CORE act, part of their rollout for the bill were pages and pages of quotes from county commissioners that were in support of the bill, from conservation groups, from outdoor recreation groups. And when you're talking about big recreation and wilderness bills, that's what it takes. It's a sausage building exercise," said Weiss.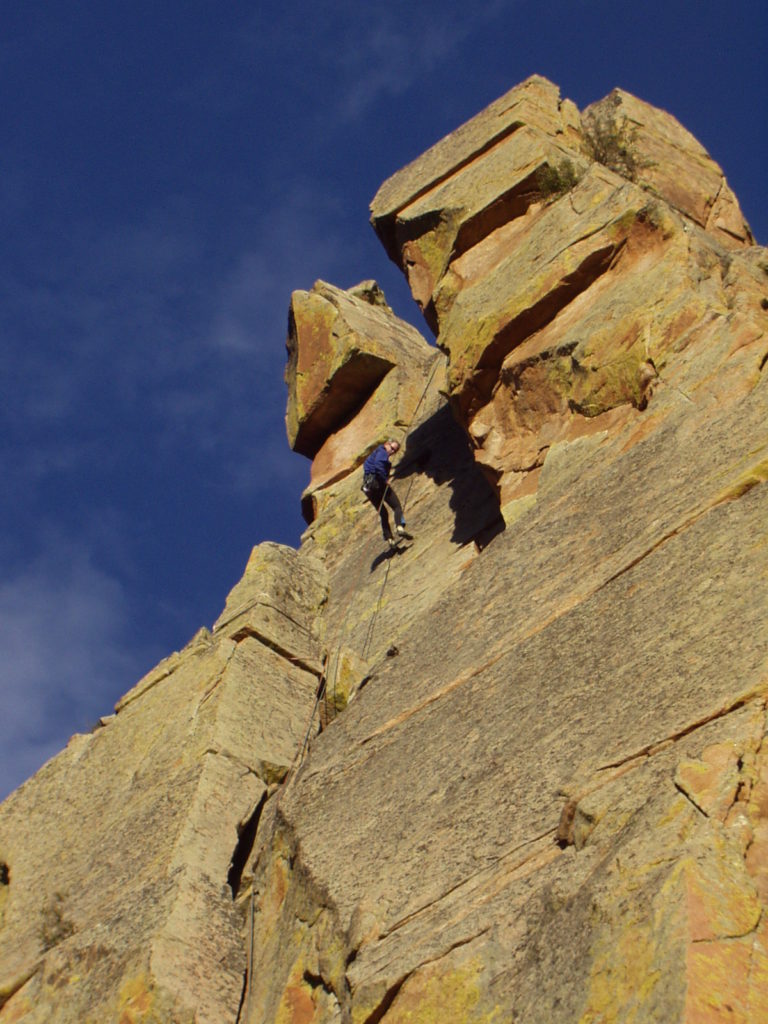 "Congressman Neguse and Senator Bennet – they did the work. They put together these coalitions. And then you look at Scott Tipton's bill, and it's got a quote from Scott Tipon in it. That's a sign that this is not a serious bill, that Tipton is just trying to prevent the Thompson Divide protections that are in the CORE Act from going into law."

Members of Tipton's staff told the Aspen Times the reason blocks on future oil and gas development in the Thompson Divide area were not included in the REC Act is because Garfield County's position remains unclear, and because there are still questions about grazing.