(PHOTO: The Twister Lift, pictured here, hasn't run since 2014. Vail has not announced a replacement, as they have with Teocalli. Credit: Peter Landsman/Liftblog.com.)
---
Those looking to own a piece of Colorado's skiing history will get their chance this weekend as Crested Butte Mountain Resort will sell off 150 chairs from the Twister and Teocalli chairlifts for $300 a piece.

"It's going to be first come first serve. You don't get to chose your chair. You don't get to pick your number. You get what you get when you get in line, but we're going to build a fun community event around the chair sale," said Erica Mueller of Vail Resorts.

Vail will use the occasion to help launch its Epic Promise, a charitable arm of the company with three main focuses: community grants, an employee foundation, and a commitment to zero.

Nikki Deford, Vail's Director of Community Investment and the Epic Promise Program, said, "So that is zero waste to landfill, zero net emissions, and zero impact to forests by 2030, and Crested Butte is going to be a big focus of that program."

Proceeds from the sale, which includes an additional 88 chairs sold to employees, will go to Epic Promise initiatives.

The sale is set to begin at 9:30 a.m. Saturday, June 2 at Crested Butte Mountain Resort.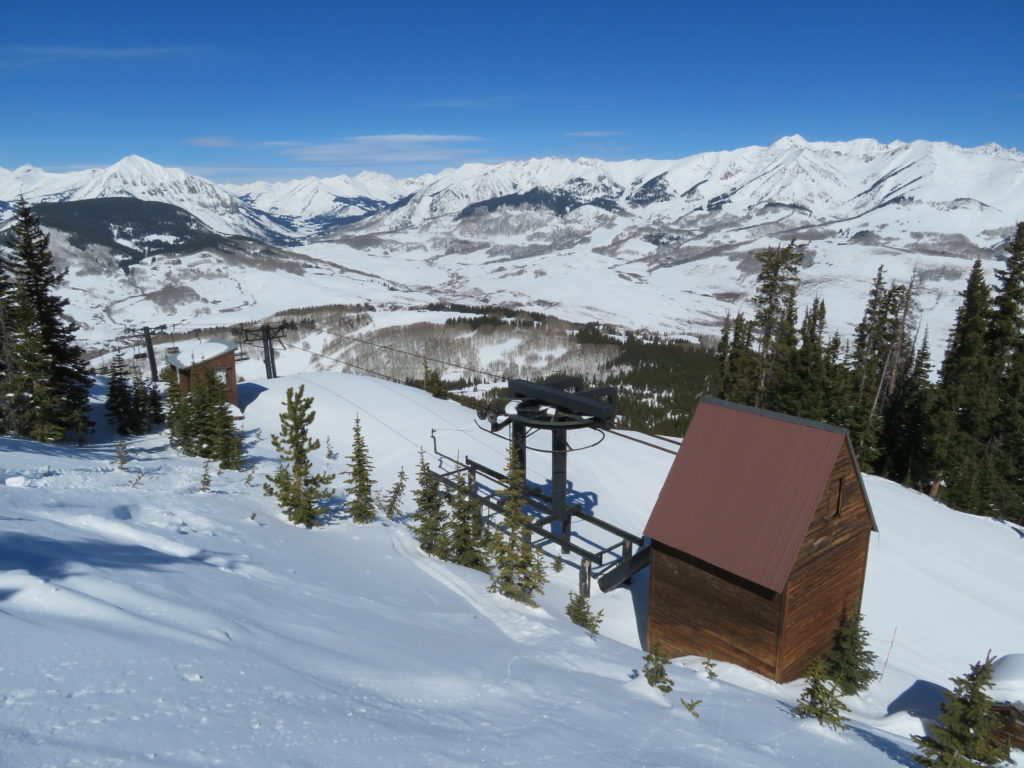 Both the Twister and Teocalli lifts were built by the now-defunct Riblet company and feature a center pole design, where-by chairs are suspended by a pole between the two seats. The design is no longer used by modern manufacturers.

Teocalli was built in 1979 and Twister was built in 1969 and was one of the more popular chairs at Crested Butte in its hey-day. Twister hasn't operated since 2014, and Teocali did not turn last season. Vail has announced plans to replace the Teocalli chair, but no plans to replace Twister have been announced.