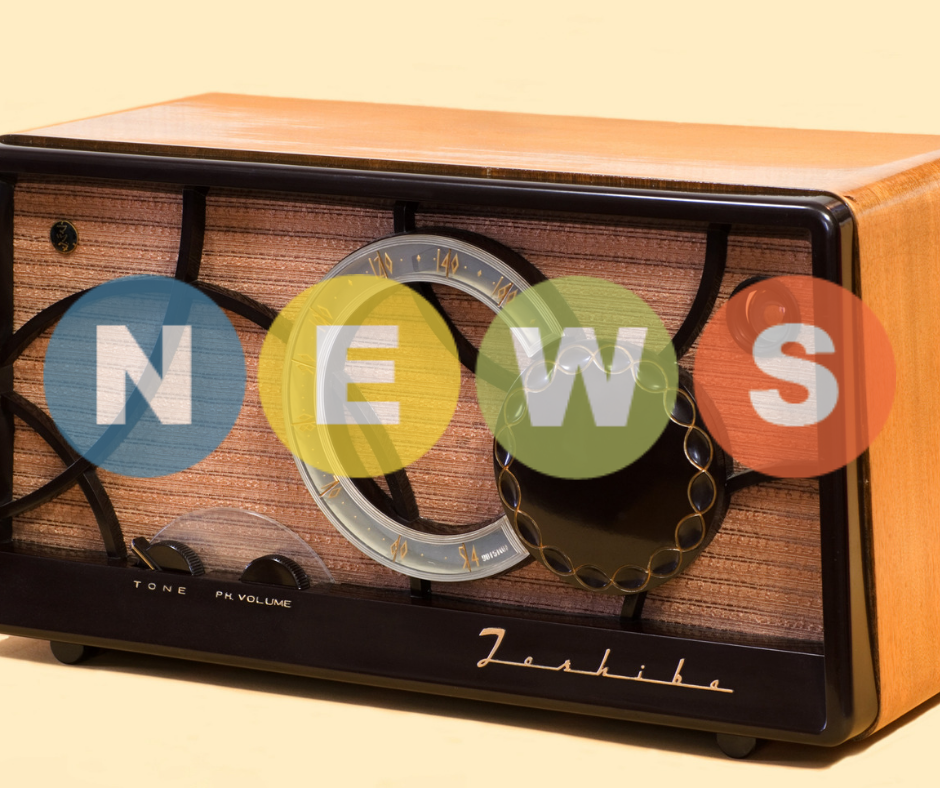 The KBUT Newscast is a two-to-four minute daily roundup of what's happening here in the Gunnison Valley and around Colorado. How do you hear it?
On the radio: Weekdays at noon along with national headlines from NPR. Also at 2 p.m. and 6 p.m. following All Things Considered.
On the web: Go to KBUT.org for all things Community Radio in the Gunnison Valley. Look for the audio player near the top of the page. You can now also get the local newscast by streaming at NPR.org. Just be sure to sign in here to make KBUT show up as your local station.
On NPR One: Set KBUT as your home station to have the newscast delivered to your mobile device every weekday. Learn more about NPR One and Download the app for all platforms.
On your smart speaker: Set KBUT as your home station and then say "Play the news from NPR" to hear national headlines followed by the local newscast.
Drought disparity along the Continental Divide
Polis appoints new WCU Trustee
Monsoon-blocking pressure ridge likely again this summer
And more…
Local fire officials join KBUT's Community Matters to talk wildfire prevention and preparedness
Monthly child tax credit payments start next month
State officials sound the alarm on the Delta Coronavirus Variant
And more…
State wildfire roundup
Grand Junction unhoused population endangered by persistent heat
Americans generally overestimate their wildfire preparedness
And more…
Forecasters, wildfire experts, now say lightning is the concern.
County ends mass vaccination clinics at the end of the month.
And more…
Wildfire anxiety high across west slope.
CORE Act gets hearing.
It's hot! Record-breaking hot in fact!
Mesa County struggles with covid.
Record Breaking Temps in CB today.
Senators team up for more wildfire money,
And more…
State officials consider how to spend $3.8b in federal covid relief
Live grenade threat in Lake City
CPW Manager wrist-slapped for attempt to sabotage wolf reintroduction
And more…
New Housing Needs Assessment notes shortage of almost 1000 units in the Valley
New legislation extending takeout alcohol and more hits Governor's desk
Temperatures soar statewide
And more…
Housing crisis declared an emergency in Crested Butte
GOP reacts to Dem's session
And more…