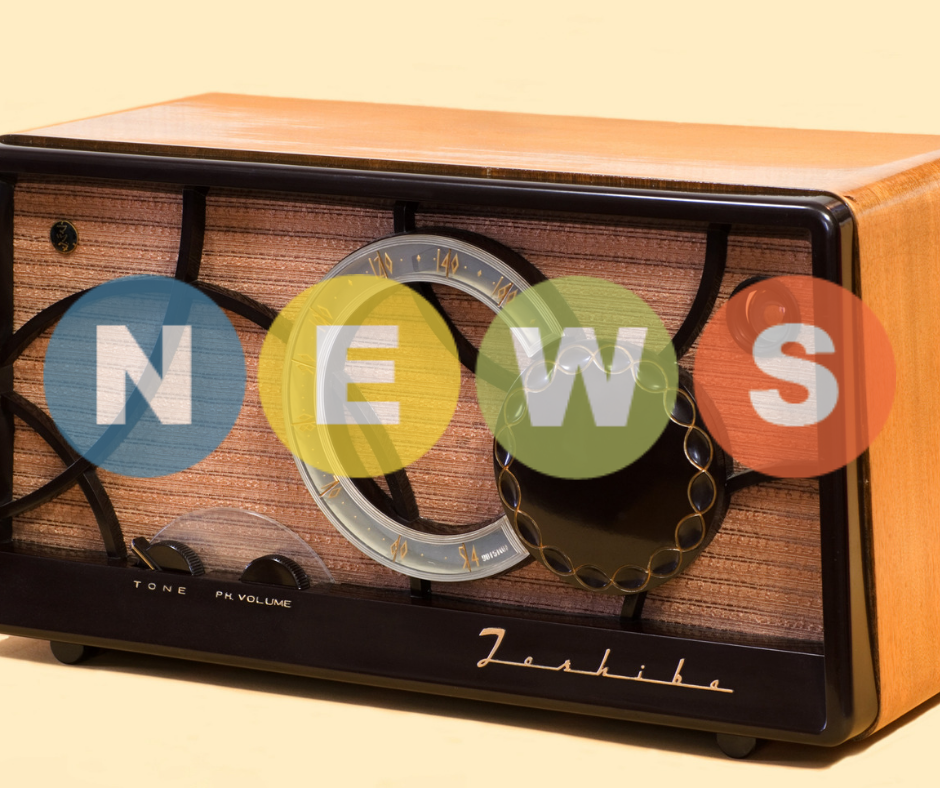 The KBUT Newscast is a two-to-four minute daily roundup of what's happening here in the Gunnison Valley and around Colorado. How do you hear it?
On the radio: Weekdays at noon along with national headlines from NPR. Also at 2 p.m. and 6 p.m. following All Things Considered.
On the web: Go to KBUT.org for all things Community Radio in the Gunnison Valley. Look for the audio player near the top of the page. You can now also get the local newscast by streaming at NPR.org. Just be sure to sign in here to make KBUT show up as your local station.
On NPR One: Set KBUT as your home station to have the newscast delivered to your mobile device every weekday. Learn more about NPR One and Download the app for all platforms.
On your smart speaker: Set KBUT as your home station and then say "Play the news from NPR" to hear national headlines followed by the local newscast.
Vail resorts issues vaccine mandate for all employees and some guests
State economic forecast looks bright, despite summer Covid resurgence
Fall elk rut peaks this week
And more…
Vail Resorts to require proof of vaccination for on-mountain cafeterias this season
Colorado GOP rejects proposed switch to state nomination caucuses
Afghan evacuees begin to arrive in Colorado
And more…
Remains-tampering charges dropped in death of Moffat cult leader
Air quality groups want more enforcement from Governor Polis
BLM heading back to DC, but will retain a Grand Junction office
And more…
Local school mask mandate in line with majority of Colorado districts
Governor Polis lays out statewide vaccine booster plan, gets historically married
Bear euthanized after trapping Steamboat family
And more…
Biden pushes green tech in visit to Colorado, Republican Heidi Ganahl enters governor's race, and new state house and senate maps divide two west slop counties.
School Board enacts mask mandate in 3-1 vote at contentious meeting
County health officials fear additional Covid strain on an already-stressed local healthcare system
Mesa County Commissioners rebuke conspiracy theorists; County Clerk still missing
And more…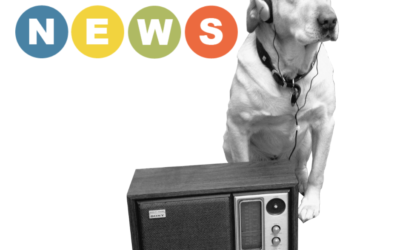 KBUT is seeking a part-time radio News Reporter and Host for NPR's Morning Edition.
Surge in Covid cases within the district prompts consideration of a mask mandate at tonight's School Board meeting
Statewide Covid surge stresses and already-straining health care system
Gunnison Cowboys football game honors 50th anniversary of fatal Monarch crash
And more…
Coronavirus deaths continue to rise in Colorado.
Unvaccinated nearly six times as likely to die.
Buck urges Biden for more rural housing support.
New laws go into affect today. COVID safety net provisions expire. Rockies slugger Larry Walker gets his due at the HOF today.