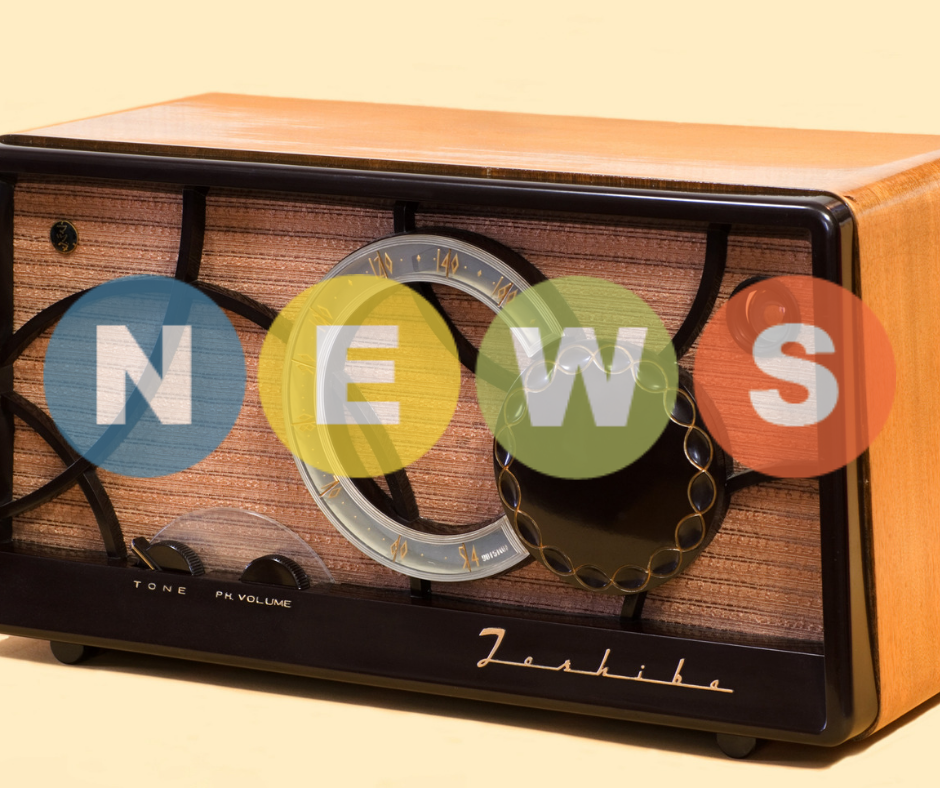 The KBUT Newscast is a two-to-four minute daily roundup of what's happening here in the Gunnison Valley and around Colorado. How do you hear it?
On the radio: Weekdays at noon along with national headlines from NPR. Also at 2 p.m. and 6 p.m. following All Things Considered.
On the web: Go to KBUT.org for all things Community Radio in the Gunnison Valley. Look for the audio player near the top of the page. You can now also get the local newscast by streaming at NPR.org. Just be sure to sign in here to make KBUT show up as your local station.
On NPR One: Set KBUT as your home station to have the newscast delivered to your mobile device every weekday. Learn more about NPR One and Download the app for all platforms.
On your smart speaker: Set KBUT as your home station and then say "Play the news from NPR" to hear national headlines followed by the local newscast.
Investigation into fatal police shooting in Hotchkiss.
Legislature approves gun storage bill.
Wildfire in Meeker.
And more…
Almost 80 percent of Gunnison County has gotten at least one vaccine dose.
Health care bill discussed this week.
Gunnison Valley Health opens a medically assisted withdrawal clinic.
And more…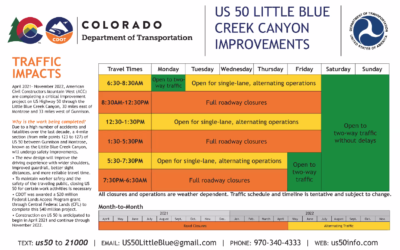 Starting Monday, April 19th and continuing for the next two years, a massive collaboration between multiple federal, state, and local agencies will perform upgrades and maintenance to a four mile stretch of road on US Highway, close to halfway between Gunnison and Montrose.
New Interior Secretary visits Bear's Ears.
Colorado drought persists, West Slope hit hardest.
State prepares for wildfire season.
And more…
Local covid numbers drop as Brazilian variant found in Colorado.
Mental health and child discipline bills at state legislature.
High visitor traffic will test new designated camping plan.
And more…
Western President Salsbury on Fox News.State Budget moving forward.MLB All-Star coming to Denver.
Travel leads to a spike in COVID19
Lost or stolen gun bill passes in State House
Federal unit formed to investigate missing and murdered indigenous people
And more…
State budget debates start today
State population growth may lead to a new Colorado seat in congress
Grand Junction votes on recreational marijuana tomorrow
And more…
County update anticipates Coronameter level green this summer
Gun and healthcare bills updates from the State Capitol
Whistleblower complaint against state air regulator
And more…
Covid update.
Western Trustees to host listening session.
Wildfires already huge in Utah.