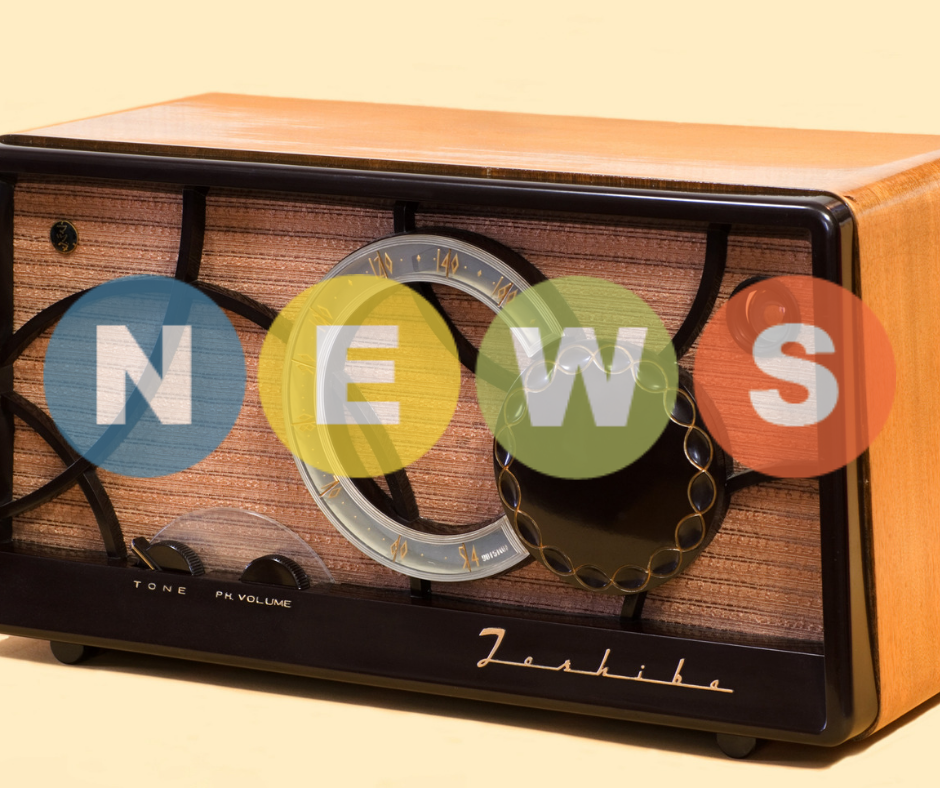 The KBUT Newscast is a two-to-four minute daily roundup of what's happening here in the Gunnison Valley and around Colorado. How do you hear it?
On the radio: Weekdays at noon along with national headlines from NPR. Also at 2 p.m. and 6 p.m. following All Things Considered.
On the web: Go to KBUT.org for all things Community Radio in the Gunnison Valley. Look for the audio player near the top of the page. You can now also get the local newscast by streaming at NPR.org. Just be sure to sign in here to make KBUT show up as your local station.
On NPR One: Set KBUT as your home station to have the newscast delivered to your mobile device every weekday. Learn more about NPR One and Download the app for all platforms.
On your smart speaker: Set KBUT as your home station and then say "Play the news from NPR" to hear national headlines followed by the local newscast.
Salsbury will remain President of Western.
Vaccines for all adults in Colorado.
Covid Spikes in Western US
And more…
Vaccine availability for all adults.
State lawmakers muddle gun control.
Restaurants hit hard during pandemic.
And more…
COVID19 Spikes in Gunnison County.
West Elk Mine Requests Royalty Reduction
Avalanche Trial Postponed.
And more…
Boulder shooting facts still unknown.Death toll rocks BoulderColoradans, Biden, Sullivan remember victims. And more...
Community Foundation award grant for mental health crisis in Gunnison Valley
Colorado Grocery Union reacts to Boulder shooting
Wildfire funding bill signed by Governor Polis
And more…
Blunck takes 1st at halfpipe Grand Prix in Aspen
Vail drops reservation system for 2021-22 season
Vaccinations ramp up statewide
And more…
State healthcare bill delivers an ultimatum to healthcare industry
Fee-based transportation funding proposed by state lawmakers
State unemployment claims level
And More…
Mass vaccination sites ramp up across Colorado
Eviction protection legislation advances at State House
Homicide in Arrowhead
And More…
Vaccine eligibility for all Coloradans 16+ in April?
Impacts continue from weekend snow storm
Congressional redistricting delayed by census
And more…