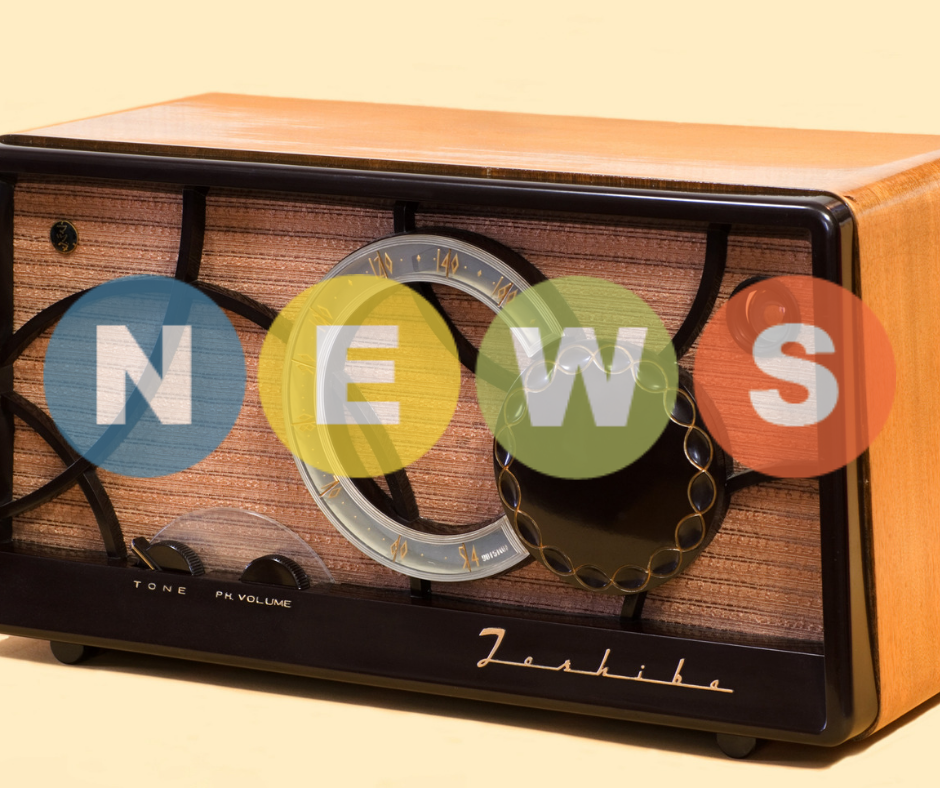 The KBUT Newscast brings you local and regional coverage from the KBUT News Team and our collaborators, including Rocky Mountain Community Radio, Colorado Capitol Coverage, and KUNC's ongoing coverage of the  Colorado River.
How to hear the KBUT Newscast…
 On the radio: Listen to Morning Edition featuring our live host Kate Gienapp week days from 6 to 8am.  All Things Considered airs from 4 to 6pm on weekdays. We also air a noon newscast every weekday.
On the web: Go to KBUT.org for all things Community Radio in the Gunnison Valley. Look for the audio player near the top of the page. You can now also get the local newscast by streaming at NPR.org. Just be sure to sign in here to make KBUT show up as your local station.
On NPR One: Set KBUT as your home station to have the newscast delivered to your mobile device every weekday. Learn more about NPR One and Download the app for all platforms.
 On your smart speaker: Set KBUT as your home station and then say "Play the news from NPR" to hear national headlines followed by the local newscast.
Child labor protection clear first hurdle
Gun-related bills move forward
Heavy spring snow caught six people in avalanches over the weekend with two deaths
The history of corned beef and cabbage
Republicans oppose eviction protections
Seasonal allergies starting earlier and lasting longer
SOS Jena Griswold lays out priorties
New bills to address scholarships and worker shortages
Former Rep. Pat Schroeder dies age 82
Lawmakers want oil and gas to conserve water
Postal Service under scope
Hickenlooper hopes to protect Dolores River
Polis expands post-conviction DNA testing
Legislative session nears halfway point
Navajo coal miners seek benefits for black lung disease
Polis signs law for out-of-state educators
Lauren Boebert speaks to constituents
Feds suspend extra water release from Flaming Gorge
Polis unveils clean energy plan
Road closures for Little Blue Creek Canyon
New committee at statehouse investigates utility rate hikes
Garfield County takes stand against wolves
Green books get recognition in the West
Push to expand access for people with disabilities
"Safe Use Sites" advance at Capitol
Solutions for teacher shortages under scope