KBUT Local & Regional News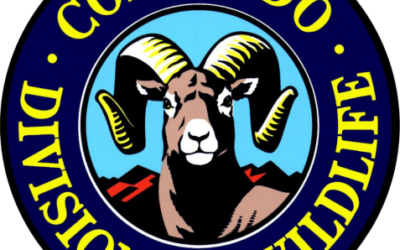 Mt. Lion in Gunnison County died of avian flu
read more
Latest Station Happenings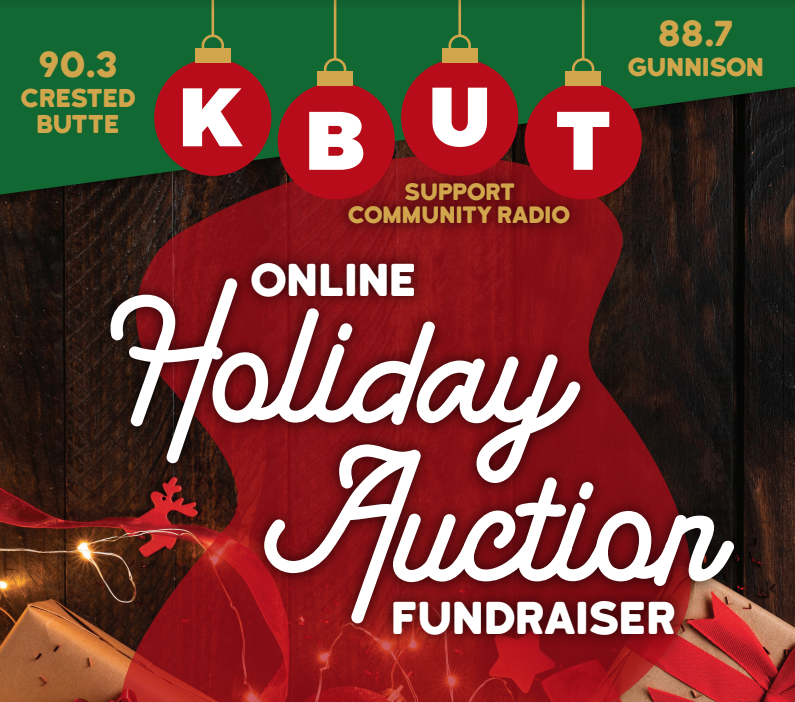 Shop locally this holiday season at KBUT's Online Holiday Auction from Dec 1st thru Dec 15th!
We have all your holiday gift ideas covered with gift certificates to local businesses, health care, pet care, automotive care, kids classes and activities, yoga,  gym memberships, educational classes, food and drink, travel and local lodging, entertainment and more!
KBUT's Holiday Auction is the place to support your favorite community radio station and shop from items donated by generous local businesses! You can even purchase your KBUT Annual Underwriting, Yurt Bingo & Disco Inferno tickets through the auction!

Click here to shop and place your bids!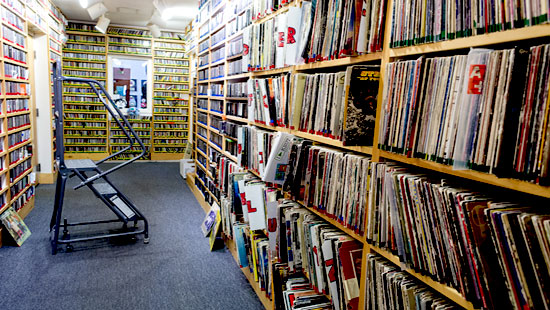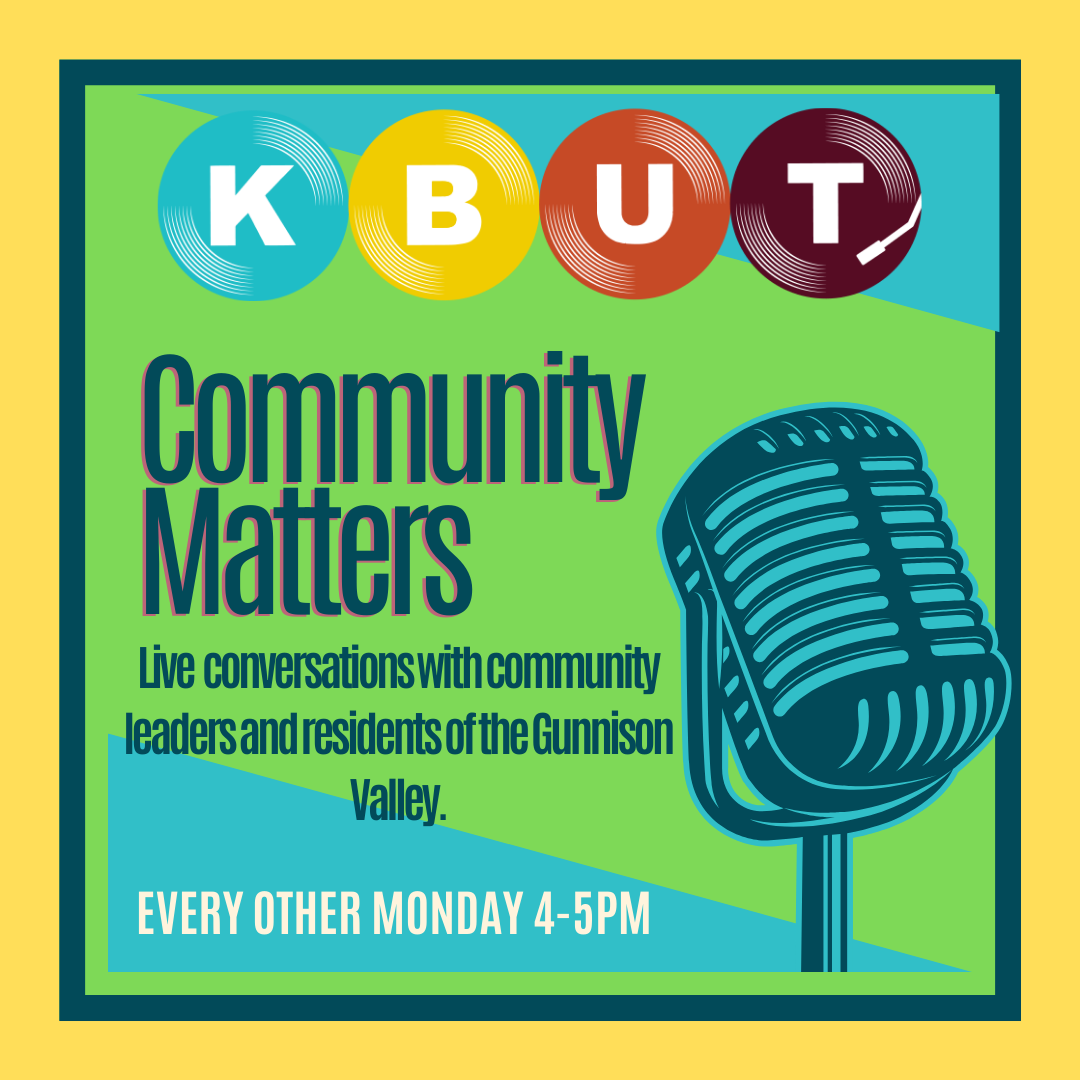 KBUT's Public Affairs Program.
Every two weeks, we sit down with community leaders and ask our listeners to send in their questions. We want you to join the conversation. Email your questions to [email protected]. Community Matters airs every other Monday 4-5pm. Find Archived shows here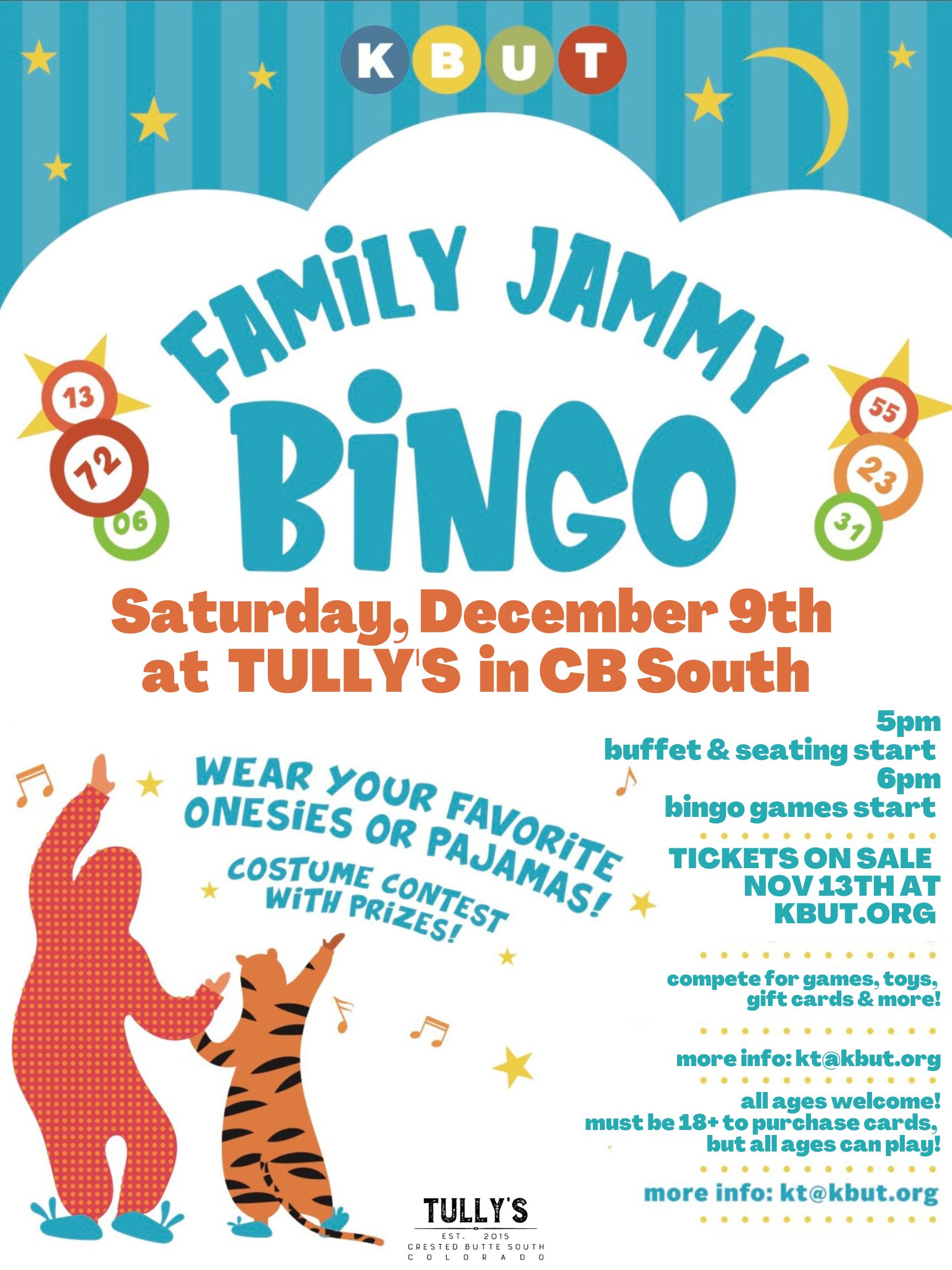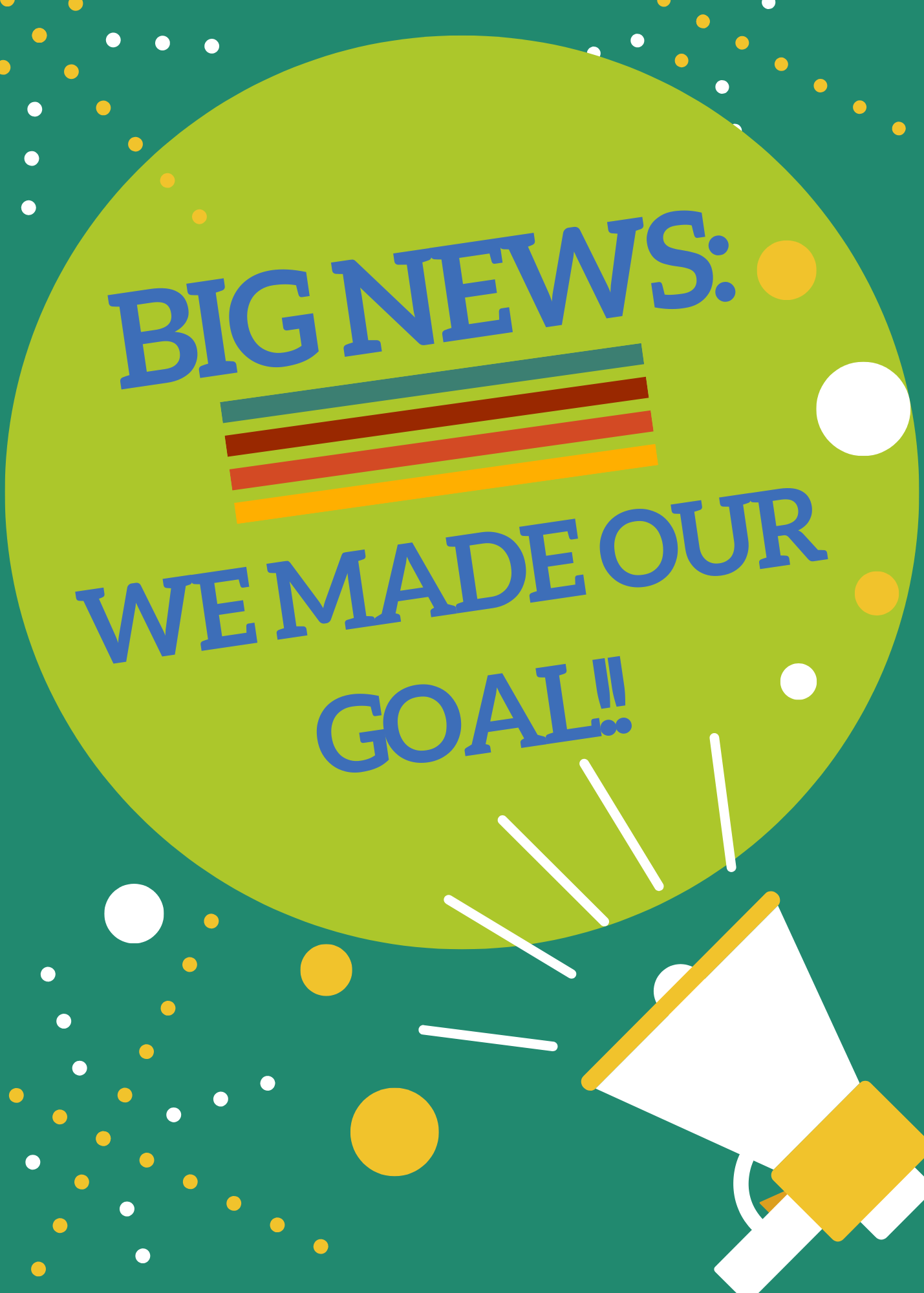 KBUT HITS HISTORIC NUMBERS!!!
KBUT would like to thank EVERYONE who helped us reach our 2023 Summer Pledge Drive GOAL!! We raised over $70,000 for Community Radio in the Gunnison Valley and could not have done it without YOUR SUPPORT! Please come by 508 Maroon Avenue in Crested Butte to pay your pledge and pick up your thank you gifts! And a many special thanks to these local businesses for keeping us fueled throughout the drive :
**Camp 4 Coffee, The Gas Cafe, Butte Bagels, Baldy's, Bonez, Creative Catering, Firebrand Delicatessen, Teocalli Tamale, Thai Chili, Maestro, Piezans, Tully's. The Secret Stash, CB Personal Chefs, Mountain Earth Grocer, Burnell's Food Truck, Psychedeli, Jermaine's and Joses**
*Huge props to Keitha for our new art and Kirsten and Off Center Designs for printing our thank you gifts **
**Much Gratitude to Crested Butte Mountain Resorts and Monarch Mountain for donating our Grand Prizes and of course:
ALL OF OUR DJS AND VOLUNTEERS! and YOU, our listener members! We can't wait to see you at the station!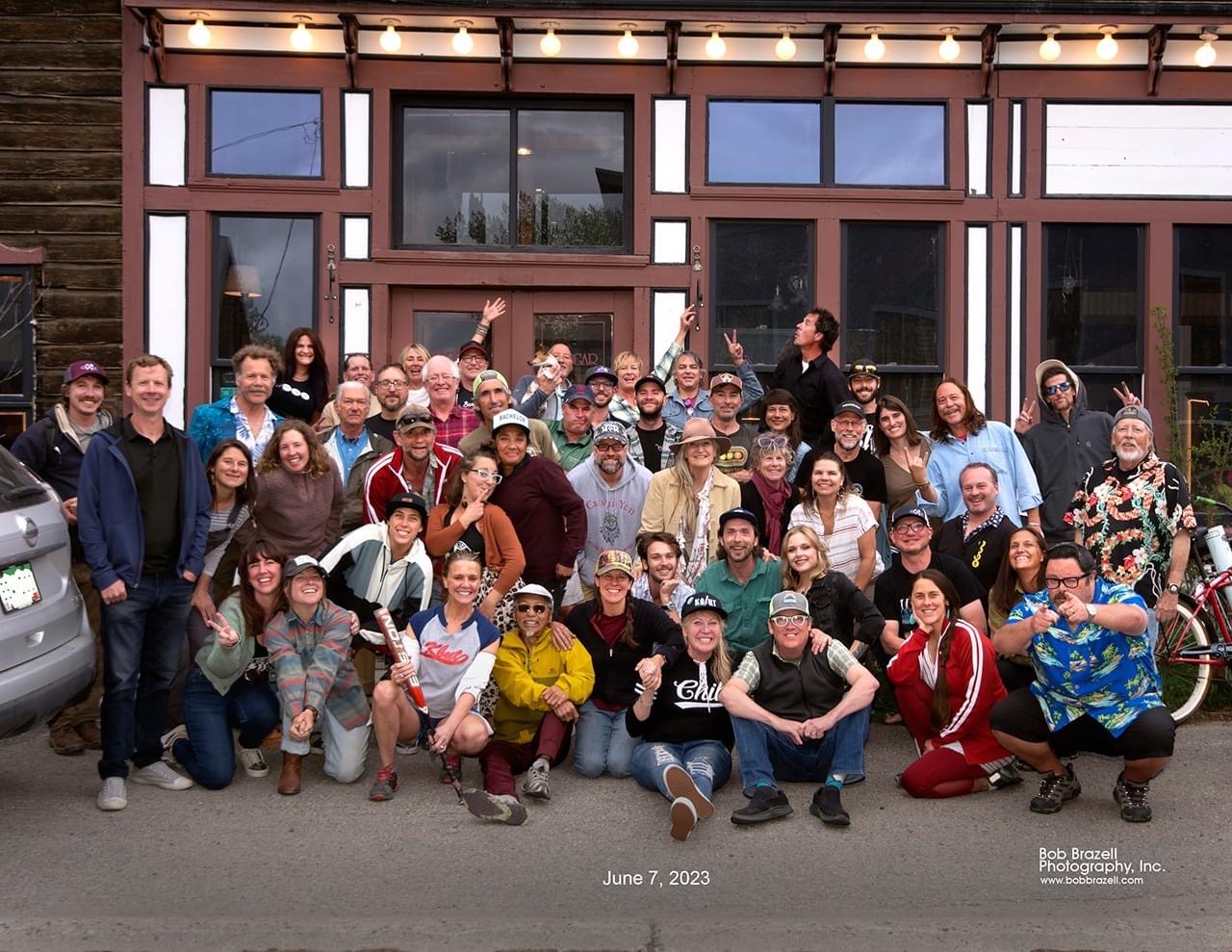 We LOVE our Volunteers!
We here at KBUT are eternally grateful to ALL of our volunteers..past, present and future! We could not do what we do here at community radio without you, so thank you! And a big shoutout to The Slogar crew for hosting our volunteer appreciation party and to Mr. "Lonesome Bob" Brazell for capturing this fantastic photo! Long live KBUT!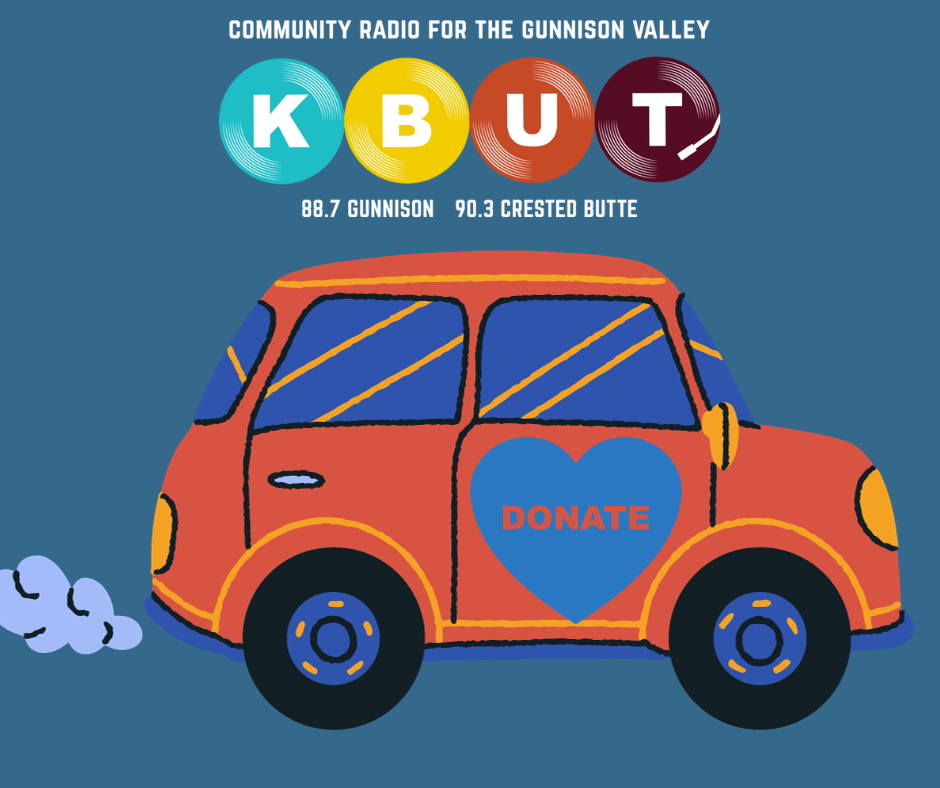 DONATE YOUR CAR TO KBUT!
Looking for another way to support your favorite radio station? Consider donating your vehicle. It's easy and convenient. Get more information and arrange a car donation online or at 1-866-628-2277.