Soul Train is on Friday,March 27th, 2020!
This year's Soul Train is Friday March 27th at 8pm at the Elevation Hotel. Music from DJ Triple L & DJ Turnstyle! Tickets are $25 in advance and $40 the week of the event. This is a 21 and over event.  KBUT's Soul Train Night is our longest-running special event. Crowds from throughout the Gunnison Valley come decked-out in their grooviest digs to dance, party and crown the new Queen and King of Soul! It's a must-attend event for longtime residents and visitors alike.  Call 349-5225 or email KT@kbut.org for more info. 
Visit www.elevationresort.com for special discounted rates on rooms for Soul Train!
TICKETS WILL GO ON SALE SOON…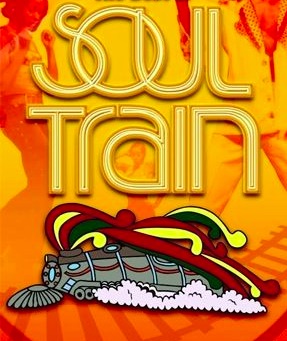 Let's Get the Party Started!