Tentative Date of Soul Train is March 2021!
Dear Soul Train Enthusiasts,
Thank you all for your patience as this long strange trip of covid continues to play out. We are sad to say that the Soul Train will not be leaving the station this summer like we had hoped… At this time, we are not able to confidently reschedule Soul Train any time soon due to the continued threat of this virus.  Our main priority is that all of you stay healthy and in full boogie shape for the future!  So for now, we will plan on jumping on the Soul Train again in late March of 2021, if we are in a safe place to gather the masses by then. 
All current Soul Train ticket holders will be issued refunds on August 15th. 
Like all businesses, this situation leaves KBUT bracing for potential revenue shortcomings due to the cancellation of our biggest fundraiser of the fiscal year. Although we aren't able to boogie down with you this summer, you can help keep the party going at KBUT all year long! Instead of taking a refund, consider donating the value of your ticket back to KBUT for our Summer Membership Drive happening now!
If you want to donate your refund back to KBUT and become a member, simply email KT@kbut.org by August 12th and let us know! You can also add on to your donation and if your combined donation meets one of our KBUT Membership levels (see below), you'll receive an awesome thank-you gift from us. The best part is, you'll be an official KBUT Member! 
Thank you for your understanding and support of KBUT Community Radio! 
Summer Membership Drive Thank you Gift Donation Levels:
$50 donation   – KBUT Socks
$100 donation – KBUT Shirt 
$150 donation – KBUT Shirt & Socks
$250 donation – Both KBUT Shirts & Socks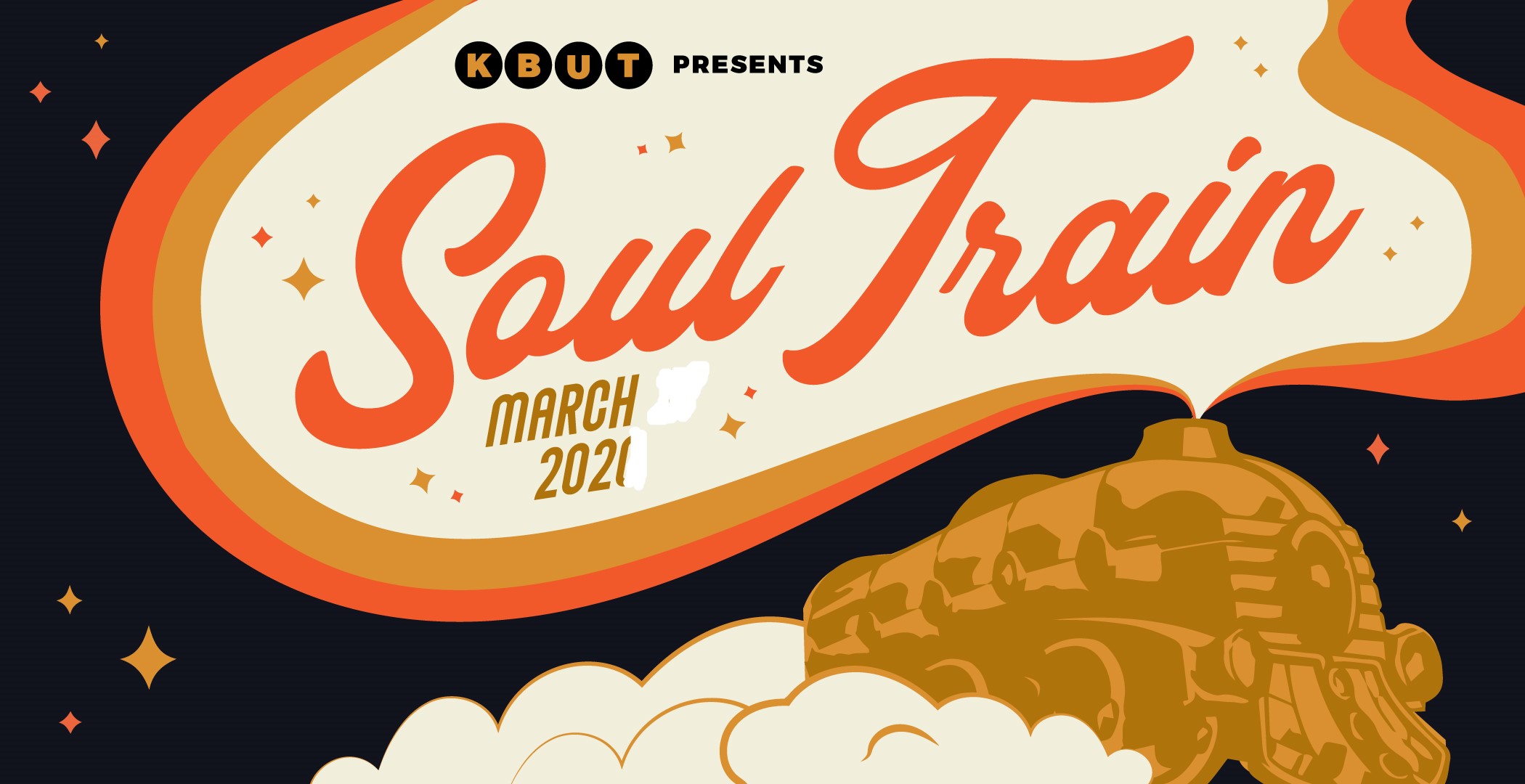 Let's Get the Party Started!