Tentative Date of KBUT's Disco Party is March 2021!
Dear Soul Train Enthusiasts,
We are happy to announce that KBUT will no longer be using the name "Soul Train" for this disco themed event. In an effort to be culturally appropriate and show solidarity for the Black Lives Matter movement, we have decided to change the name of this event. The new name will be announced soon!
Thank you all for your patience as this long strange trip of covid continues to play out. At this time, we are not able to confidently reschedule Soul Train any time soon due to the continued threat of this virus.  Our main priority is that all of you stay healthy and in full boogie shape for the future!  So for now, we will plan having our annual disco party again in late March of 2021, if we are in a safe place to gather the masses by then. 
All current Soul Train ticket holders for the 2020 event were issued refunds unless otherwise designated as dontations. Contact KT@kbut.org for any questions.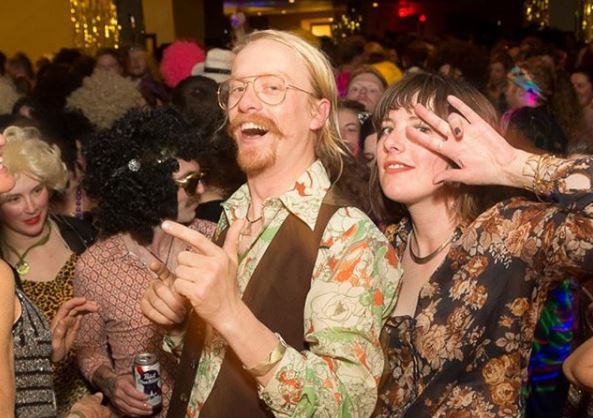 Let's Get the Party Started!