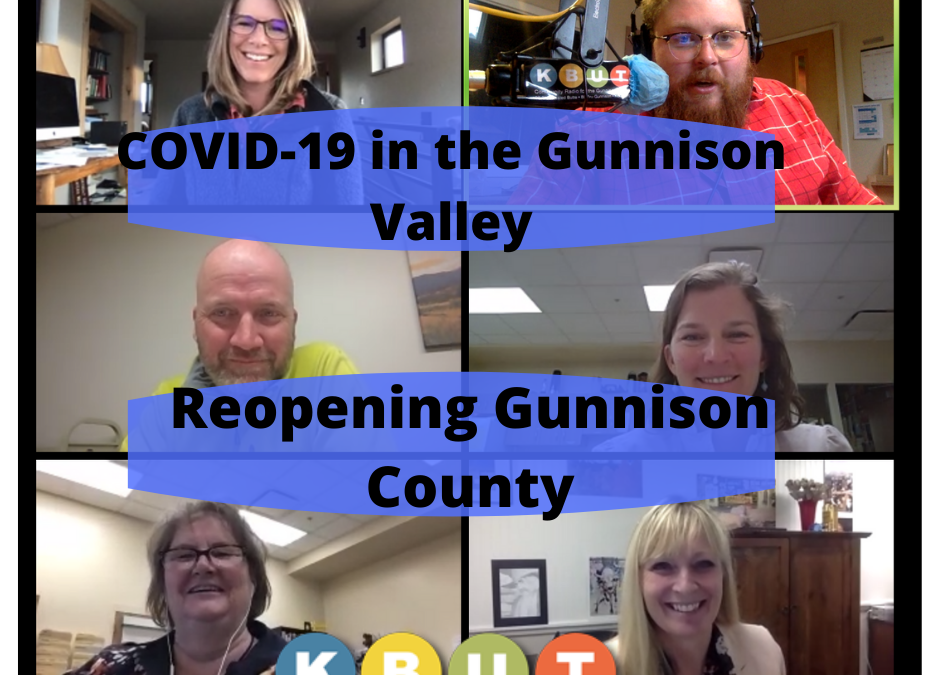 This panel discussion, which included listener submitted questions, was recorded live on KBUT on Monday, April 28 at 6pm.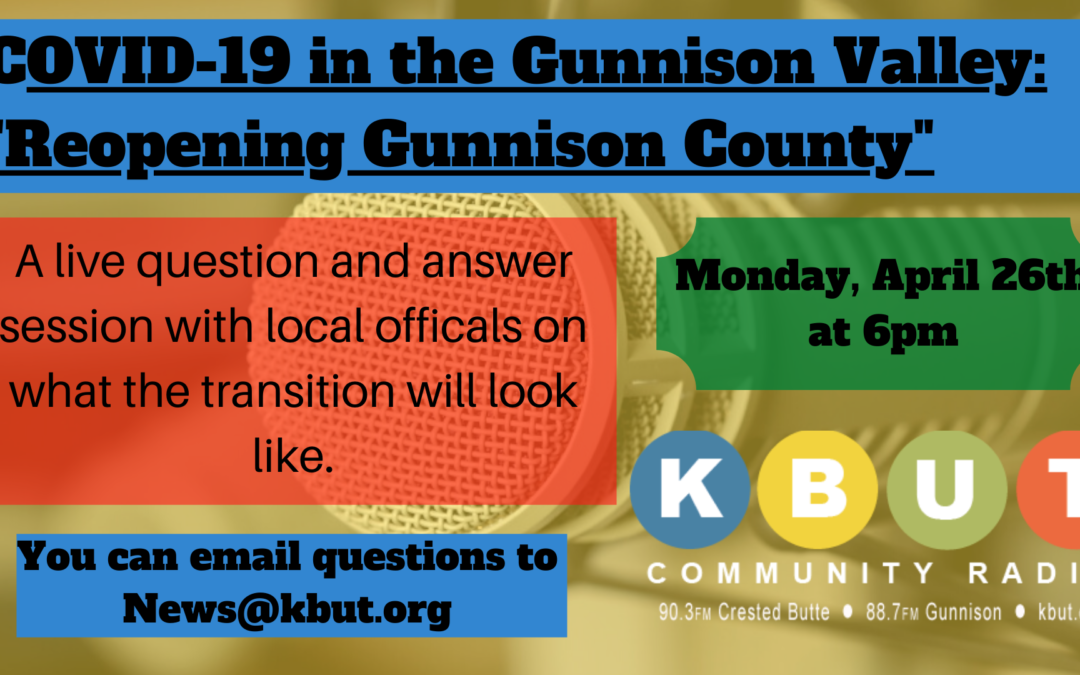 KBUT is excited to bring you a special live broadcast Q&A with local officials to discuss the next phase of conversation.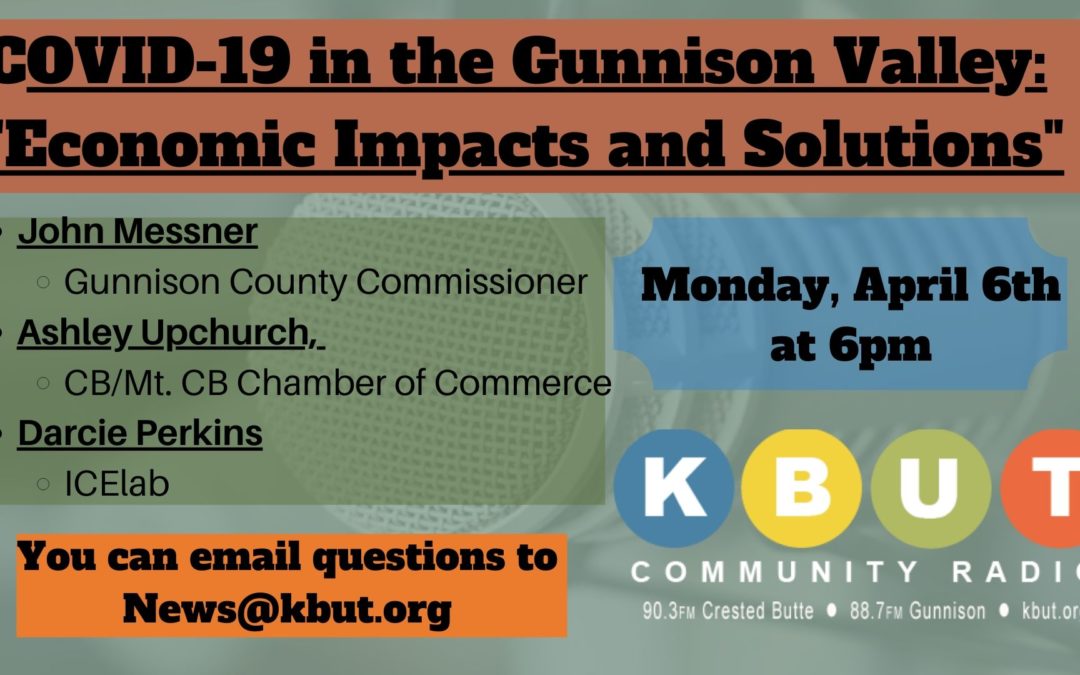 This Q & A session was originally broadcast on Monday, April 3rd. It was hosted by Christopher Biddle and panelists joined via video conference.