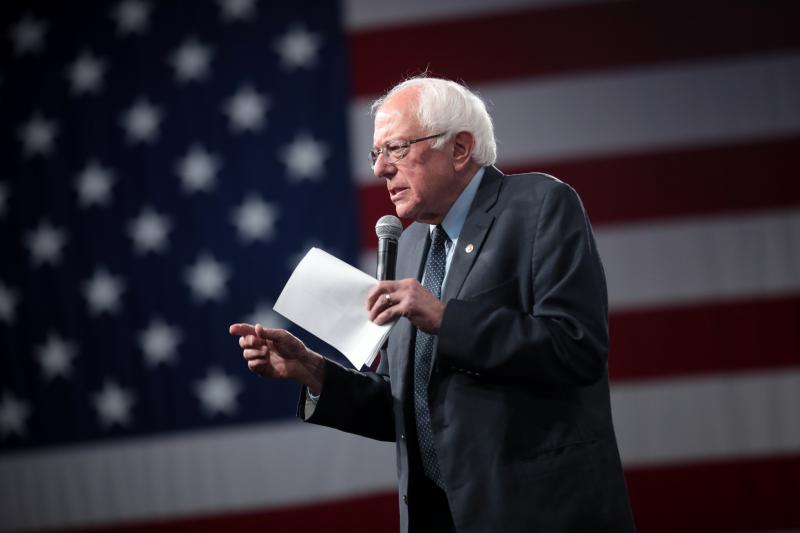 With almost half of precincts reporting, Vermont Sen. Bernie Sanders was declared the winner of Colorado's Democratic presidential primary.
Some presidential candidates like Sen. Kamala Harris and Mayor Pete Buttigieg are seeing their profiles and poll numbers rise after last week's debates in Miami. But others, including former Colorado governor John Hickenlooper, are making headlines for the attention they're still not getting.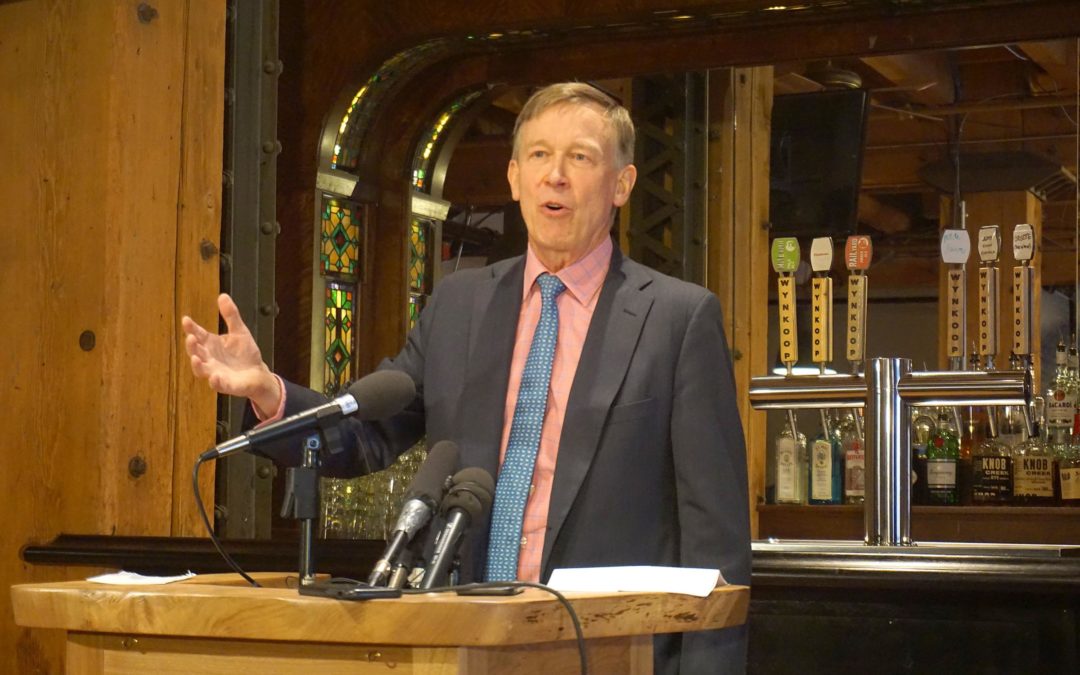 Former Gov. John Hickenlooper is condemning socialism and making headlines for picking a fight on the issue with Bernie Sanders.
Sen. Michael Bennet is touting his plan to "clean up corruption and restore our democracy."
But both of Colorado's presidential candidates are still polling below 1% in some national polls ahead of Thursday's big Democratic primary debate in Miami.