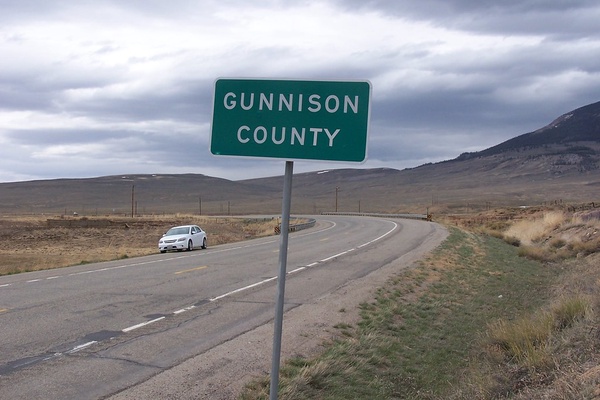 Flash floods hit parts of Colorado,
County Pledges Assistance to Country Meadows Residents, Interior Sec. Haaland comes to Colorado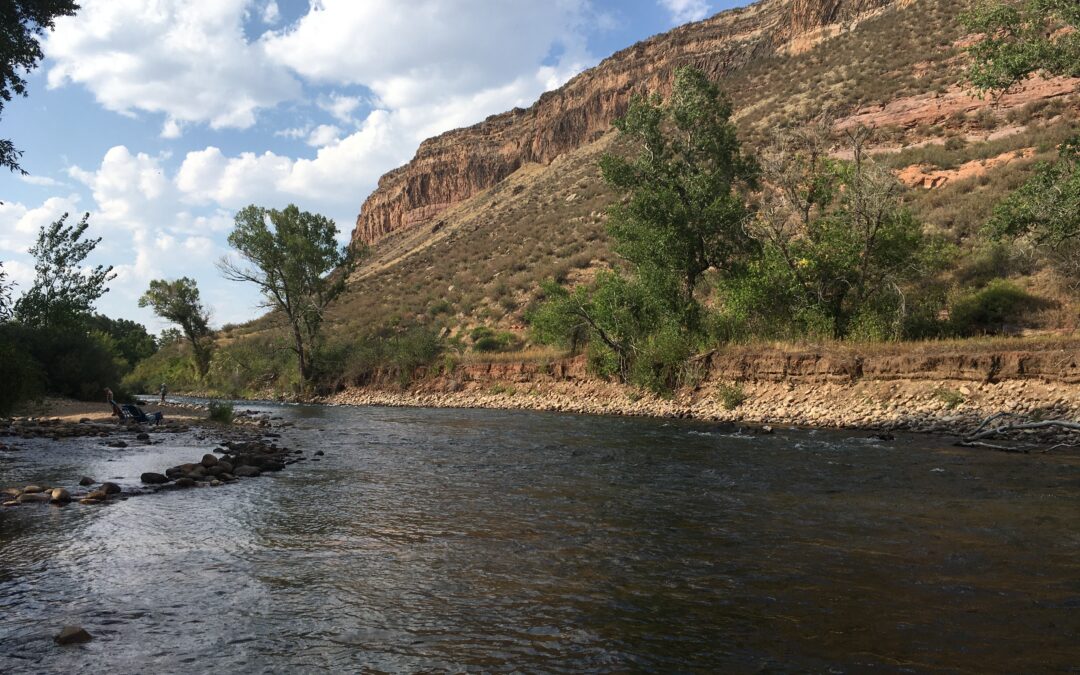 Many communities in the West are growing, and in some places that's putting pressure on already scarce water supplies. That's the case in northern Colorado, where a proposed set of reservoirs promises to allow small suburbs to keep getting bigger.