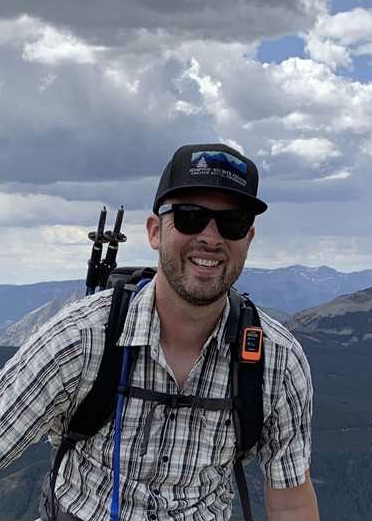 Garrett Dimon is a local Entrepreneur who has recently created both a new non-profit and a local job board.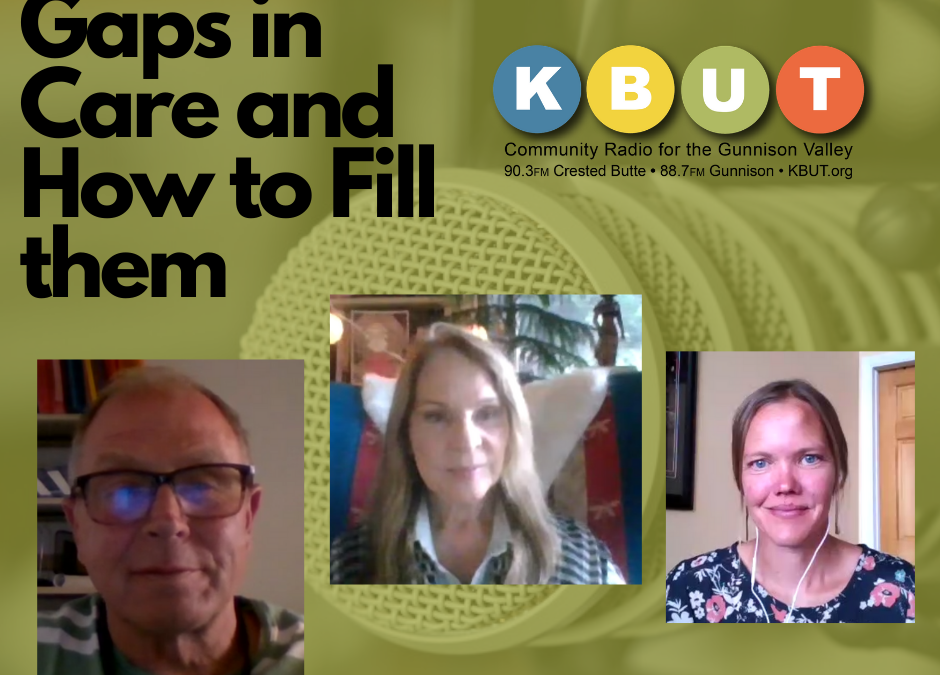 All three panel guests agreed, there aren't enough resources to properly address the issue of mental health in the community.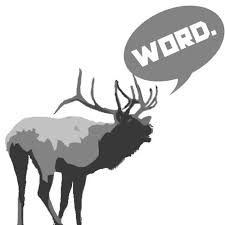 Founders Don Seastrum and Paul Edwards share the inspiration for this unique, Gunnison-based Arts school with connections to Italy.