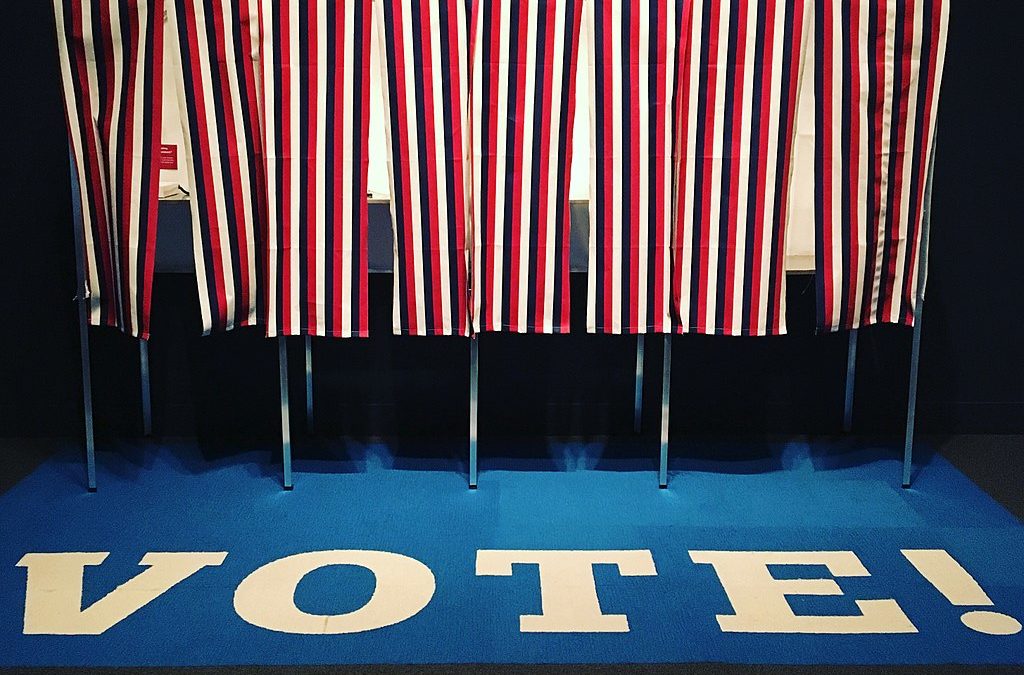 Your 2019 local election results.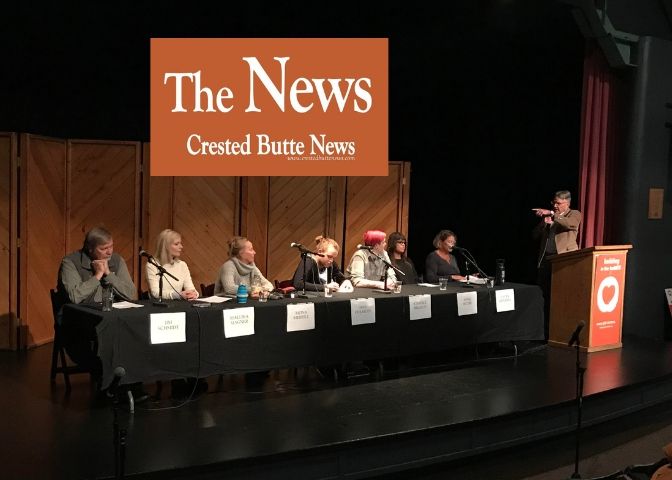 The 2019 Crested Butte Candidates Forum, presented by the Crested Butte News was broadcast live at the Center for the Arts Crested butte on Sunday, Oct. 20 at 6 p.m. Six candidates vied for five open seats on the Crested Butte Town Council.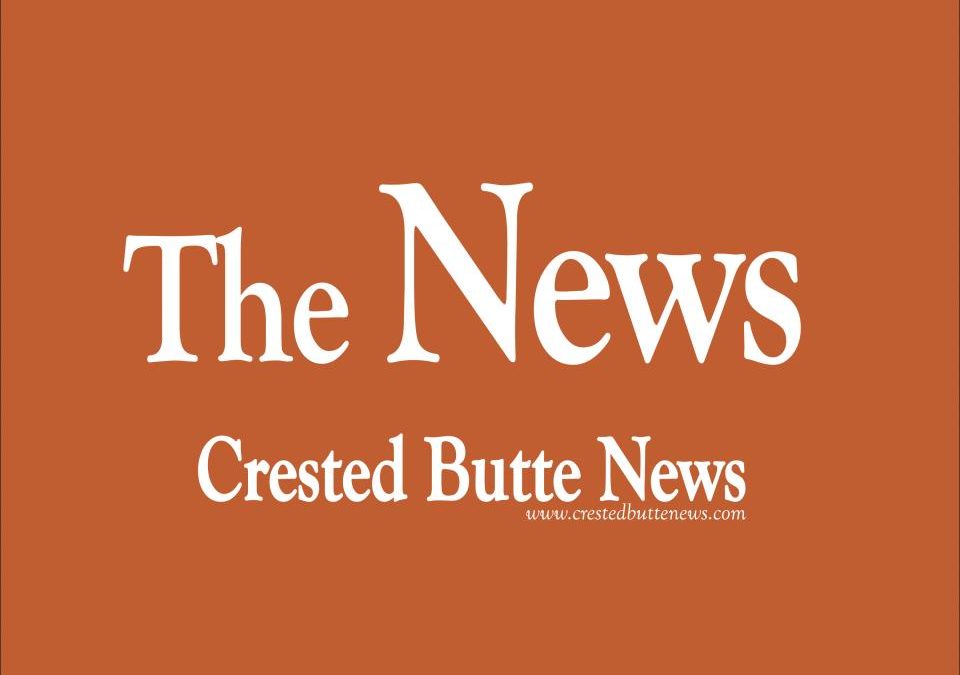 KBUT will broadcast the 2019 Crested Butte News Candidates Forum LIVE from the Center for the Arts on Sunday, October 20th at 6 p.m.