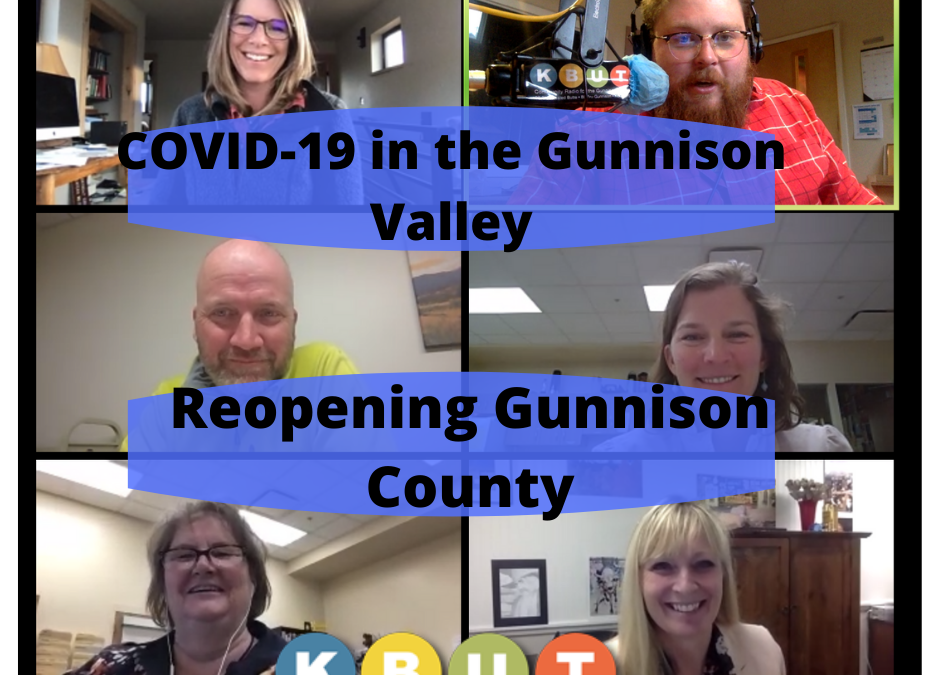 This panel discussion, which included listener submitted questions, was recorded live on KBUT on Monday, April 28 at 6pm.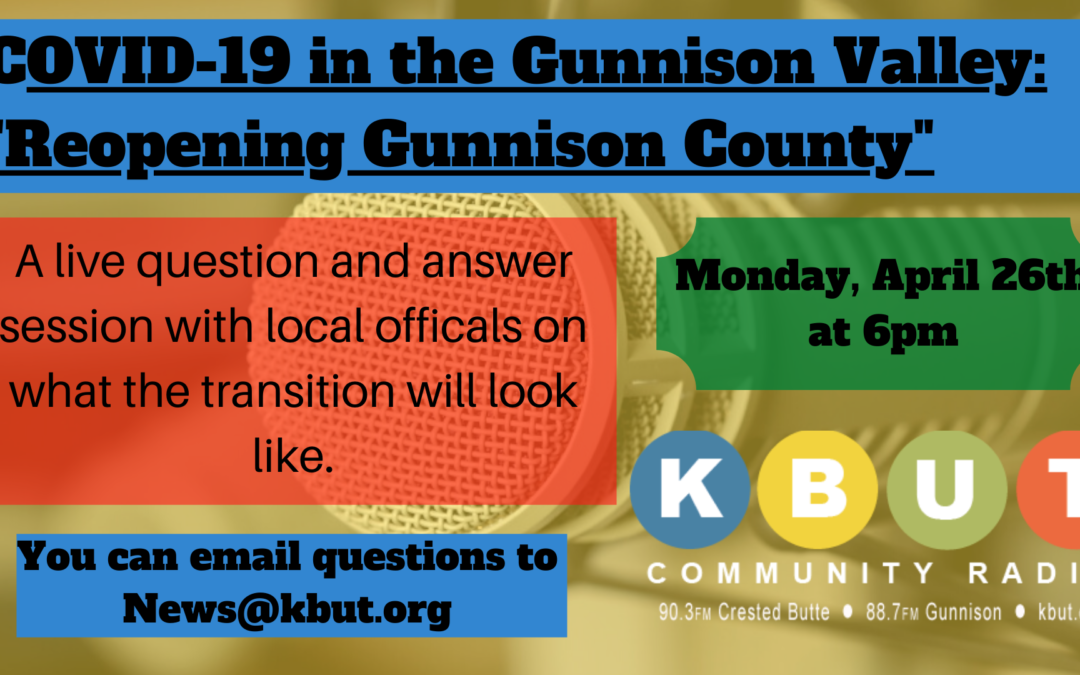 KBUT is excited to bring you a special live broadcast Q&A with local officials to discuss the next phase of conversation.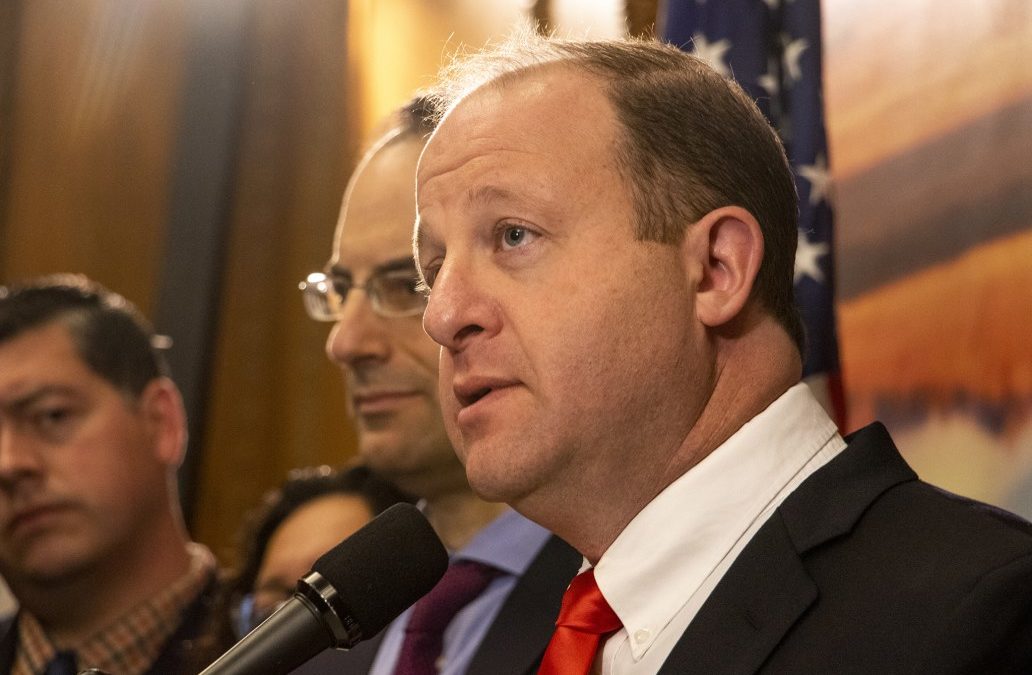 Gov. Jared Polis reminded Coloradans on Wednesday that just because some businesses will reopen on Monday it does not mean the state will have a grand reopening.