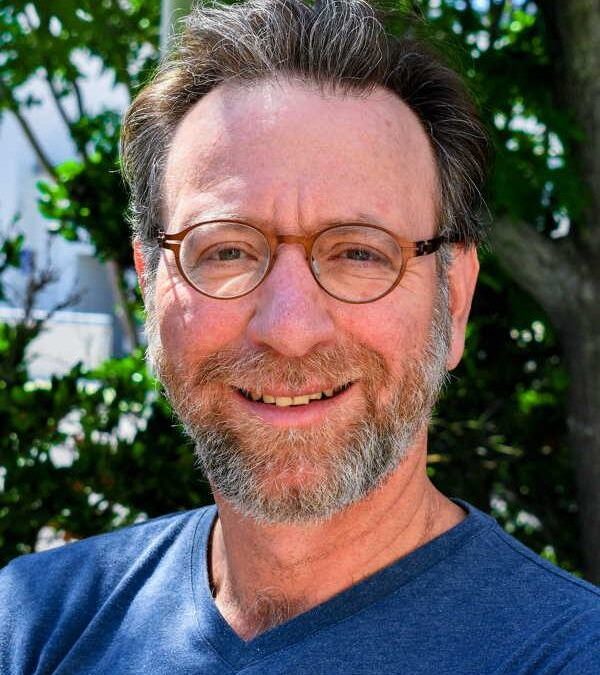 Dr. Blumstein shares his vast knowledge of yellow-bellied marmots, including his observations of marmot social structure, communications, and more.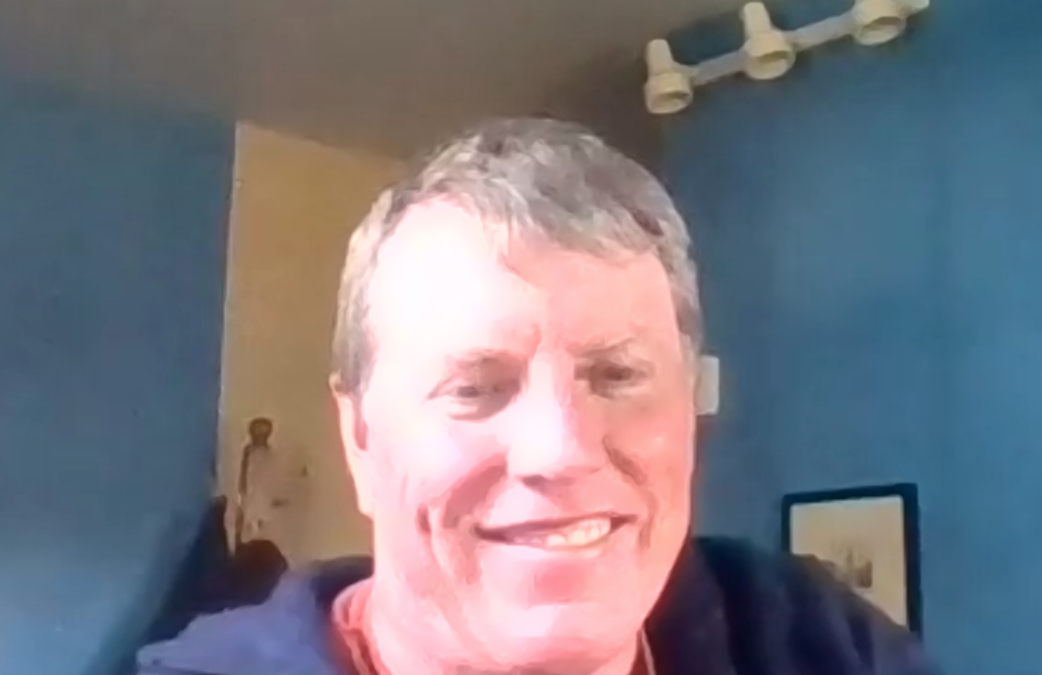 Executive Director Ian Billick tells us how RMBL is adapting its operations in this summer of the pandemic. He also shares some of the most interesting and important research being conducted in Gothic.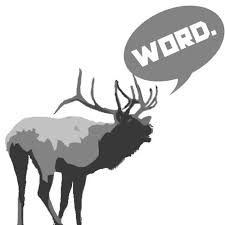 Are non-native dandelions nutritious for native bees? Charlotte Cahill, a student researcher at Rocky Mountain Biological Laboratory aims to find out.