It's shaping up to be a marquee year for the Crested Butte Wildflower Festival which kicked off last week.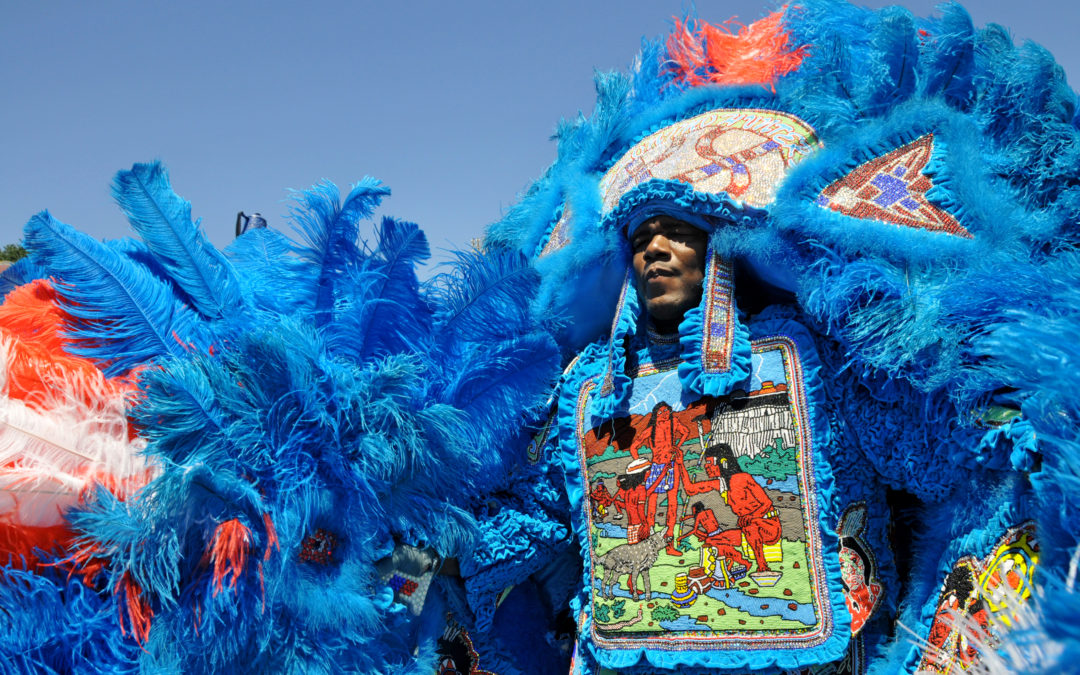 The KBUT Fish Fry is tonight! This year's event is bigger and better than ever, with live music and a special appearance from Tribal Gold, Mardi Gras Indians known for their dazzling costumes and parades.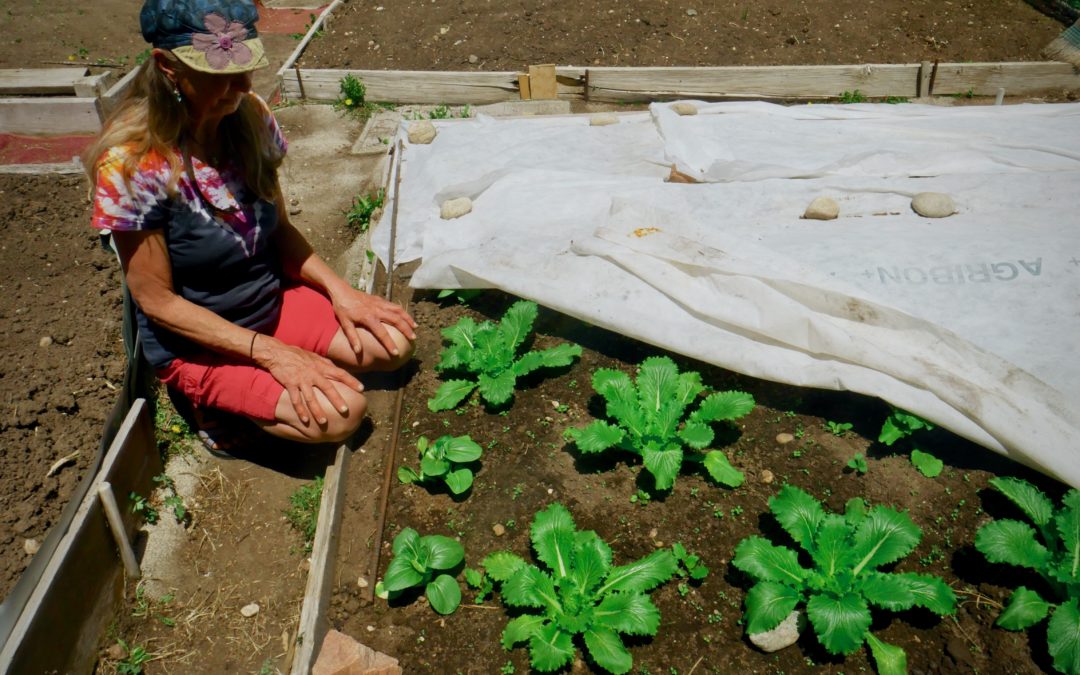 Compared to other parts of the country, Gunnison County has a relatively short growing season. But according to local organic gardener Jan Scheefer, there are ways to protect crops in your vegetable garden against variable spring weather.