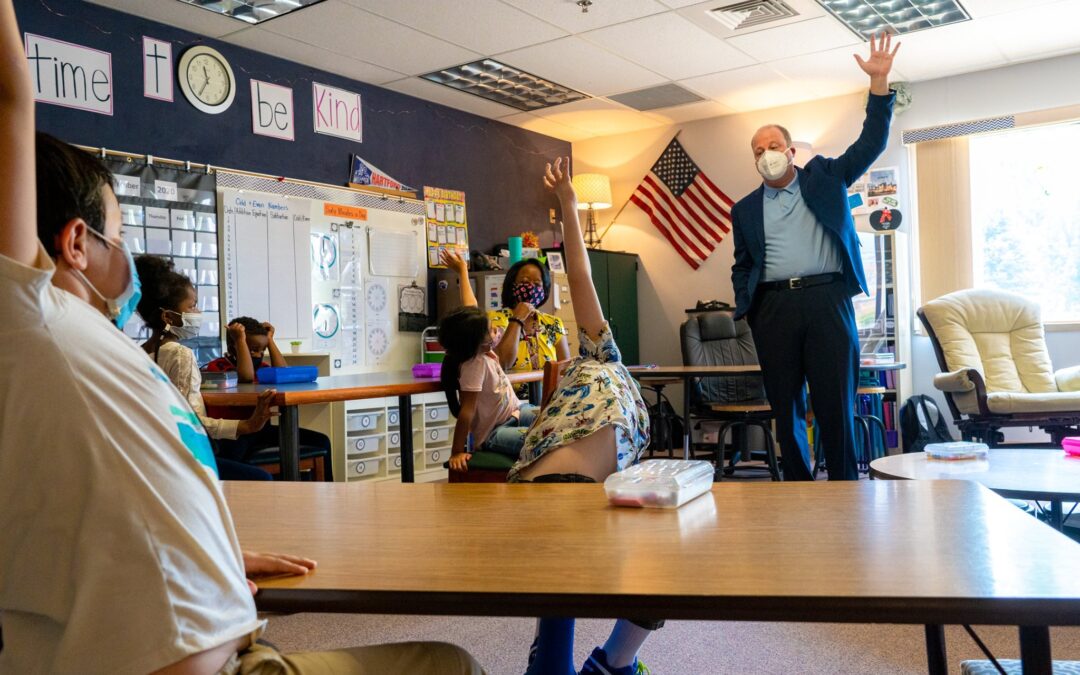 A roundup on wildfires, and Gov. Polis visits an elementary school holding classes in a pandemic.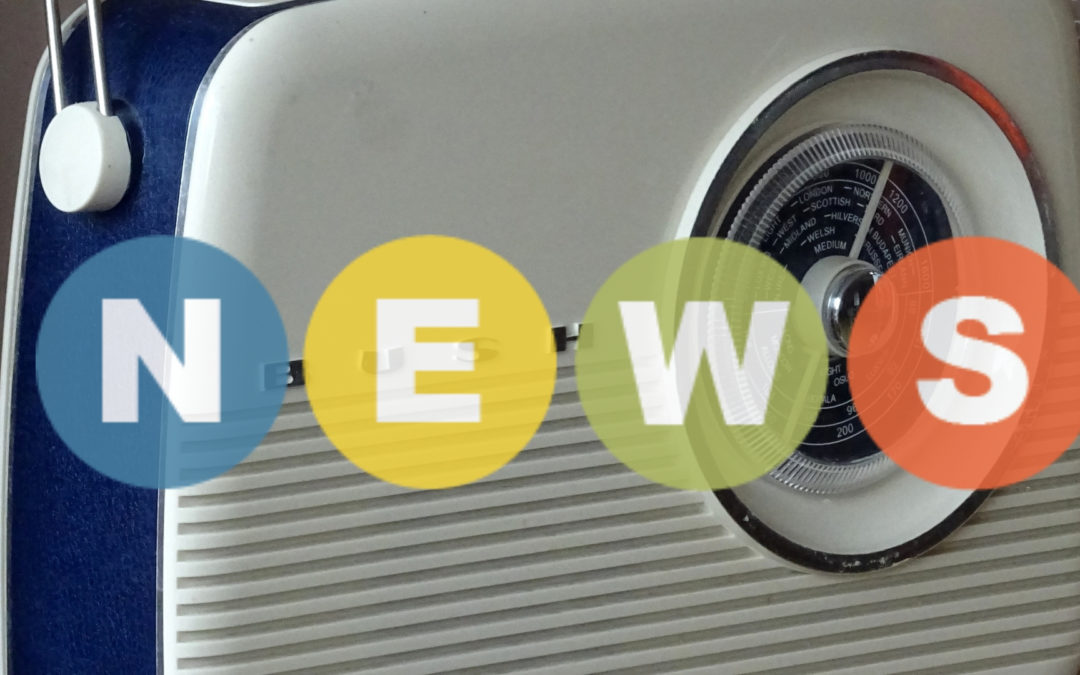 We have two stories from the Mountain West News Bureau on the Newscast today, plus an update on fires around Colorado.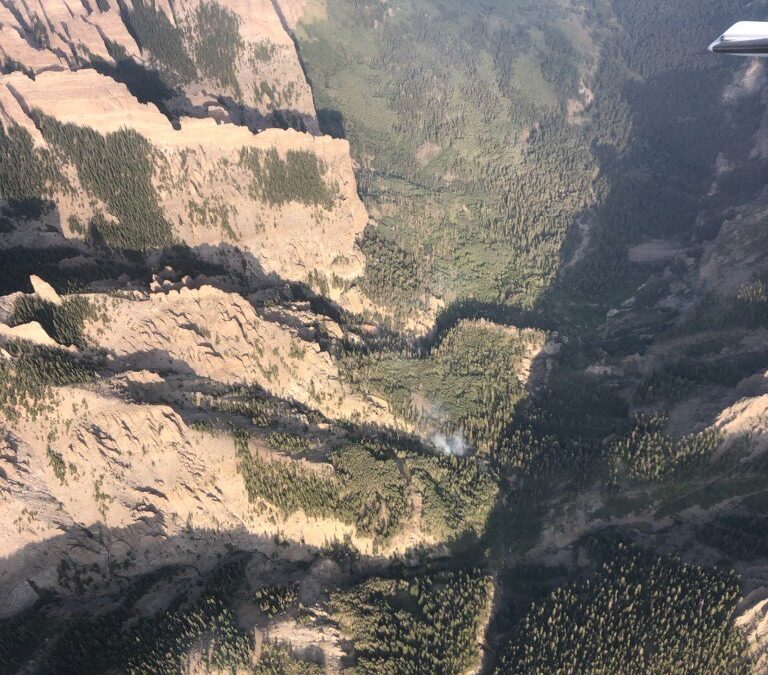 Officials confirm small wildfire in West Elk Wilderness, 12 miles northwest of Gunnison.