Tales of the Gunnison Country is hosted by Western Colorado University Professor of History Duane Vandenbuche.
In just three minutes, Vandenbuche introduces us to the people, places, and stories of the early days of the region.
Hear Tales of the Gunnison Country twice weekly on KBUT. Scroll down to hear archived episodes.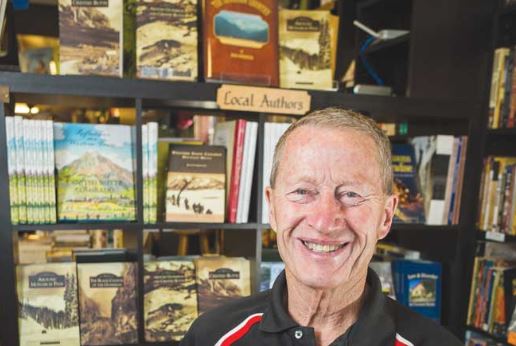 Early silver finds were sensational, and many came to Irwin to strike it rich. Robert Breckenridge was one of those, and he may have ended up putting bullets in his partners' heads.
read more