KBUT's West Elk Word covers current and public affairs throughout the Gunnison Valley.
Learn more about the people, places, music and arts, recreation, mountain culture, and everything else Gunnison Valley.
West Elk Word airs Saturdays at noon. Archived episodes are available below: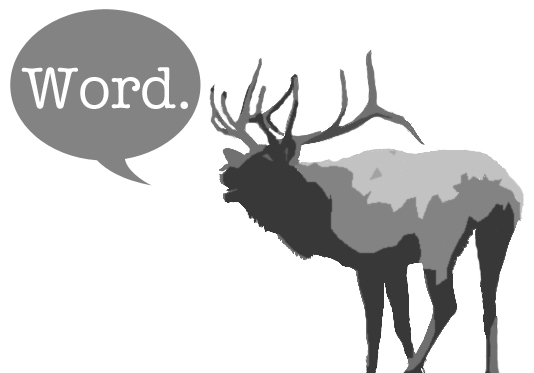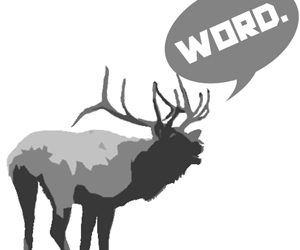 George Sibley and Frank Kugel from the Upper Gunnison River Water Conservancy District share insight into the true meaning of drought. Learn what the River District is doing to plan for the future of our local watershed in light of the projected increase in our population by 2050 and the inevitable impact of climate change on both water quantity and quality in the Upper Gunnison River basin.
read more