KBUT's West Elk Word covers current and public affairs throughout the Gunnison Valley.
Learn more about the people, places, music and arts, recreation, mountain culture, and everything else Gunnison Valley.
West Elk Word airs Saturdays at noon. Archived episodes are available below: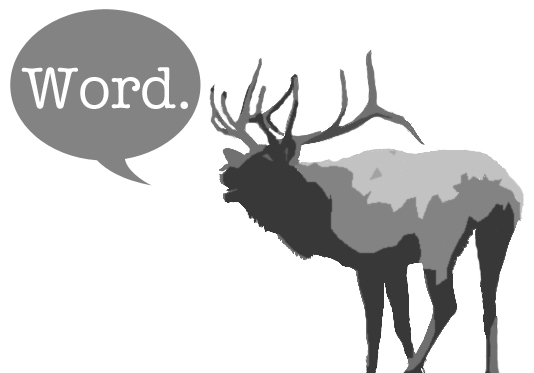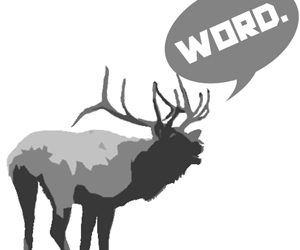 Learn more about High Country News, how they manage to cover the entirety of the American West with in-depth, long-form storytelling, and why it matters. This is part 2 of a 2-part conversation with Brian Calvert, Editor-in-Chief for High Country News.
read more