A KBUT Original Series by Stephanie Maltarich
Most would agree that water is the Upper Gunnison River Basin's most important and valuable resource. Whether it's falling as snow in the mountains, rushing down rivers and streams, or stored in large buckets called reservoirs – water is essential in more than one way to everyone who lives here. It's also important for the 40 million people who rely on the 1,450-mile Colorado River. Listen to Headwaters, a five-part series, that dives into what it means to be a headwaters community in the Colorado River Basin at a critical – and pivotal– time for water in the West.
This series was reported and produced for KBUT by Stephanie Maltarich with editorial support from Chad Reich. The series was made with support from The Water Desk, an initiative of the Center for Environmental Journalism at the University of Colorado Boulder. Additional support from the Center for the Arts 2022 Writer in Residence program and Upper Gunnison River Water Conservancy District.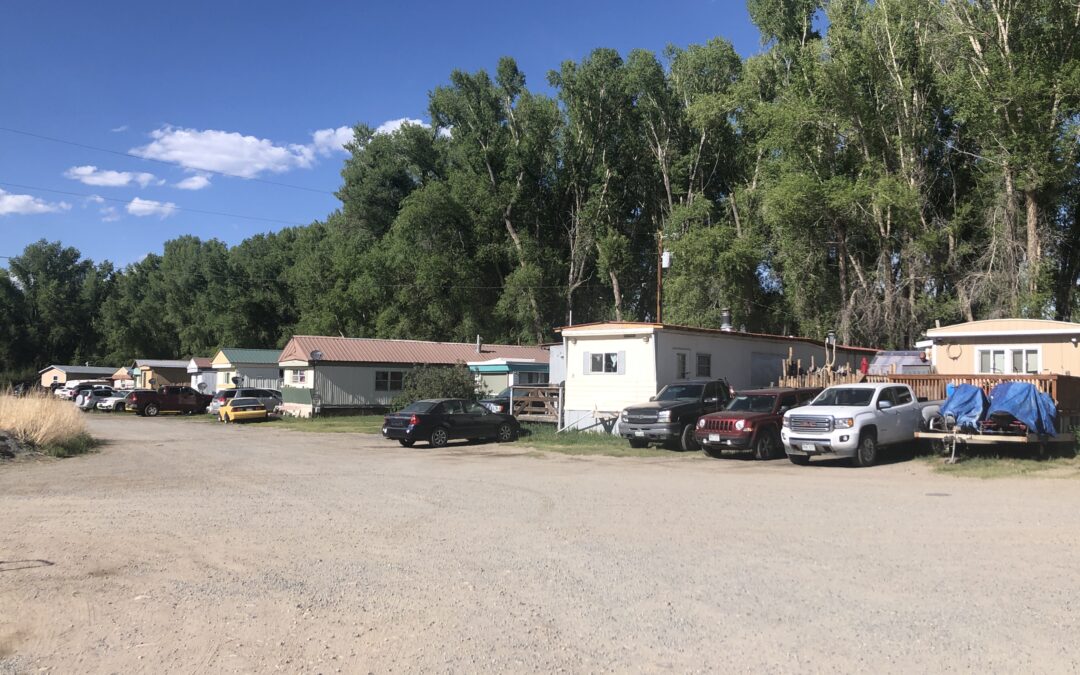 Water supply is regularly interrupted for residents in a Gunnison mobile home park. After years of bringing attention to the issue, they still haven't seen solutions. Several members of the community have been working on a state-wide plan to bring more attention to water equity issues.
More coming soon! Listen to Morning Edition from NPR News (weekdays from 4am to 8am!) to hear these stories as they air live!