Board of Directors
The Board of Directors of Crested Butte Mountain Educational Radio, Inc (dba KBUT) consists of nine volunteer members elected to serve three-year terms. New board members are elected by sitting members at the annual board meeting.
The board's duties include hiring and evaluating the executive director, developing and implementing a long-range strategic plan outlining the goals and objectives of the station, fundraising and fiscal accountability.
Board meetings shall happen every other month, usually on the third Monday of that month. Dates are subject to change. Special board meetings may be called on occasion. KBUT meetings are open to the public. Board minutes are ratified at the following meeting and are available at the link below.
For more information and meeting agendas contact the KBUT Executive Director at 970-349-5225 or by email.
2023 Board Members:
Dave Colucci, President
TJ McIntyre, Treasurer
Dan Bostick, Secretary
Autumn Clark
Chris Coady
Mike Loperfido
Kyle Ryan
Laura Silva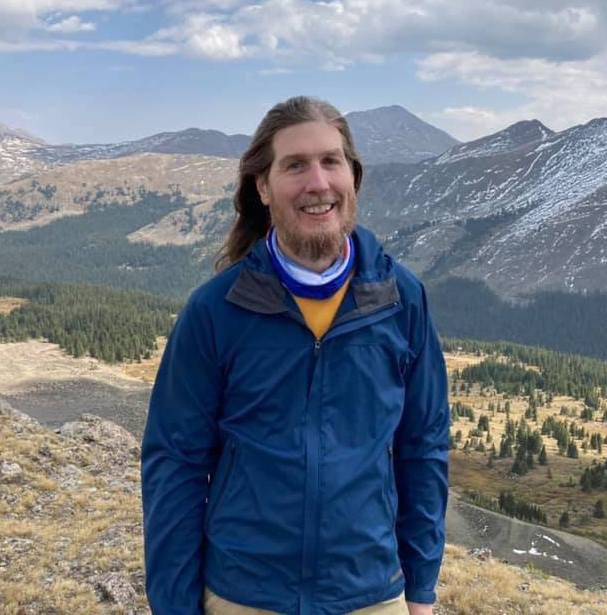 Dan Bostick
I've been playing music since I was four years old. An early interest in electronics led me to get my amateur radio license a few years later. In college I studied music business and was a DJ. After moving to Nashville a cinnamon bun that miraculously resembled Mother Teresa was responsible for launching my career in the music industry. I played in local bands there for many years, sometimes performing for dozens of people. The police were once summoned by me playing Theremin so loudly that I set off all the car alarms in the parking lot. Combining my love of music and technology turned into a career in the A/V industry. I design and sell professional audio, video, and lighting systems. Hobbies include collecting vinyl records and restoring vintage keyboards. I currently live in CB South with with my wife, Rachel, and teenage son, Max. We love music, mountains, and all things outdoors.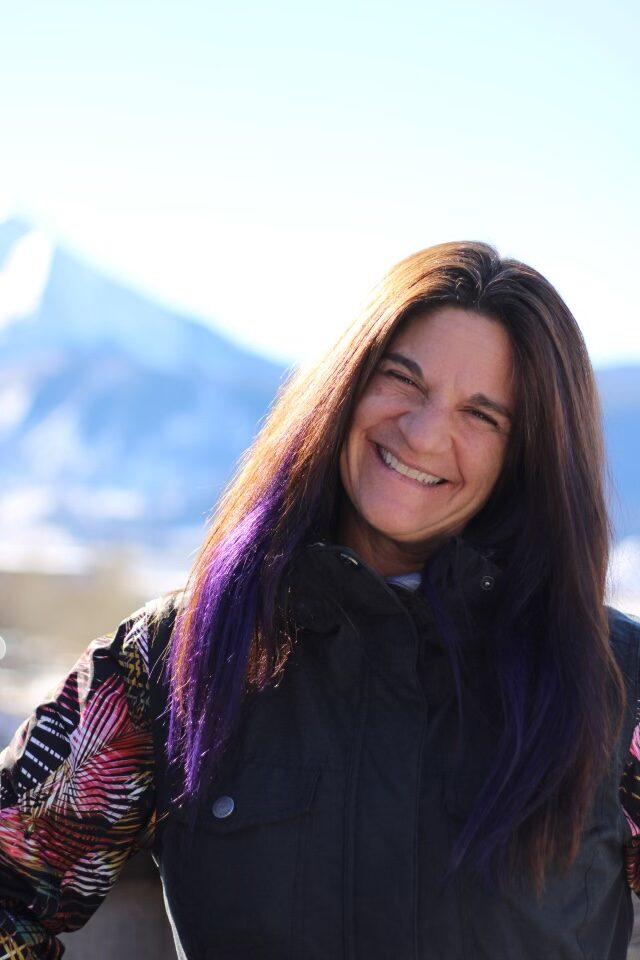 Laura Silva
I arrived in Crested Butte in 1997 and KBUT was on every single radio, in every business, throughout the Gunnison valley. It had such a profound impact on me that I knew I needed to become a KBUT volunteer DJ. My first show, Lunch Lady Laura's Late Night Snack Show, Thursdays 

from 8 to 10 PM, 

started in August of 1999. Many years of volunteering at that slot I changed over to the Thursday 2 to 4 PM slot and still currently DJ bi-weekly with my same show.  In past years I was KBUT's events Coordinator and have also been the main DJ and coordinator for KBUT's Disco Inferno since the year 2000. In addition to my relations and commitment to KBUT, I am also involved intricately in the Crested Butte and Gunnison communities with additional ties in business. I am the current Secret Stash restaurant manager and in arts and entertainment as the owner of High Mountain DJ's. I have worked, DJ'd, collaborated, and coordinated with a large part of every nonprofit in the Gunnison Valley for over 20 years. I also helped to create and coordinate the one and only three day Jazz fest in Crested Butte. I have worked in the service/restaurant industry for the last 26 years and have been part of many other organizations and businesses such as the Crested Butte Academy Lunch Lady,  Crested Butte News/Weekly newspaper sales rep, advertising sales for the Mountain Express bus ads and multiple local maps, Acli-Mate mountain sports drink- senior sales representative, several years of highway construction with Gunnison Traffic Control, volunteer soccer coach for the West Elk Soccer Association, and parent volunteer and coordinator with West Elk Hockey Association. I am the Mother to two amazing, beautiful, human beings, my son Jordan Hendrix and my daughter Gabriella Violet, and have been together and married to my husband Junior for over 20 years. I am proud and honored to be a part of KBUT and the Gunnison Valley and look forward to serving the KBUT 

board

.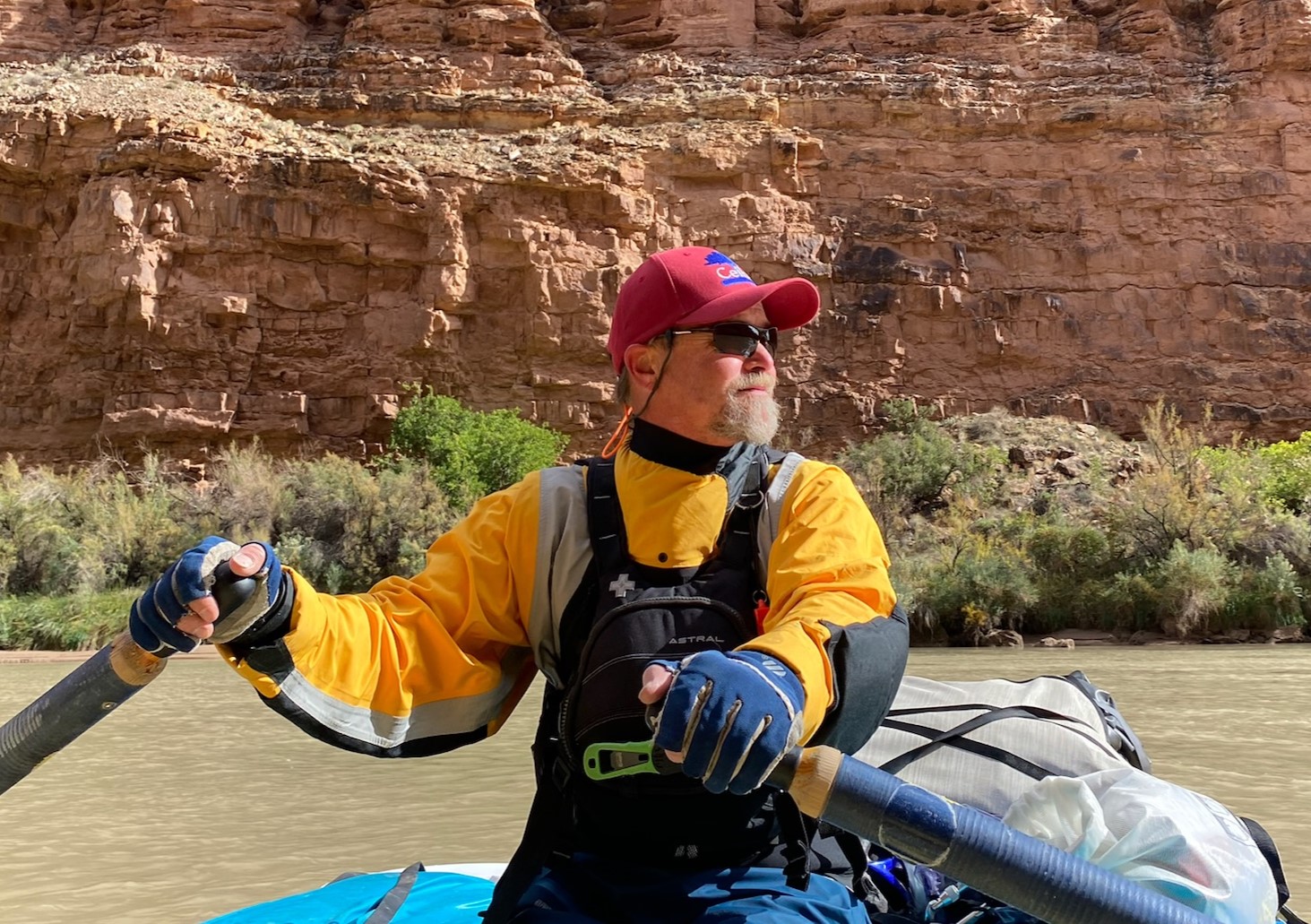 Chris Coady
I moved to Gunnison from the Phoenix area in 1995 where I was in the culinary arts working as a Pastry Chef. Since that time, I have worked as a chef (Soupcon), a baker (Crested Butte Bakery Café), a restaurateur/owner (Gunnison Valley Bakery), a sales manager for broad-line food service distributors (U.S. Foods, Shamrock), and I am currently a ski instructor in the winter, and a whitewater raft guide in the summer. I am also a performing Americana Folk-Rock singer-songwriter and recording artist. I have been in local bands and have released several studio-produced albums of original songs. I am married to the love of my life, Briony, and together we have an amazing son, Asher, who was born and raised in Gunnison/Crested Butte and now lives in Rotterdam NL where he works as an Artist and Designer. I have been a KBUT DJ since 2008 (Song in the Walls) and I am super stoked to serve on the 

Board

 of 

Directors

!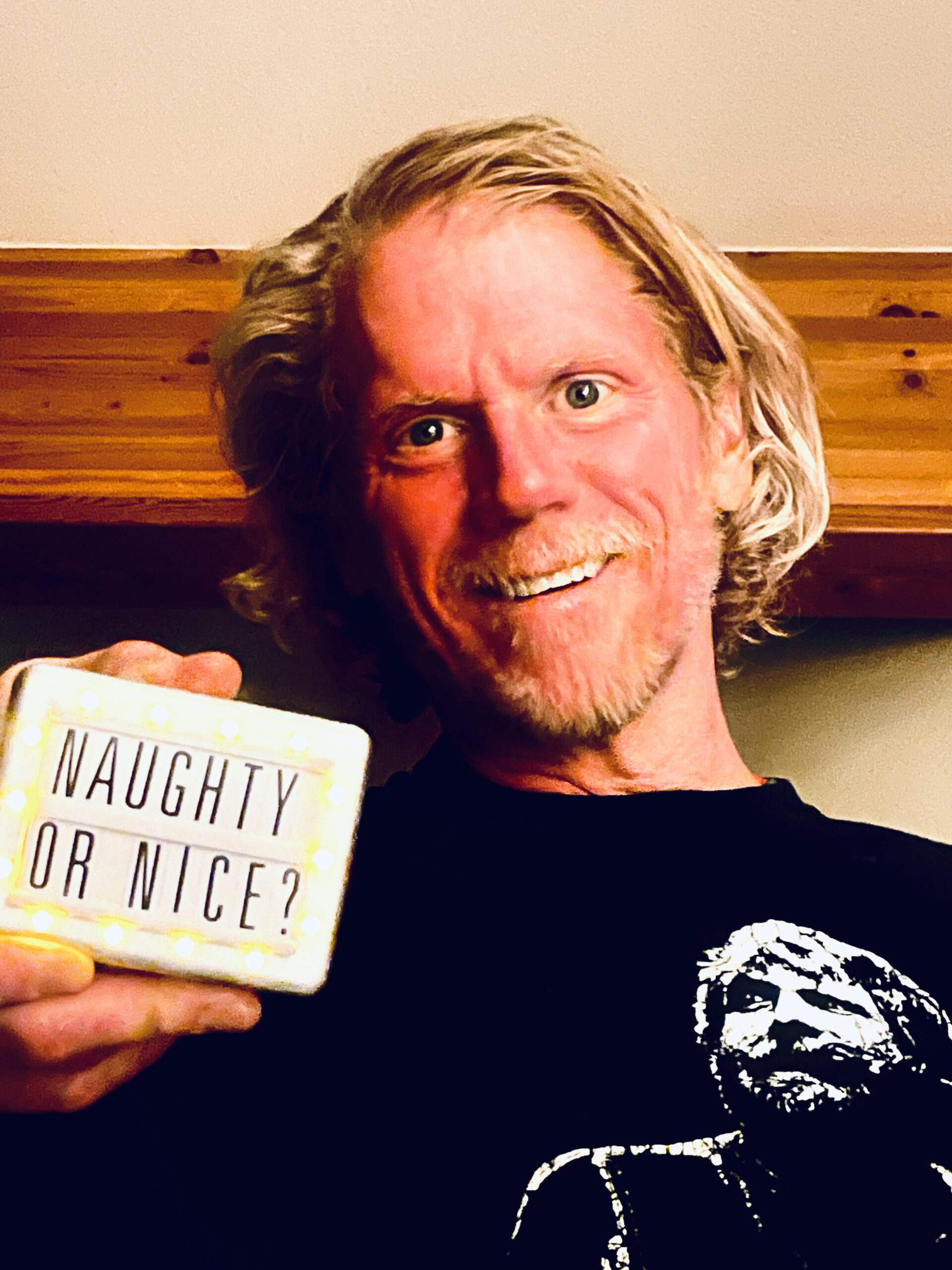 TJ McIntyre
From high atop CB South since 2000, TJ has enjoyed witnessing the sounds of KBUT soothing the Gunnison River Valley's soul… Dead Head Ed's tireless dedication to his favorite band, in particular. His career has been spent growing many of the great Colorado natural foods companies, and as CEO of BOBO'S he has best been able to fulfill a lifelong dream of bringing healthy food to the masses. TJ's key thrills in the Elk Mountains include floating and fishing the East–>Gunnison, long hikes with his dog Teo and wife Molly, and pestering kids Rowan,Shea and Cassidy to nordic ski with him and not make fun of the sport.
KBUT Board Meeting Minutes:
2023
2022
2021
2020
2019
2018
November

September

July

May 12

March 12

January 13
2017
November 13

October 30

September 5

June 26

May 5

March 13

January 14