We're community radio for the Gunnison Valley !
For over 30 years KBUT has been independent, public radio for the Gunnison Valley. KBUT DJs bring you the most eclectic mix of handpicked tracks creating the soundtrack of the valley. KBUTs news department is the sole source for daily news and information from around the Gunnison Valley. None of this would be possible without KBUT Members.
Being a KBUT Member not only means you support what we do, it makes you a part of it. Be a part of community radio for the Gunnison Valley today!
Don't see the donation form in your web browser?
Visit our donation processing site or call 970-349-5225 for assistance.
PLEASE NOTE: A request for the reversal of the IRS' recent revocation of our tax exempt status is currently pending. While we believe the revocation was made by the IRS in error, we cannot guarantee that a current donation will be tax deductible until we receive their determination. Please contact us if you have questions prior to making a donation.
Check out our great
thank-you gifts!
We couldn't do it without our Members and love making it fun to be a part of community radio for the Gunnison Valley. We've put together some great stuff for this drive like our Bonnie the Everyday Housewife womens tank tops!
Since covering your face has become more necessary and decent masks can be hard to come by, KBUT is going to add one of our buffs to every membership level this drive! 
KBUT buffs are a cotton-synthetic blend and are not rated by the NIOSH.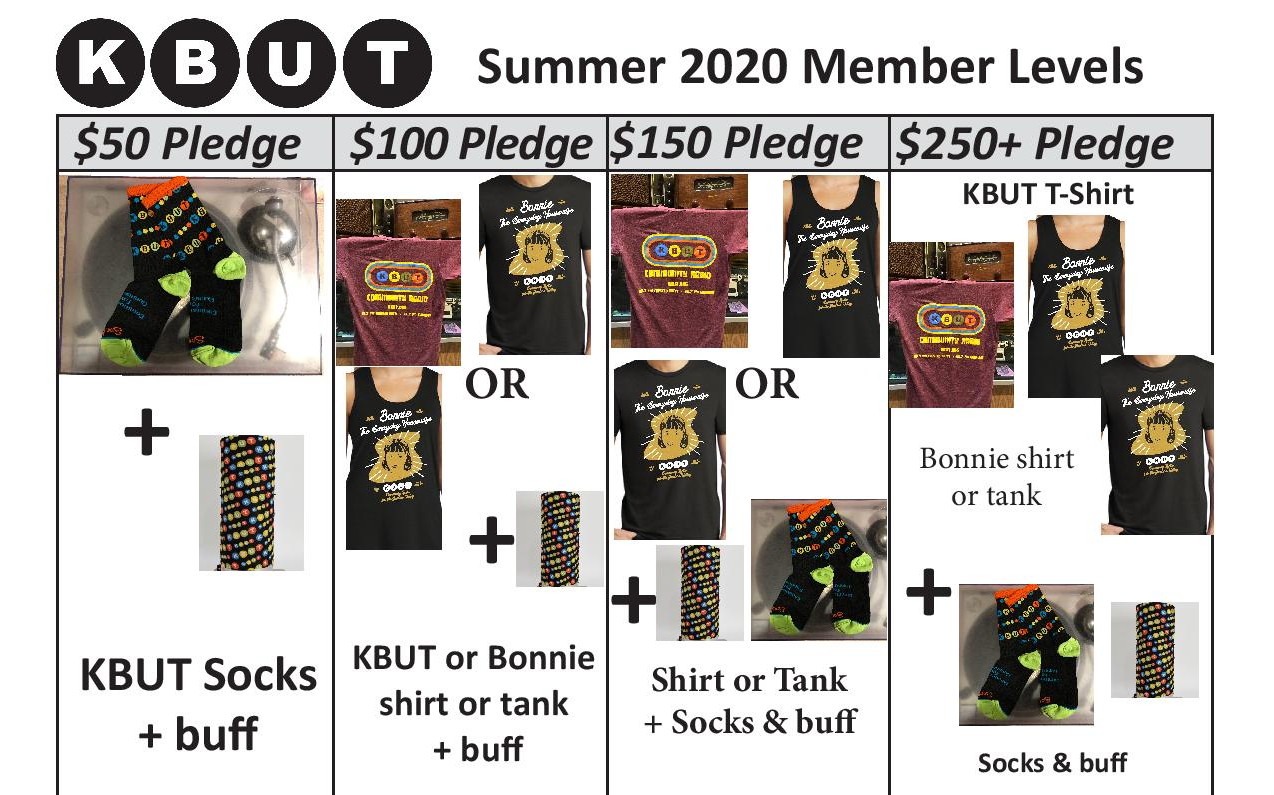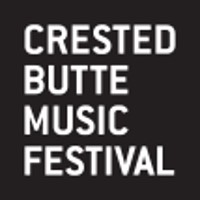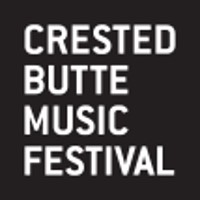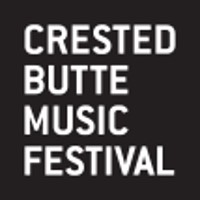 KBUT would like to sincerely thank The Crested Butte Music Festival and The Center for the Arts Crested Butte for their gernerous contributions during our Summer Membership Drive. It takes a village to run a community station and we're so happy you're a part of it!
You can find out more information about these two Gunnison Valley organizations by following the links below.
www.crestedbuttemusicfestival.org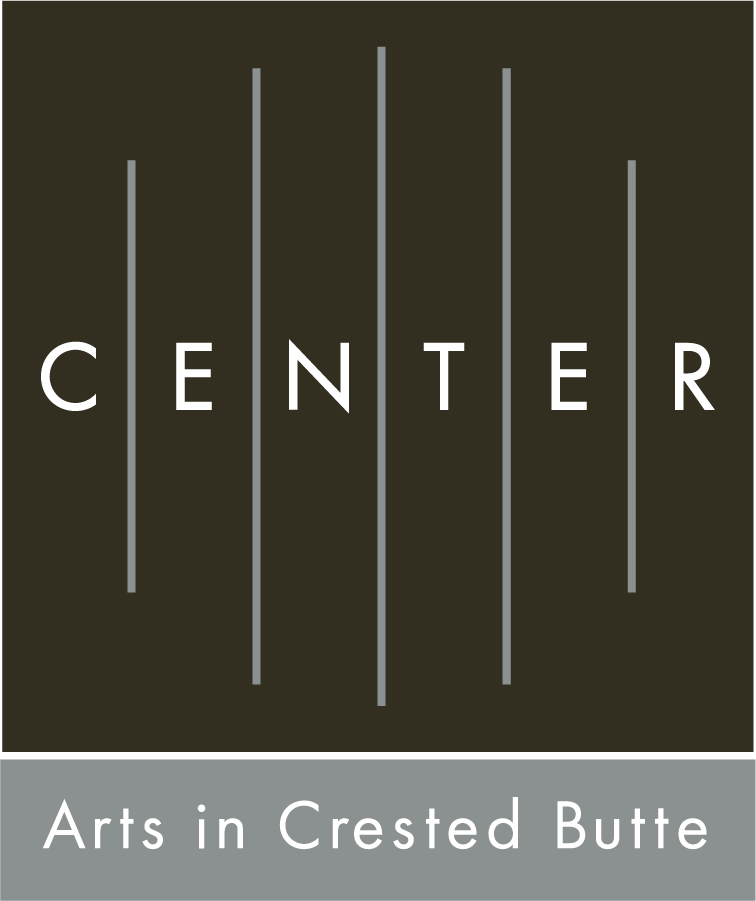 Due to county restrictions regarding covid-19, KBUTs office hours have changed.
If you have a thank-you gift to pick up or need to pay a pledge from our membership drive, please contact Membership Director Alec Lindeman at alec@kbut.org. Thank you for your understanding during this time and thank you for being a KBUT Member!