KBUT Local & Regional News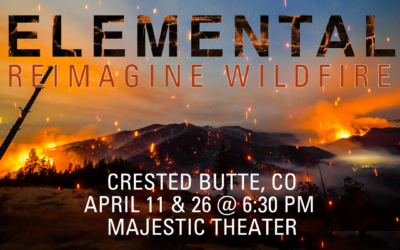 KBUT caught up with executive producer Ralph Bloemers to talk about what it means to rethink the deadly wildfires across the west. 
read more
Latest Station Happenings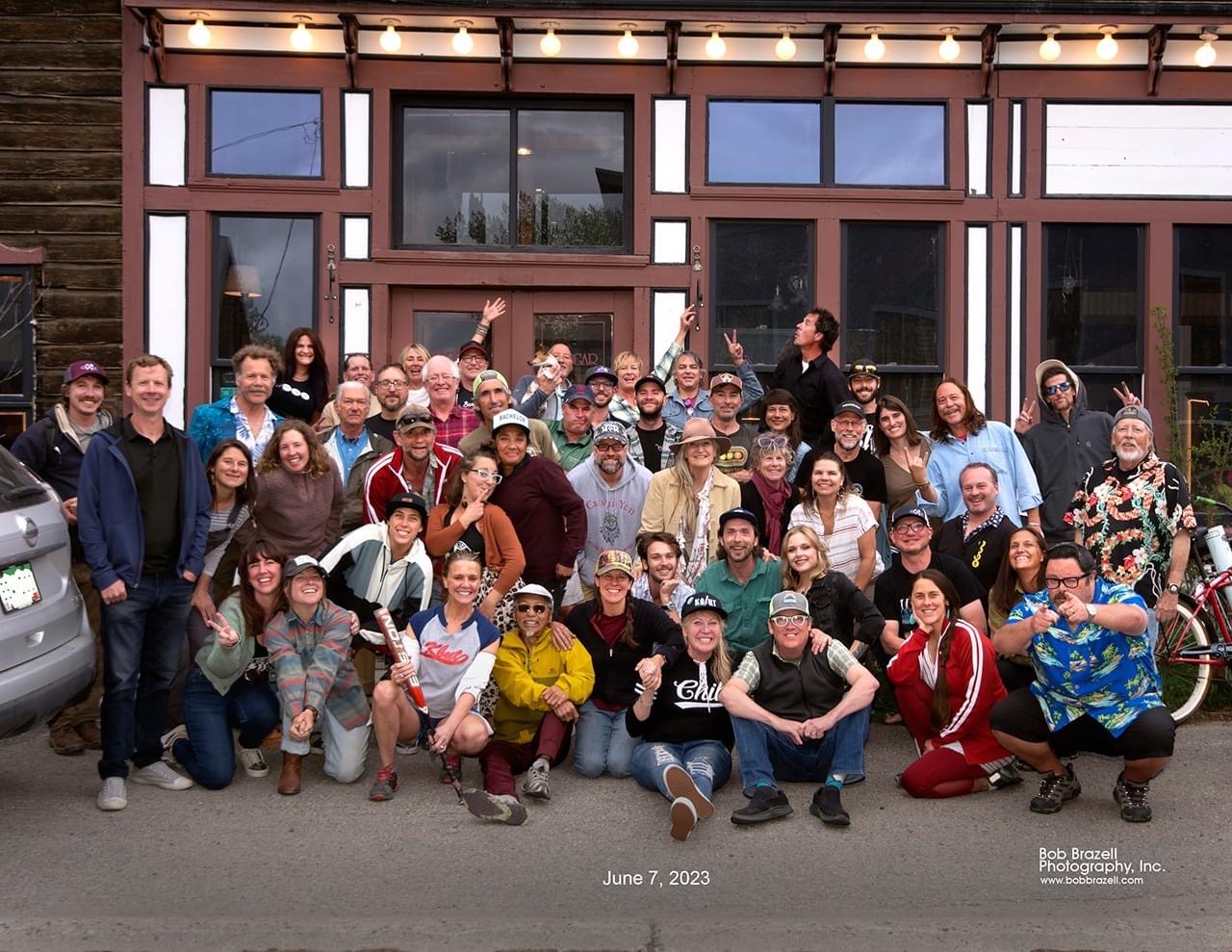 We LOVE our Volunteers!
We here at KBUT are eternally grateful to ALL of our volunteers..past, present and future! We could not do what we do here at community radio without you, so thank you! And a big shoutout to The Slogar crew for hosting our volunteer appreciation party and to Mr. "Lonesome Bob" Brazell for capturing this fantastic photo! Long live KBUT!