KBUT Local & Regional News
Red flag laws under review
Paranormal investigators come to Colorado
read more
Latest Station Happenings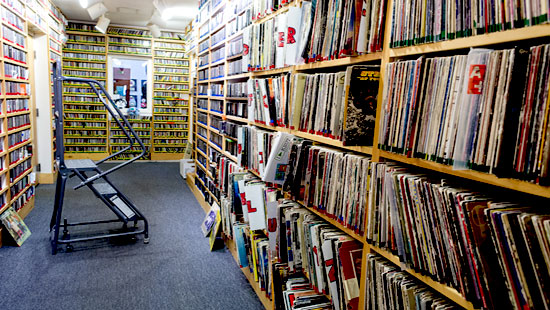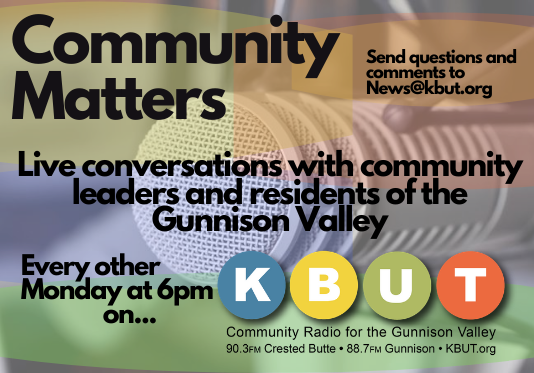 KBUT's newest public affairs program.
Every two weeks, we sit down with community leaders and ask our listeners to send in their questions. We want you to join the conversation. Email your questions to [email protected]. Community Matters airs every other Monday at 6pm. Archived episodes are below.
Fill out our Listener Survey
We want to know what YOU want to know. Fill-out this 5-10 minute, 15 question survey to help us better understand how our local news department can best serve the Gunnison Valley. This survey covers everything from NPR, Democracy Now, and the local newscast.
Fill it out today and help shape the future of KBUT!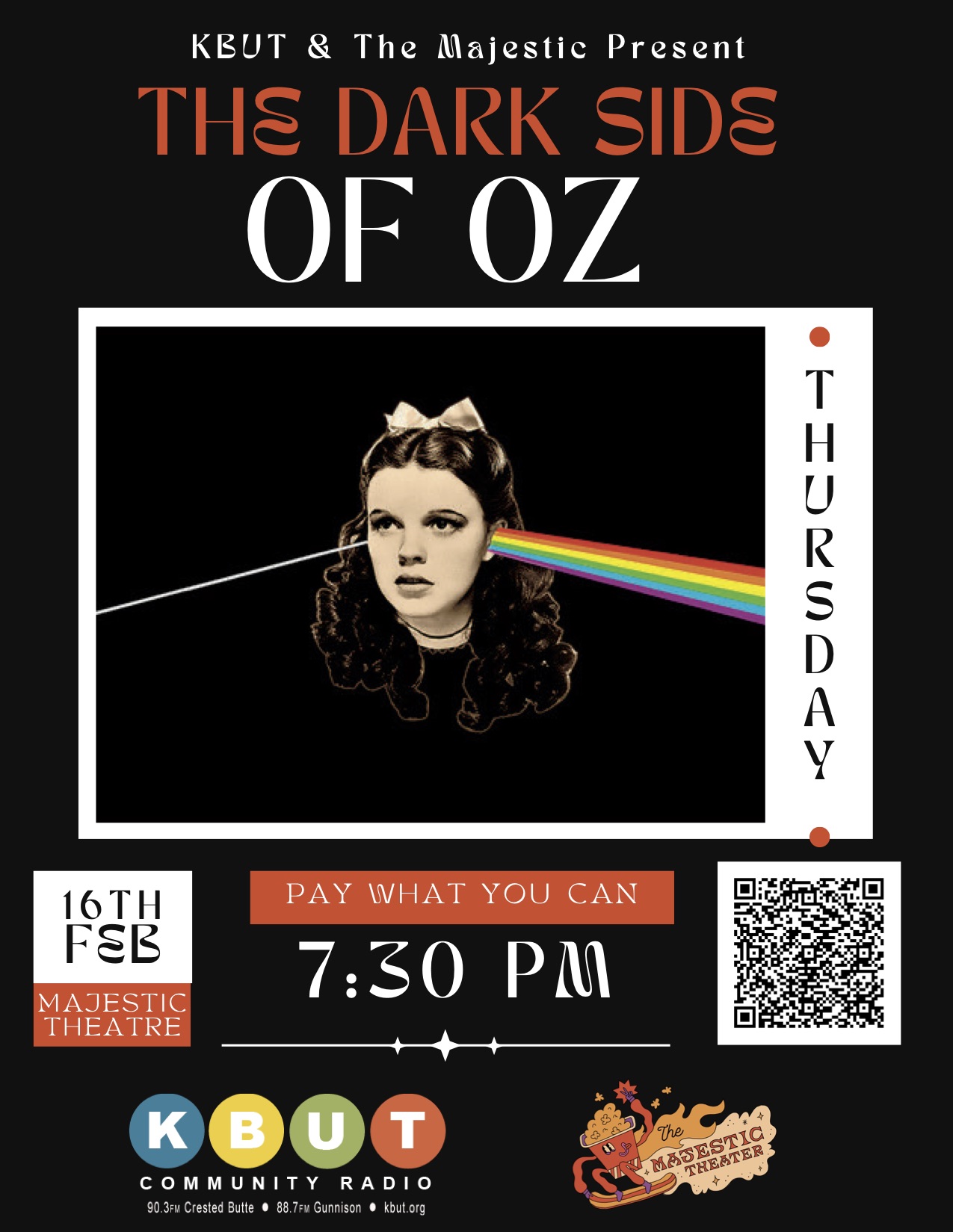 Join KBUT and the Majestic Theatre for the 'Dark Side of Oz' on Thursday Feb. 16th at 7pm. Grab some popcorn for the journey to the Wizard of Oz with Pink Floyd's Dark Side of the Moon as our guide. Come celebrate KBUT's winter pledge drive with this classic audiovisual experience! Tickets are pay what you can! (On the ticket screen, you can type in the amount you'd like to donate for your ticket.) All ticket proceeds support KBUT's winter pledge drive and you can make your pledge and grab your swag at the event!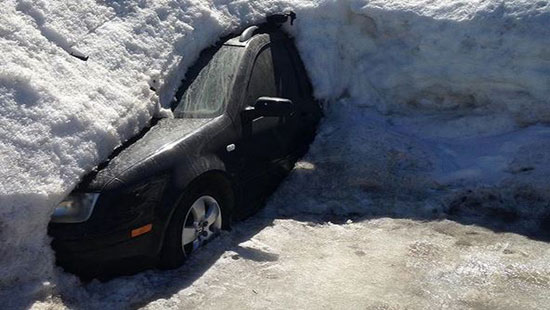 Dig it Out & Donate it to KBUT!