KBUT Local & Regional News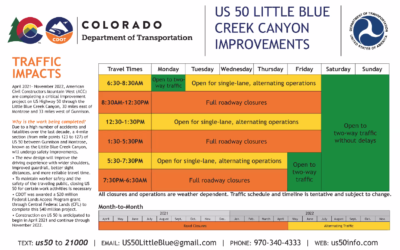 Starting Monday, April 19th and continuing for the next two years, a massive collaboration between multiple federal, state, and local agencies will perform upgrades and maintenance to a four mile stretch of road on US Highway, close to halfway between Gunnison and Montrose.
read more
Latest Station Happenings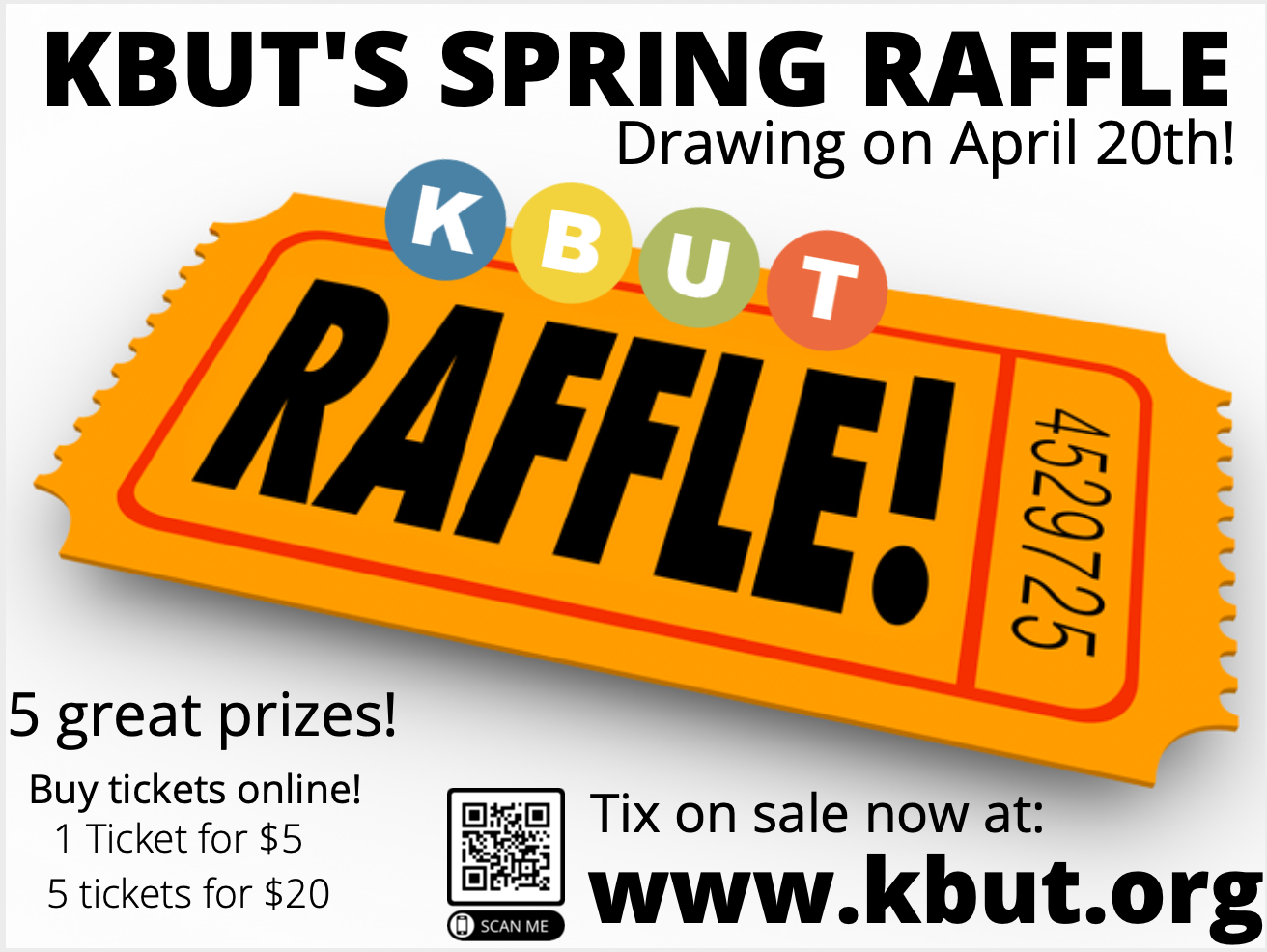 Drawing will take place on April 20th.
CLICK HERE to buy raffle tickets today and win from 5 great prizes:
1st Prize: Cat Skiing for 2 at Irwin
2nd Prize: 2 Night Stay at Puente Cabin
3rd Prize: 2 Night Stay in Crested Butte
4th Prize: Summer Concert Pass for I Bar Ranch
5th Prize: 2 Tickets to Cannival Festival at the I Bar Ranch
The raffle drawing will be held on Tuesday, April 20th at 11:45AM during the "Live From The 17th Row" show hosted by Deadhead Ed, broadcast live from the IBAR Ranch in Gunnison on 90.3fm, 88.7fm, and online at www.kbut.org.  Winners do NOT need to be present to win.
Colorado Bingo/Raffle License No: 2021-16653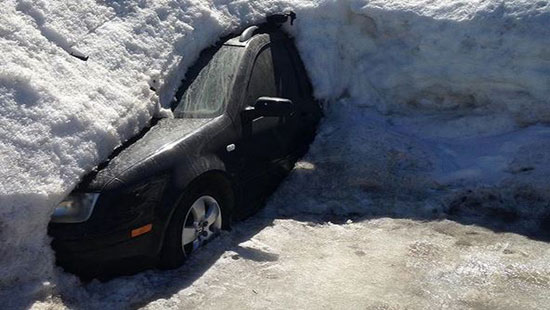 Dig it Out & Donate it to KBUT!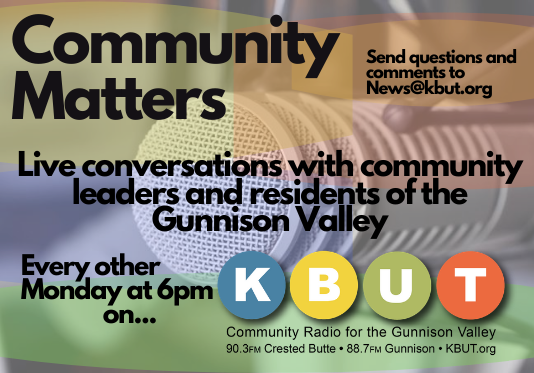 KBUT's newest public affairs program.
Every two weeks, we sit down with community leaders and ask our listeners to send in their questions. We want you to join the conversation. Email your questions to News@kbut.org. Community Matters airs every other Monday at 6pm. Archived episodes are below.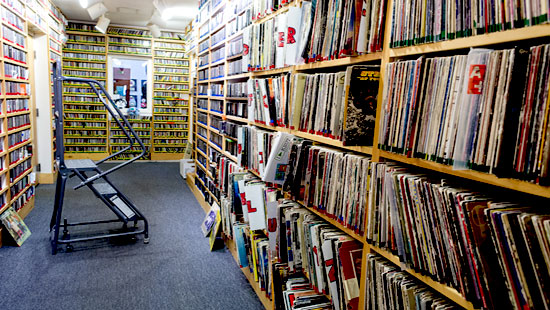 Fill out our Listener Survey
We want to know what YOU want to know. Fill-out this 5-10 minute, 15 question survey to help us better understand how our local news department can best serve the Gunnison Valley. This survey covers everything from NPR, Democracy Now, and the local newscast.
Fill it out today and help shape the future of KBUT!