KBUT Local & Regional News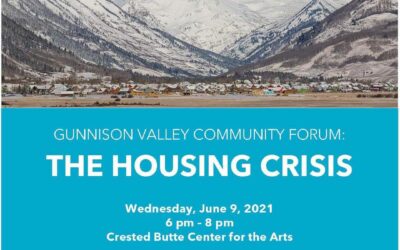 The Gunnison Valley Community Forum on the Housing Crisis was recorded before a live audience at the Crested Butte Center for the Arts on Wednesday, June 9th. It included a panel of government experts on housing and development, and was held largely in response to a severe lack of housing in the Gunnison Valley.
read more
Latest Station Happenings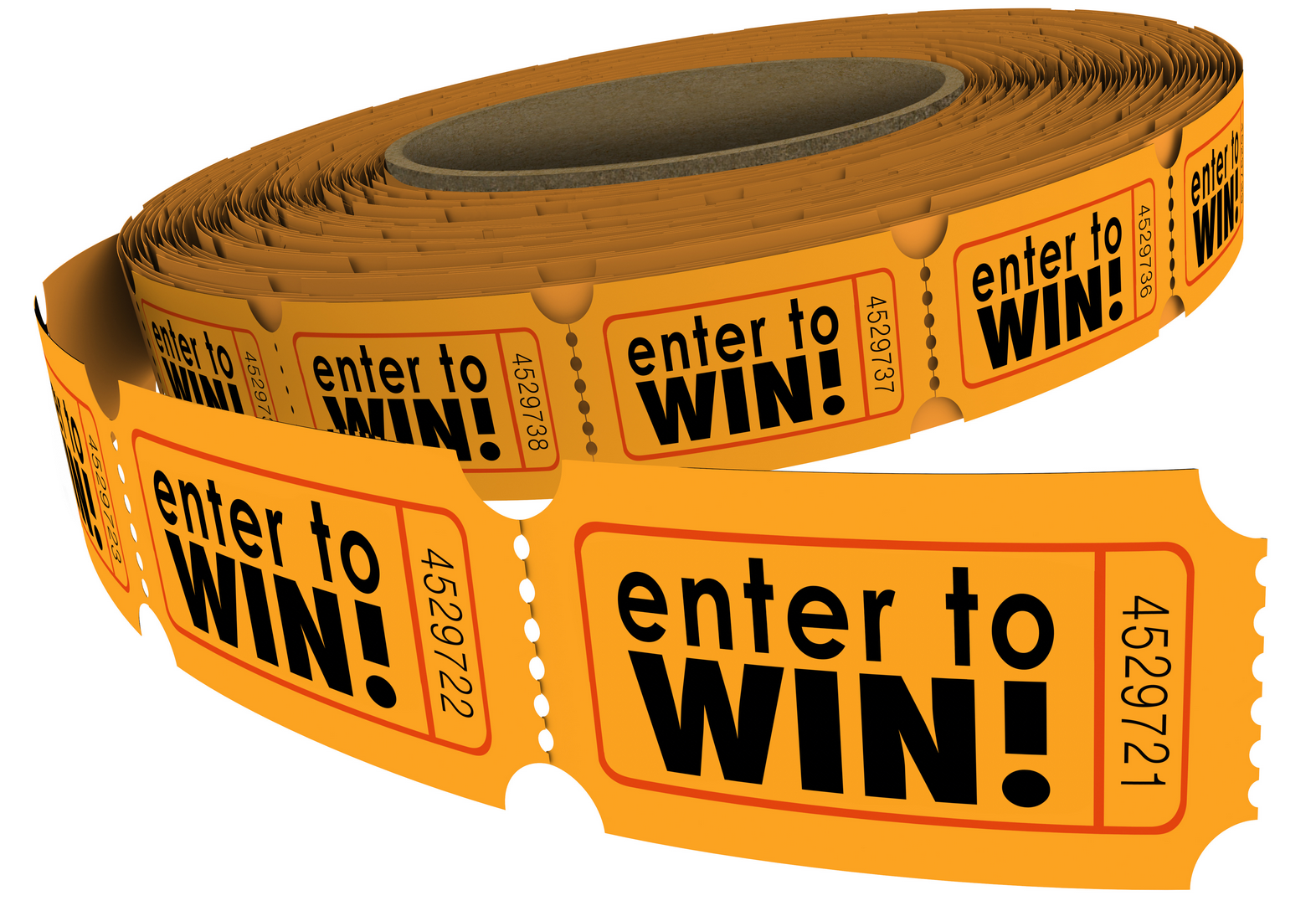 Summer Raffle Tickets on Sale Now for 6/25!
The KBUT Summer Raffle drawing will be held on Friday June 25th, at 8:30pm at the KBUT Fish Fry in Crank's Plaza at 508 Maroon Ave. in Crested Butte and will be broadcast live locally at 90.3fm, 88.7fm, and online at www.kbut.org!  Support KBUT, buy raffle tickets, and win from these 7 fabulous prizes:
1st Prize: One pair of custom ROMP Skis.
2nd Prize: One Low Rider Bike
3rd Prize: A Full day Blue Mesa Pontoon Boat Rental
4th Prize: Two Four Corners Folks Festival Passes

5th Prize: One Townie Bike
6th Prize: Two I Bar Ranch Summer Concert Series Passes

7th Prize: Two Tickets to Leftover Salmon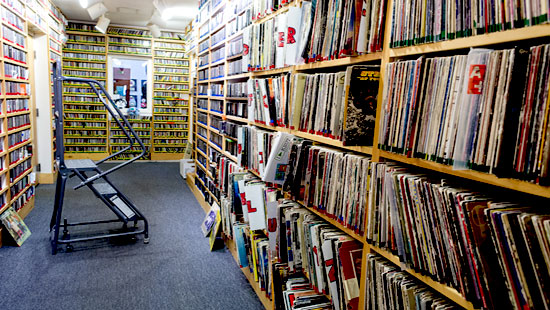 Fill out our Listener Survey
We want to know what YOU want to know. Fill-out this 5-10 minute, 15 question survey to help us better understand how our local news department can best serve the Gunnison Valley. This survey covers everything from NPR, Democracy Now, and the local newscast.
Fill it out today and help shape the future of KBUT!