KBUT Local & Regional News
Draft Plan released for wolves on the western slope
read more
Latest Station Happenings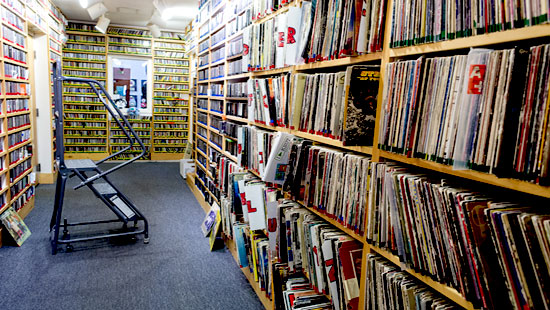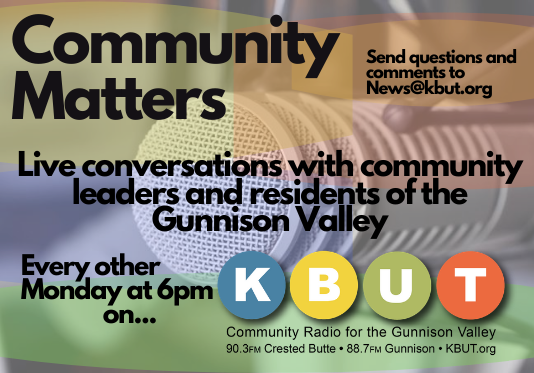 KBUT's public affairs program.
Every two weeks, we sit down with community leaders and ask our listeners to send in their questions. We want you to join the conversation. Email your questions to [email protected]. Community Matters airs Mondays at 6pm. Archived episodes are below.
Fill out our Listener Survey
We want to know what YOU want to know. Fill-out this 5-10 minute, 15 question survey to help us better understand how our local news department can best serve the Gunnison Valley. This survey covers everything from NPR, Democracy Now, and the local newscast.
Fill it out today and help shape the future of KBUT!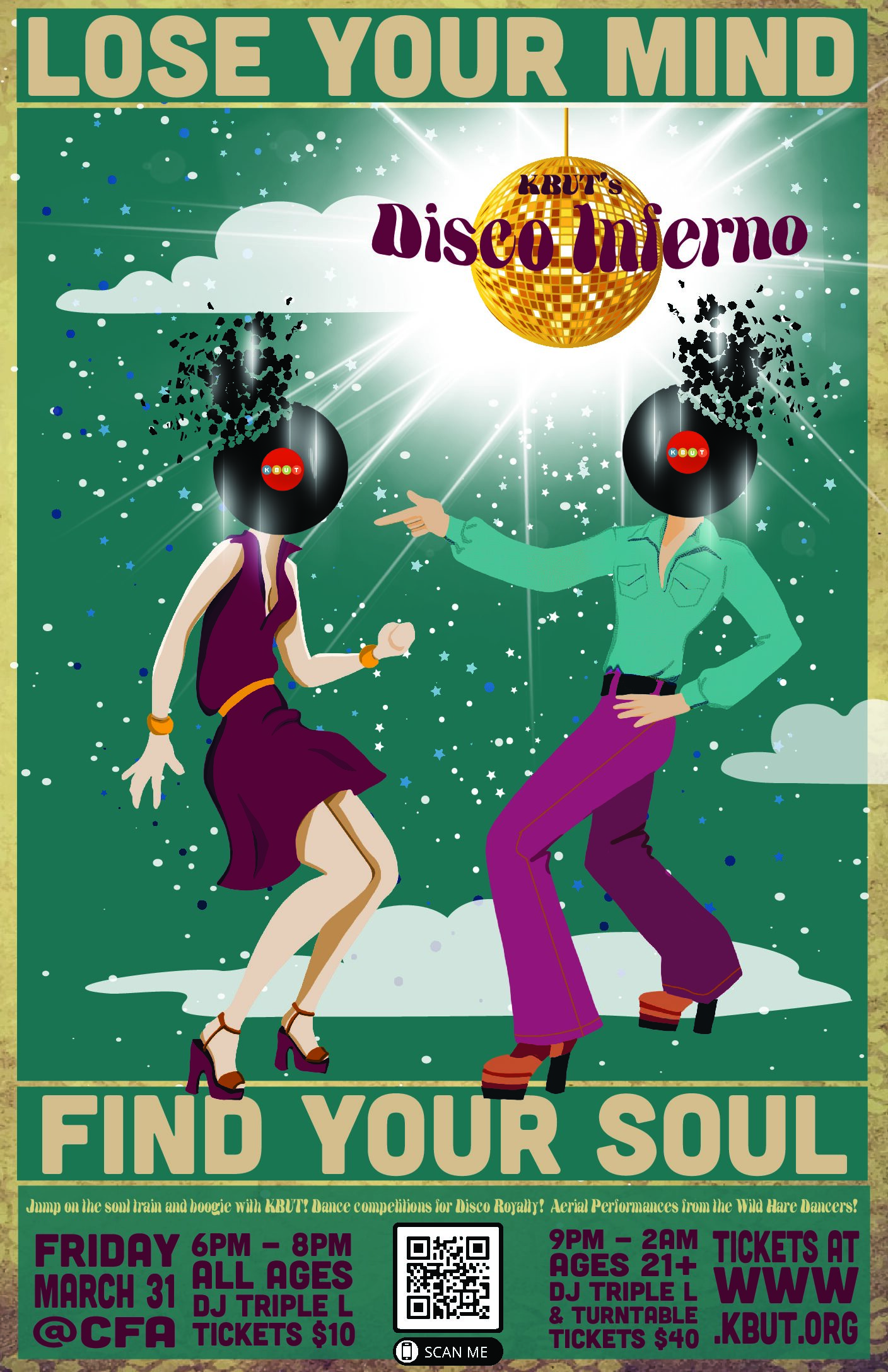 CLICK HERE TO PURCHASE TICKETS!
Jump on the soul train and boogie at KBUT's DISCO INFERNO at the CB Center for the Arts!
We will have two sets of Disco Inferno, starting with an ALL AGES party from 6pm-8pm, followed by a 21 and over party from 9pm-2am.
Enjoy the hottest disco, funk, and soul grooves from the fabulous DJ Triple L and front range favorite DJ Turnstyle! 
KBUT's Disco Inferno is our longest-running special event. Crowds from throughout the Gunnison Valley and beyond come decked-out in their grooviest digs to dance, party and crown the 2023 Disco Royalty! Special aerial dance performances from the Wild Hare Dance! It's a must-attend event for longtime residents and visitors alike. For more info, email [email protected].
Special ALL AGES Disco Inferno: 6pm-8pm
DJ Triple L
Tickets: $10
Ages 21 and Over Party: 9pm-1:30am

DJ Triple L & DJ Turnstyle
Tickets: $40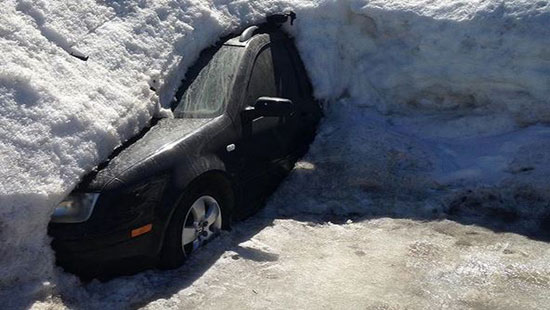 Dig it Out & Donate it to KBUT!