KBUT Local & Regional News
More than 600 people have volunteered with Gunnison County to help with a variety of tasks during the COVID-19 pandemic. Freelance Stephanie Malatarich sheds light on some of what they've done.
read more
Latest Station Happenings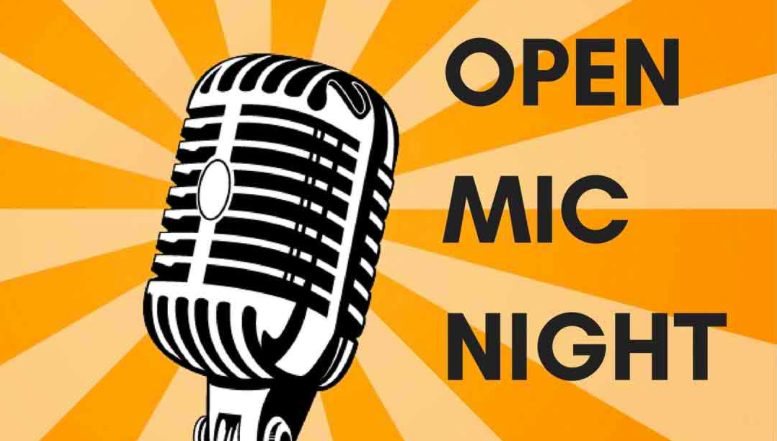 KBUT's Open Mic Night on Monday July 27th!
Join KBUT for another Virtual Open Mic on  Monday July 27th from 7pm-10pm, during our Summer Membership Drive!  Listen in live on your radio, stream online at www.kbut.org or watch on video conference.  We are looking for performers, who are invited to video in from home or play live at the KBUT studios in a safe social distancing way! If you want to play some songs or read something for this virtual open mic, please email kt@kbut.org to sign up.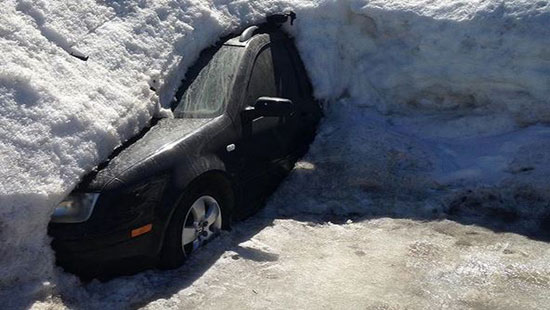 Dig it Out & Donate it to KBUT!
Fill out our Listener Survey
We want to know what YOU want to know. Fill-out this 5-10 minute, 15 question survey to help us better understand how our local news department can best serve the Gunnison Valley. This survey covers everything from NPR, Democracy Now, and the local newscast.
Fill it out today and help shape the future of KBUT!