Disco Inferno Returns on Friday, March 29th at the CB Center for the Arts!
Enjoy the hottest disco, funk, and soul grooves from the fabulous DJ Triple L and front range favorite DJ Turnstyle!
Tickets will go on early sale to KBUT members soon!
Stay tuned!
Disco Inferno 2023: Thank you to all of you Disco fans who made Disco Inferno a fabulous party!
Thank you to Mountain Magic Media for shooting the photo booth images! For best quality, please be sure to download the images rather than take screenshots. Prints are available for purchase via the online gallery store. Please support these photographers with Venmo donations that can be made to @MountainMagicMedia, they volunteered A LOT of time to make the photos happen. Credit can be given as
"Mountain Magic Media".  
https://mountainmagicmedia.pic-time.com/-discoinferno
All Hail the 2023 Disco Court!


Queen of Disco- Isabel Russell
King of Disco- Zach Guy
Princess of Disco- Aeris Mason
Prince of Disco- Aiden Loftus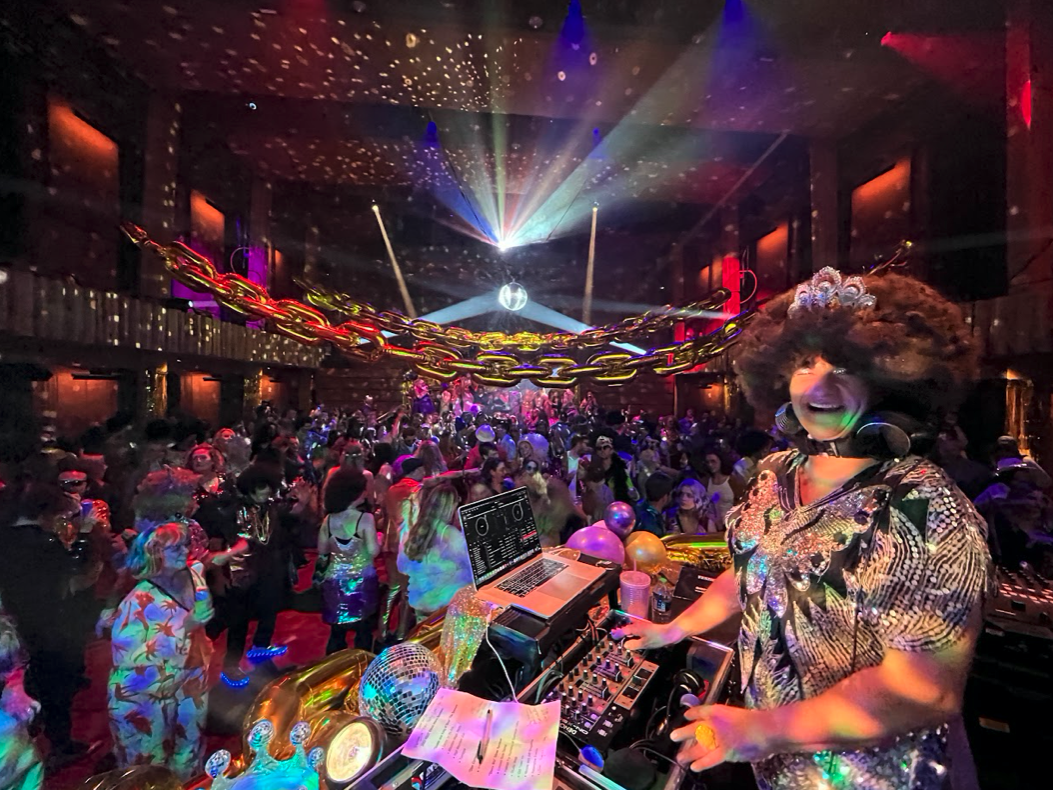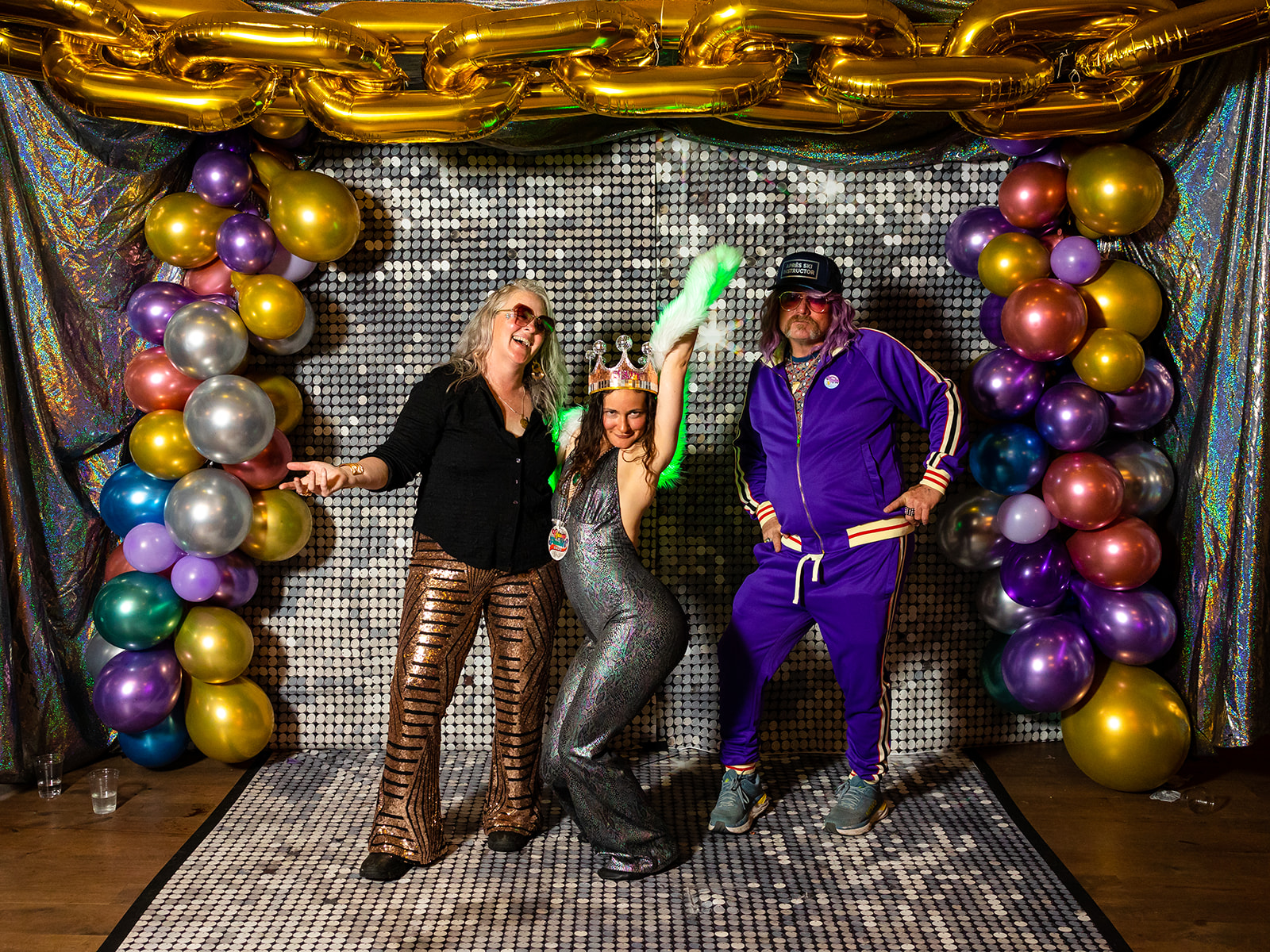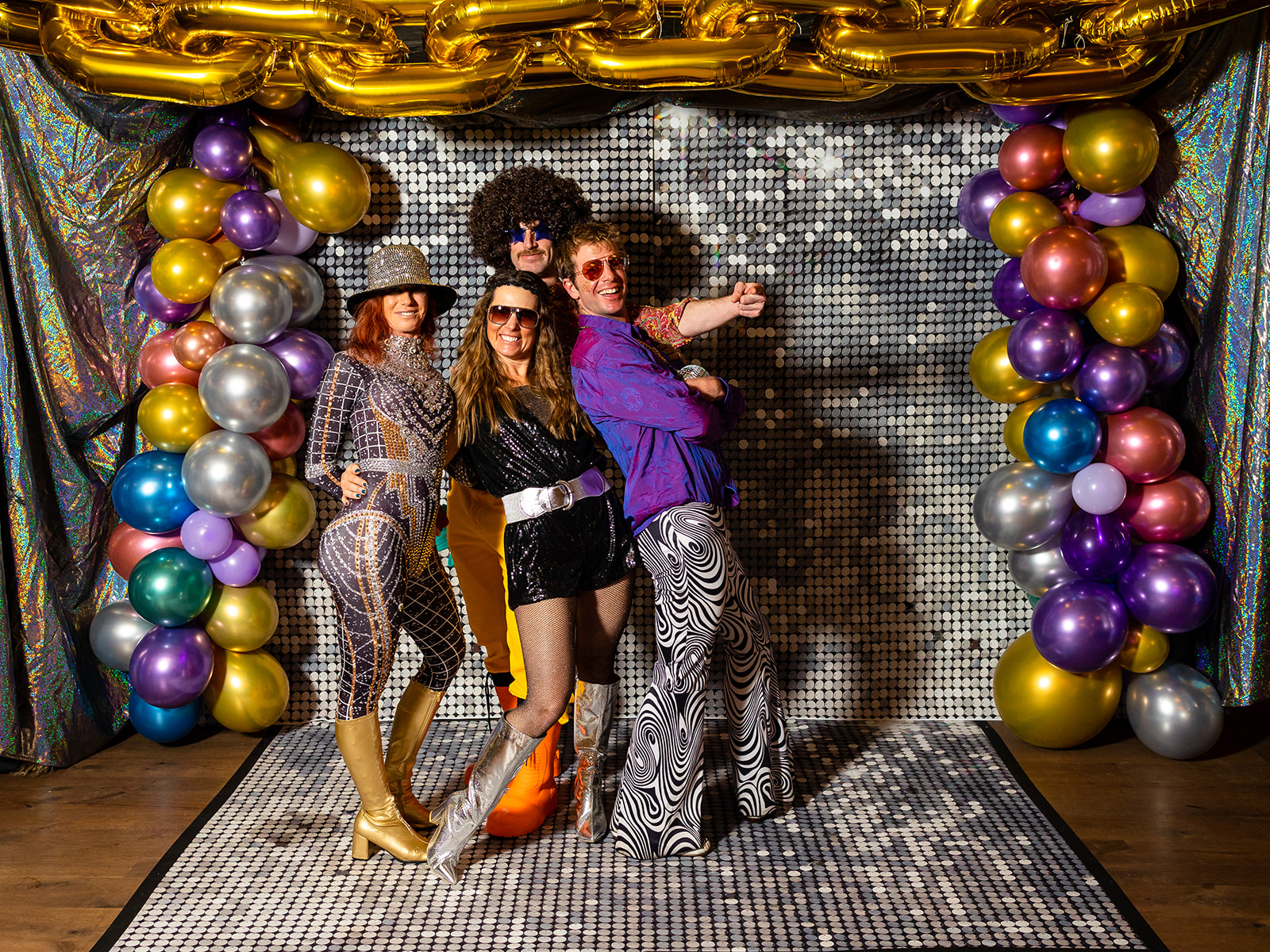 Huge gratitude to everyone who made Disco Inferno a successful event!
Thank you to all of you from the community who came out to dance! Thank you to DJ Triple L and Turnstyle who kept us groovin till 2am with the best tunes and video! Thank you to the Center for the Arts staff with a special shout out to Jack, Deadhead Ed, Flaushink Queen Tracy, Kelley, Jamie, and Melissa! Thank you to Mountain Magic Media for taking thousands of photos at the photo booth and to Nolan Blunck
for shooting the party scene. Huge thank you to the Wild Hare Dance Aerialists and the CB School of Dance Mountain Movers Company Dancers for giving us fabulous dance performances to enjoy! And last but not least, thanks to our sponsors and volunteers who make this event happen in every way.
Thank you to the following volunteers who made this event possible:
Priscila Palhava, Queen of Soul
Shannon Mujica, Queen of Soul
Steph White, Queen of Soul
Barron Farnell, King of Soul
Emily Montesinos, Queen Of Disco
Abby McDonnell
Alex Penwill
Alexis Harper
Alina
Amras
Amy Gentzler
Autumn Clark
Bailey Burgess
Beau Garcia
Ben Johnson
Caroline Rose
Chaz Boudoir
Chris Coady
Cole Triedman
Dave Baca
Dave Colucci
David Russell
Derek Vincent
Eileen Hughes
Elina Smith
Eric Shull
Ethan Simon and Madelyn Tharp
Evergreene
Gregory Jackson Haley
Holly Jurecko
Jeff Petermann
Jennifer Dews
Johnna Bernholtz
Julia Sams
Kaitlyn Seifert
Kat Harrington
Katie & Bill MacFarlane
Kate Gienapp
Kira Houpis
Kristian Keane
Kyle Ryan
Laura Mitchell
Merrick Chase
Mikey Loperfido
Misty Adams
Noah Goetz
Phoebe
Riley Gibbs
Robbie Vandervoort
Samantha McMahon
Sean Pope
Sean Riley
Sean Zipprich
SeeWhy
Shelley Popke
Sol Chase
Star Vargas
Susan Kerns
Tina Fortin
Wouter Van Tiel
Yvette Maes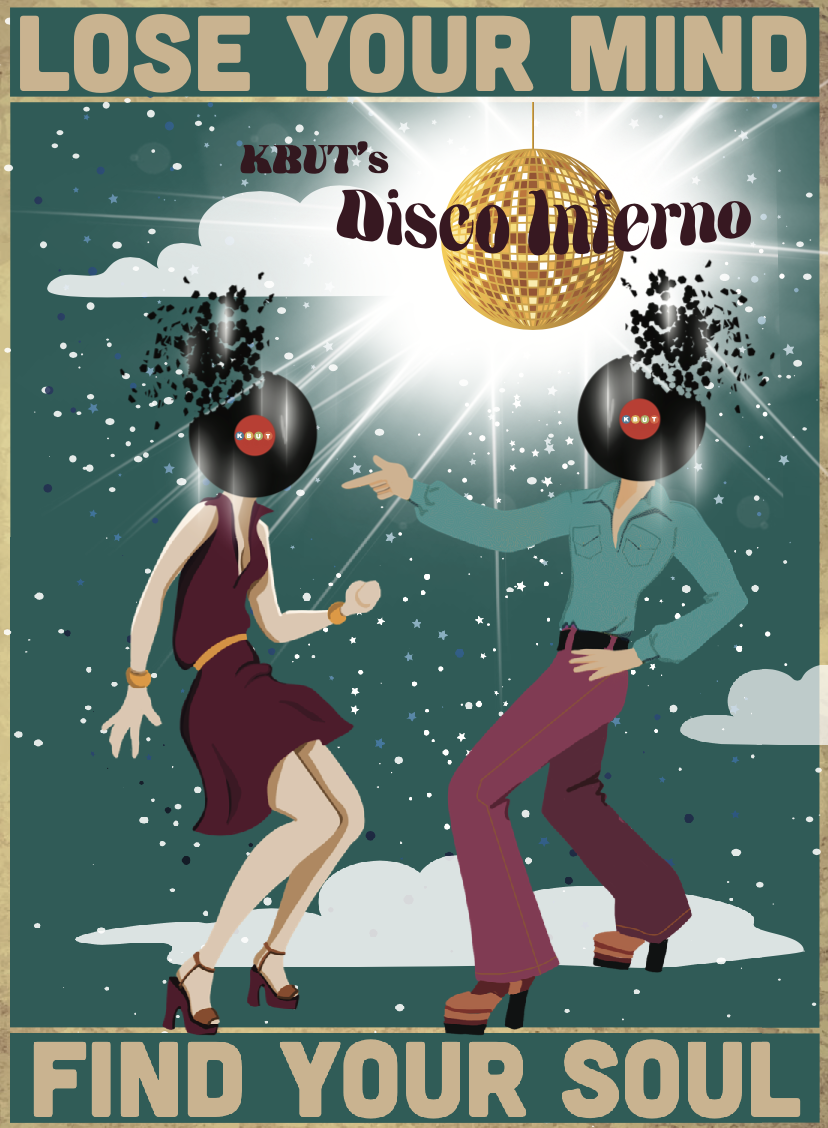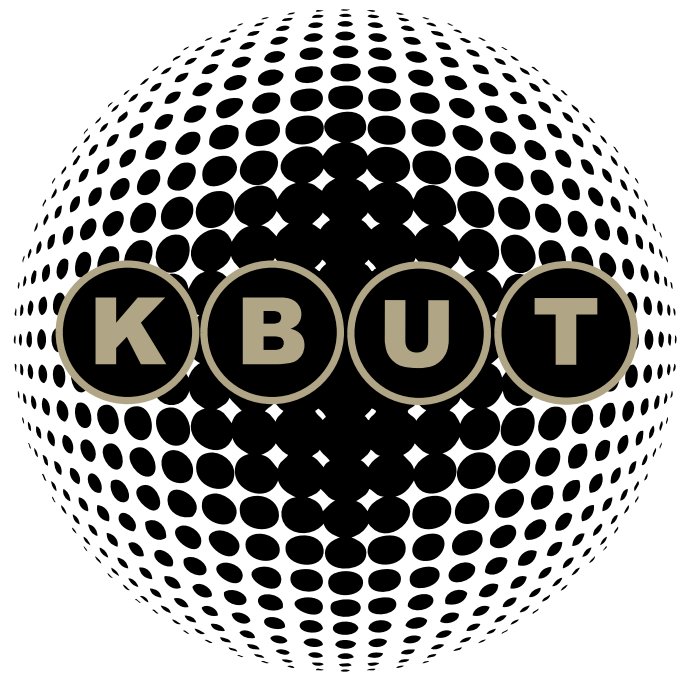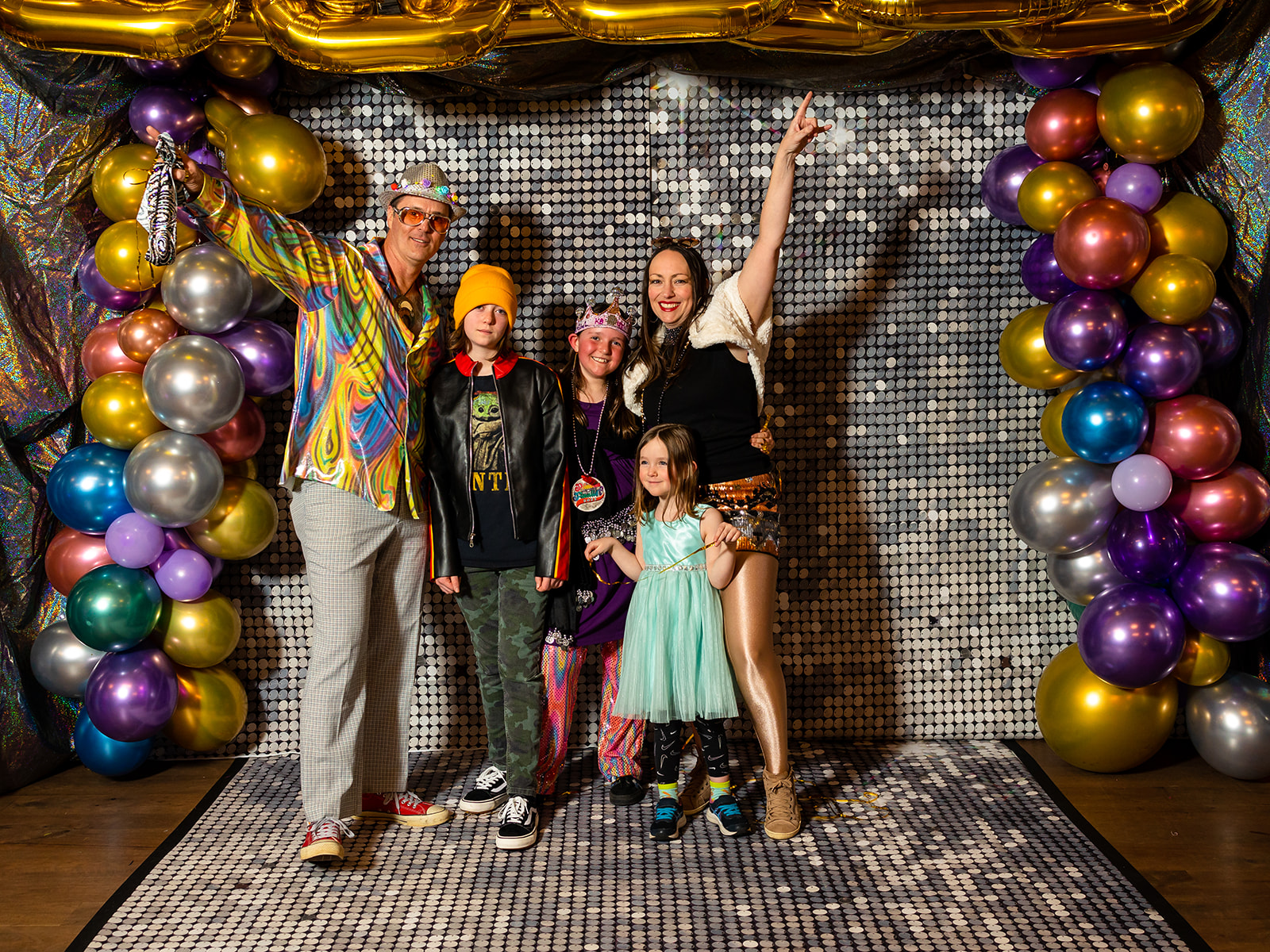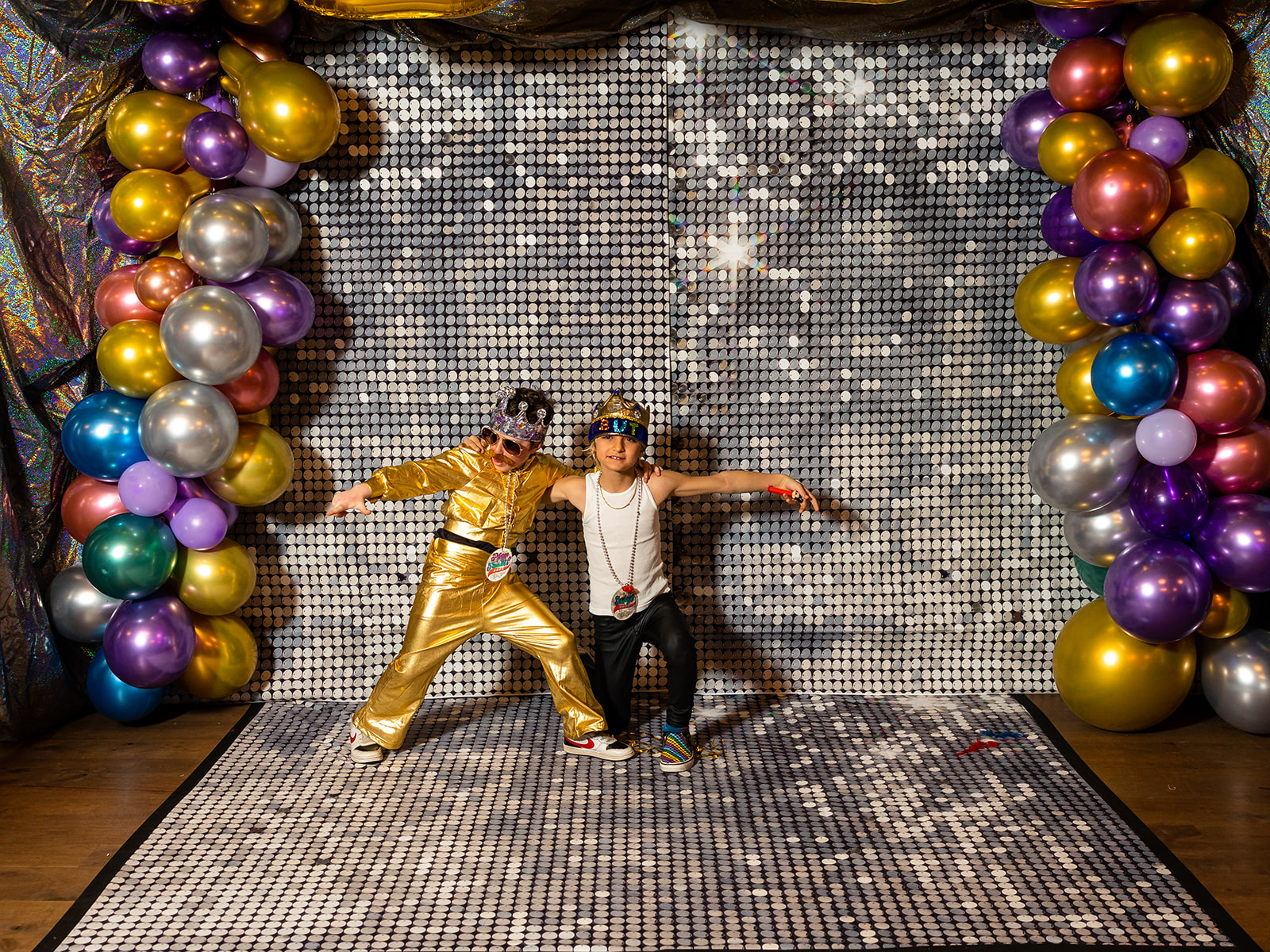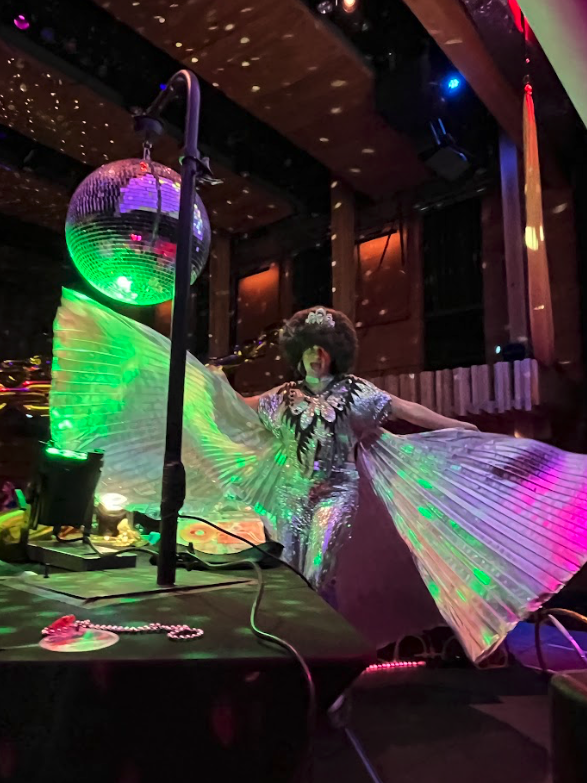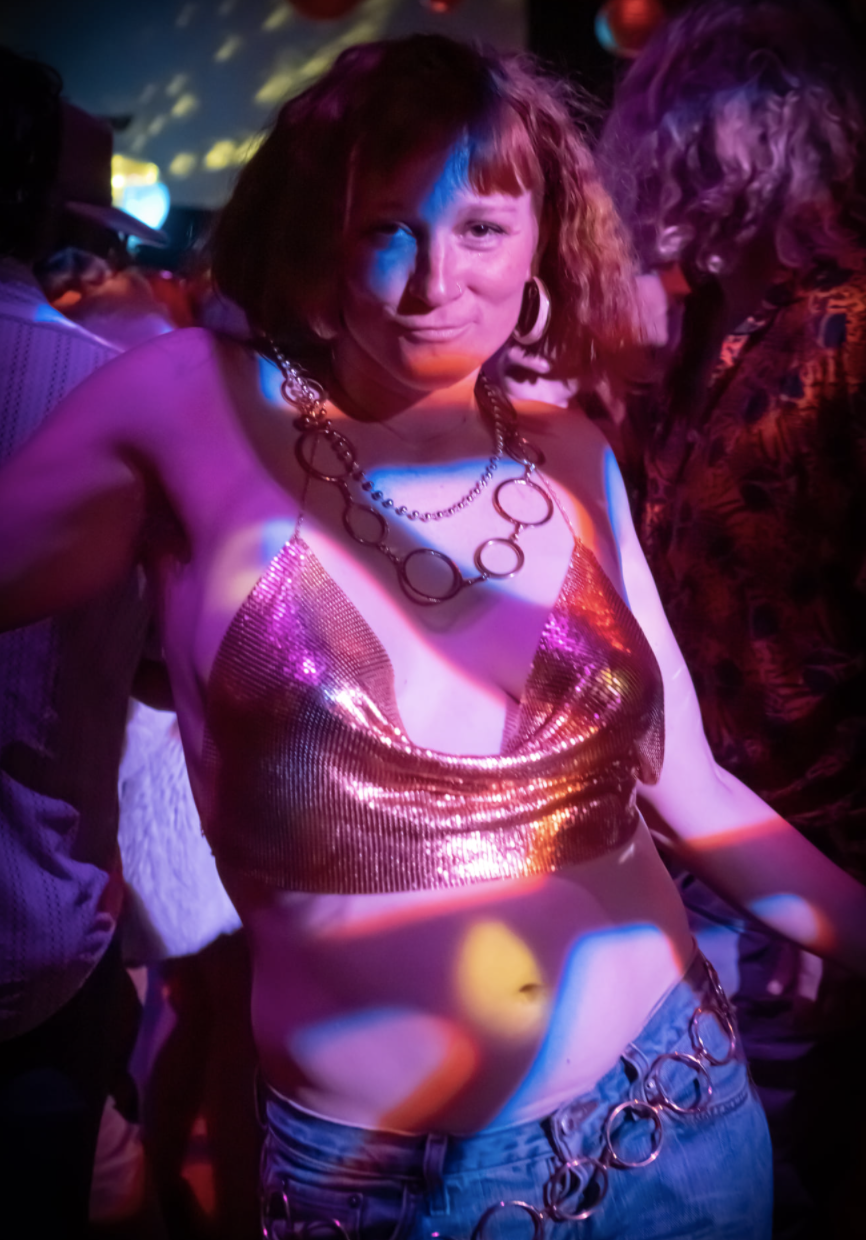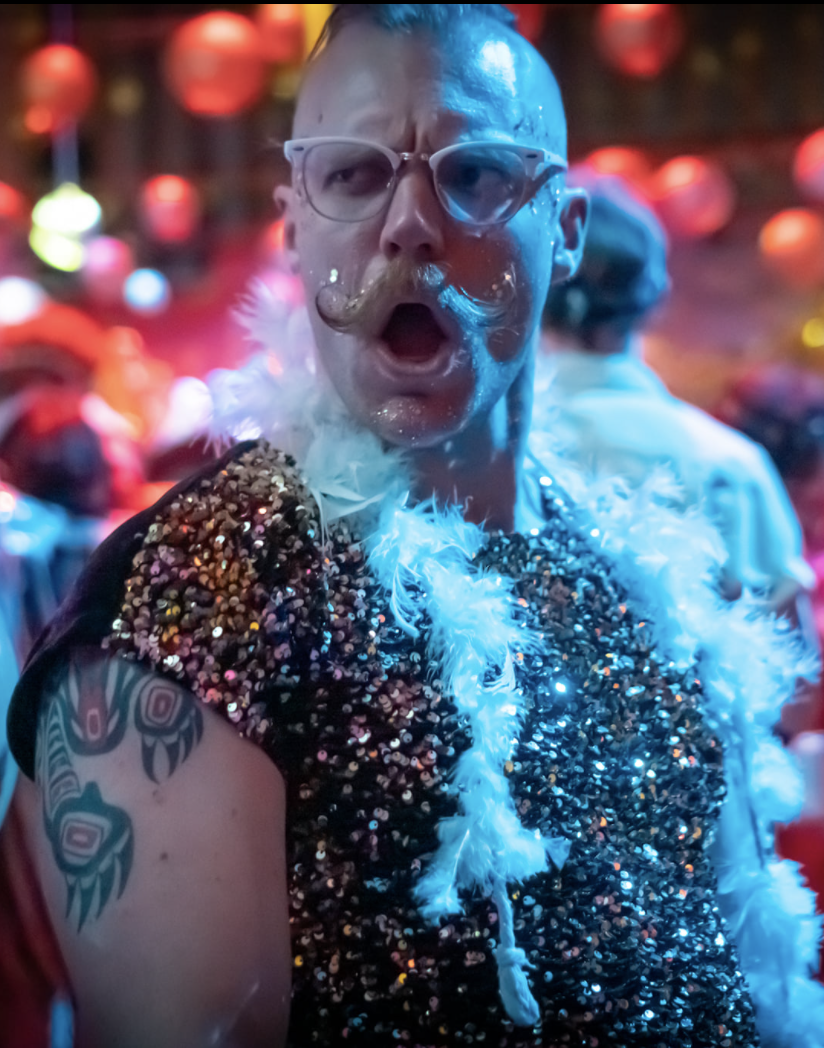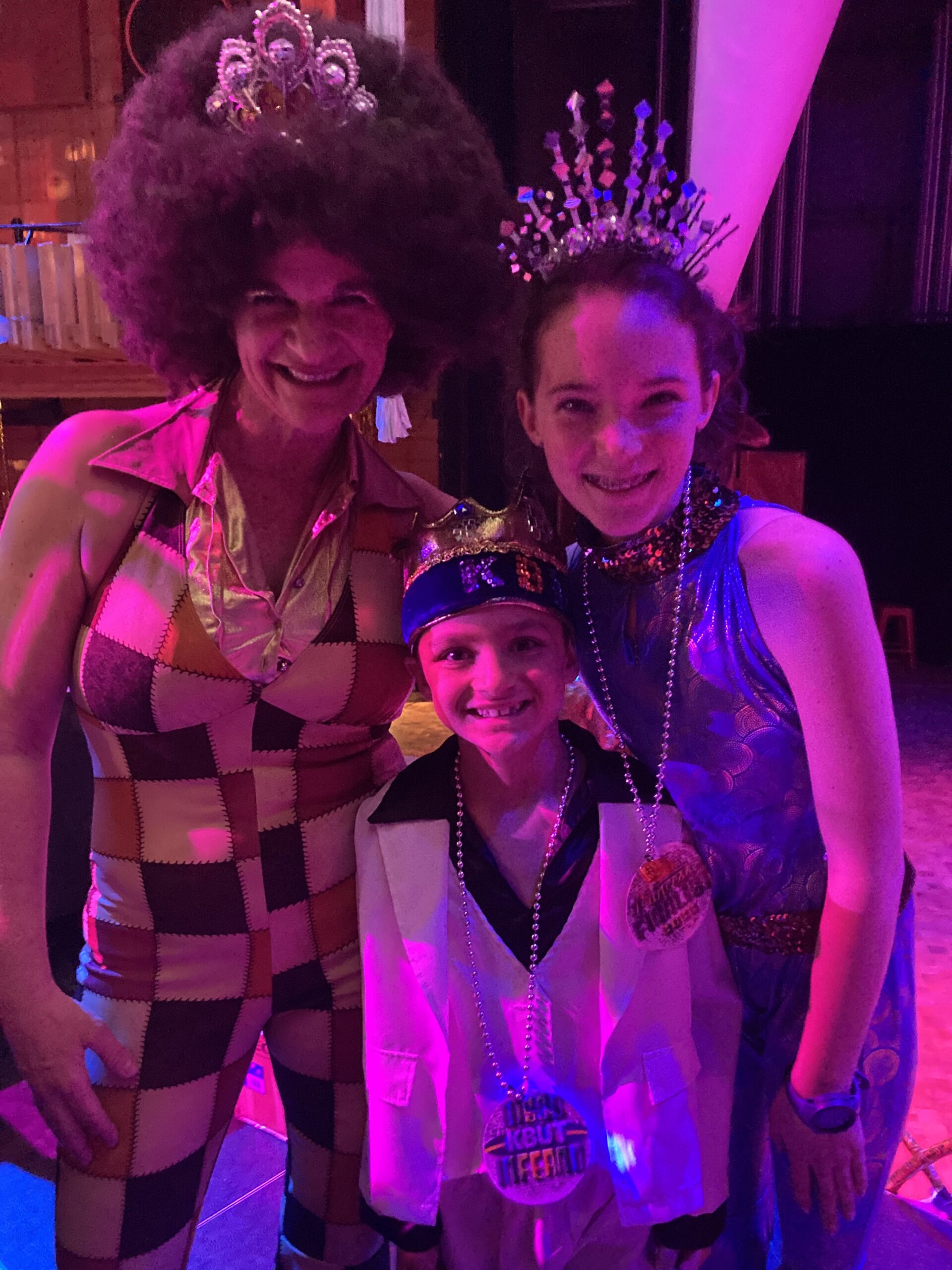 All Hail the 2022 Disco Court!


Queen of Disco- Emily Montesinos
King of Disco- Odyssey Gade
Princess of Disco- Emery Spencer
Prince of Disco- Tomas Collins