Every two weeks, we sit down with community leaders, and ask our listeners to send in their questions.
We want you to join the conversation. Email your questions to News@kbut.org.
Community Matters airs every other Monday at 6pm. Archived episodes are below.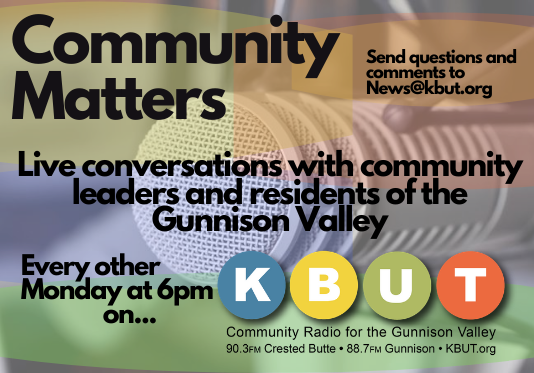 Archived Episodes and Excerpts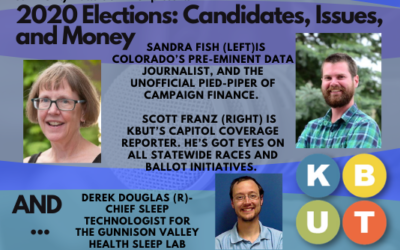 With the 2020 election just a few weeks away, we wanted to highlight two Colorado reporters that have worked hard to keep voters informed and ready to make confident decisions. AND…Having trouble getting enough sleep? A sleep specialist gives some tips.
Coming up on Community Matters