Host Roger Kahn presents this 30-minute interview program featuring internationally-renowned policy makers and intellectuals.
Many are visiting the Gunnison Valley as part of the Crested Butte Public Policy Forum.
Outside/In airs seasonally in the summer on Saturday afternoons. Hear archived episodes below.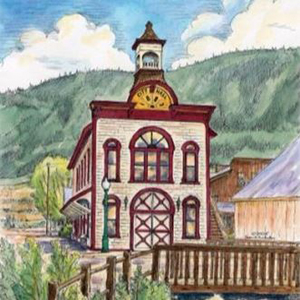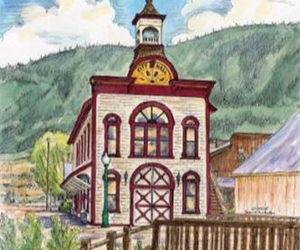 On the final new episode of Outside In for the 2018 season, we talk with a distinguished professor at the University of Texas and author of nine books on contemporary politics and foreign policy, most recently The Impossible Presidency, discussed the challenges of the presidency in modern America.
read more