Host Roger Kahn presents this 30-minute interview program featuring internationally-renowned policy makers and intellectuals.
Many are visiting the Gunnison Valley as part of the Crested Butte Public Policy Forum.
Outside/In airs seasonally in the summer on Saturday afternoons. Hear archived episodes below.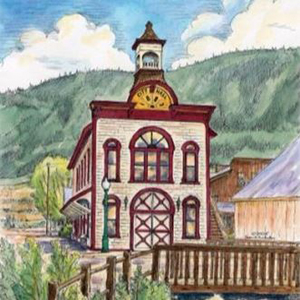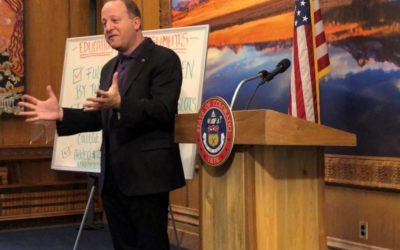 Gov. Jared Polis recently outlined an ambitious agenda for lawmakers in 2020. He vowed to reduce health care costs, find a solution to the state's road funding woes and get more children into preschool. But some of the governor's priorities will prove to be contentious.
read more