Host Roger Kahn presents this 30-minute interview program featuring internationally-renowned policy makers and intellectuals.
Many are visiting the Gunnison Valley as part of the Crested Butte Public Policy Forum.
Outside/In airs seasonally in the summer on Saturday afternoons. Hear archived episodes below.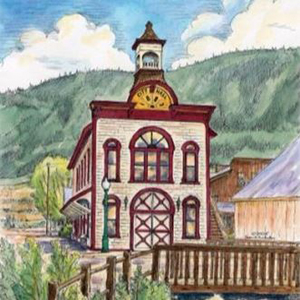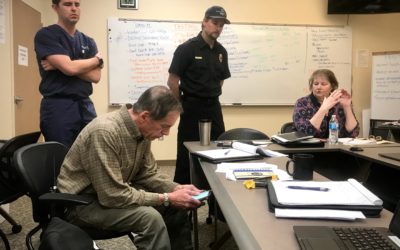 At a meeting of the incident command team Friday morning, a variable who's who of emergency responders in Gunnison Valley scrambled to coordinate messaging, sure up gaps in operation, and find ways to protect the region's elderly and infirm.
read more