Join KBUT's Than Acuff for a weekly roundup of everything sports-related in the Gunnison Valley, with the help of SoundEffectBot 3000.
Hear the KBUT Sports Barrel Wednesdays on KBUT. Check out past episodes below.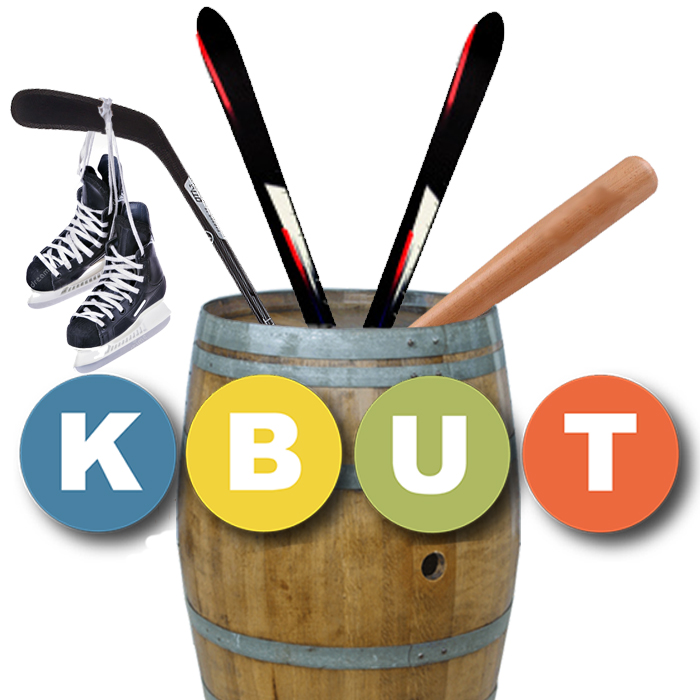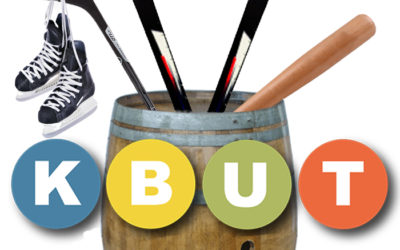 The KBUT 90.3ers win a great softball game that went down to the wire, The Talk crushes the Wild Bunch in a softball blowout, and West Elk Soccer's 25th Annual Adult Co-ed Soccer Tournament brought teams from around the state. Than also looks ahead to Oh Be Joyful Kayak Race this Saturday, and we debut at least 4 new sound effects.
read more