KBUT's West Elk Word covers current and public affairs throughout the Gunnison Valley.
Learn more about the people, places, music and arts, recreation, mountain culture, and everything else Gunnison Valley.
West Elk Word airs Saturdays at noon. Archived episodes are available below: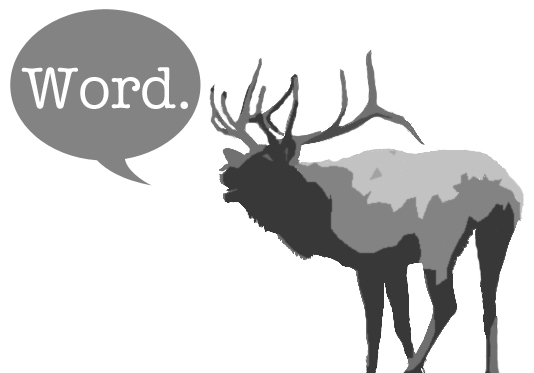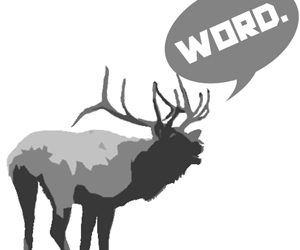 Brandon Diamond discusses Colorado Parks and Wildlife's efforts with wildlife management and conservation. Learn how the agency works to manage wildlife of all sorts, most notably big game. They also work to preserve threatened and endangered species and keeps waterways stocked with fish.
read more