KBUT's West Elk Word covers current and public affairs throughout the Gunnison Valley.
Learn more about the people, places, music and arts, recreation, mountain culture, and everything else Gunnison Valley.
West Elk Word airs Saturdays at noon. Archived episodes are available below: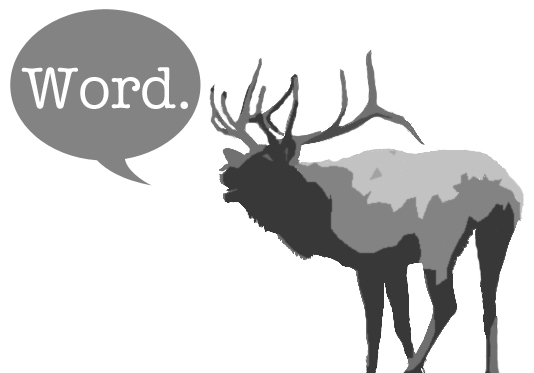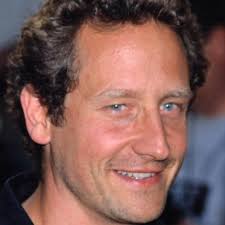 Sam Roberts shares stories from his acting career, and discusses "Awake and Sing!" an upcoming production of the Crested Butte Mountain Theatre.
read more