KBUT's West Elk Word covers current and public affairs throughout the Gunnison Valley.
Learn more about the people, places, music and arts, recreation, mountain culture, and everything else Gunnison Valley.
West Elk Word airs Saturdays at noon. Archived episodes are available below: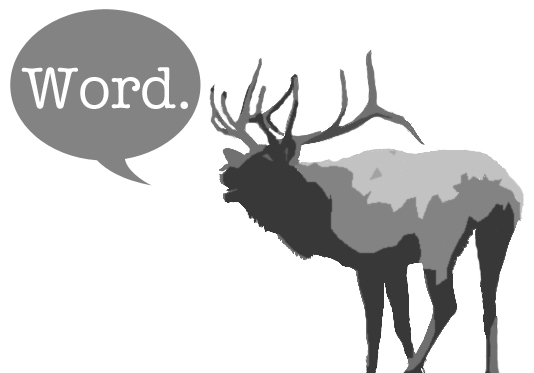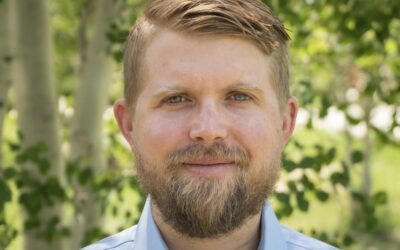 Brett Henderson shares HCCAs latest work to protect public lands, water, and Mt. Emmons, and how folks can help through HCCAs Stewardship program.
read more