KBUT's West Elk Word covers current and public affairs throughout the Gunnison Valley.
Learn more about the people, places, music and arts, recreation, mountain culture, and everything else Gunnison Valley.
West Elk Word airs Saturdays at noon. Archived episodes are available below: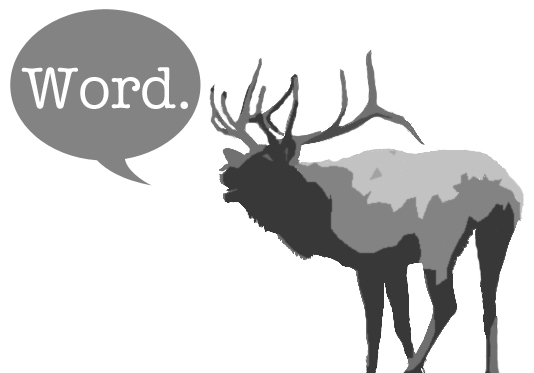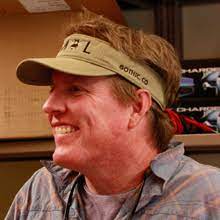 Ian shares what's in store at RMBL this summer, including some of the most interesting research taking place in Gothic, CO.
read more