COMMUNITY MATTERS
Every other Monday from 4-5 PM we talk with local leaders and organizations about happenings and relevant information for the Gunnison Valley.
Archived Episodes and Excerpts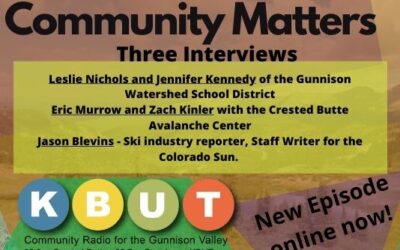 Omicron calls for all hands on deck in schools, avalanche danger drops to low, and a ski industry expert talks about Vail and public relations headaches.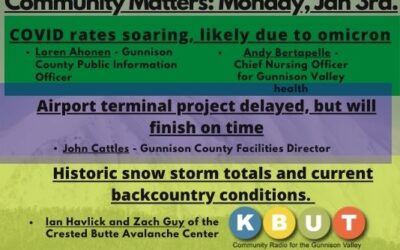 Omicron likely cause of COVID surge, but hospital remains stable. Airport renovations to finish on time says administrator. Record snowfall means big avalanches, but also long term stability.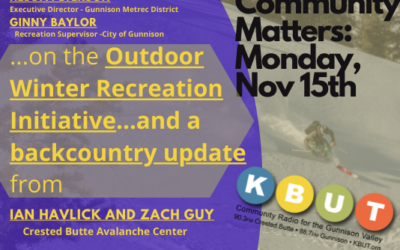 This episode of Community Matters on KBUT was broadcast live Monday, November 15 from 6 to 7pm.
Supreme Court approves CO redistricting map.
COVID trends up in Gunnison County.
State enacts new precautions against COVID.
And more…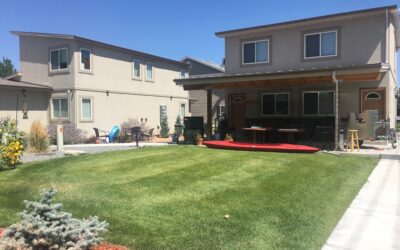 Imagine turning 18 and finding yourself aged out of the foster care system. You don't have the resources to support yourself and now face homelessness. There's a program in Montrose aimed at helping youth in this situation.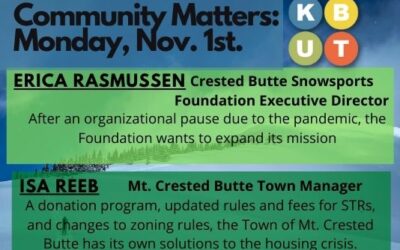 This episode of Community Matters on KBUT was broadcast live Monday, November 1st from 6 to 7pm. Our guests were Isa Reeb, Town Manager for Mt. Crested Butte, and Erica Rasmussen, the newly appointed Executive Director of the Crested Butte Snowsports Foundation.
County Covid case count remains steady, officials emphasize testing
State Supreme Court grants final approval for new Congressional Districts
Mt. CB seeks better enforcement of STR rules
And more…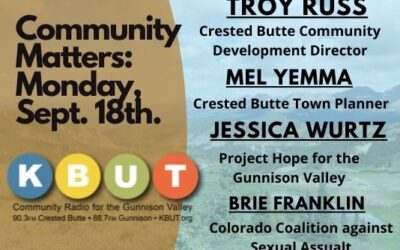 Troy Russ and Mel Yemma talk about the launch of the Crested Butte Community Compass: Jessica Wurtz and Brie Franklin talk about resources for survivors of domestic and sexual assault, and challenges they face in this work.
Mesa County Clerk allegedly tampered with voting machines; whereabouts unknown
CB South proposed covenant amendments now available for review prior to October vote
Summer mudslides in Glenwood Canyon have reshaped the Colorado River
And more…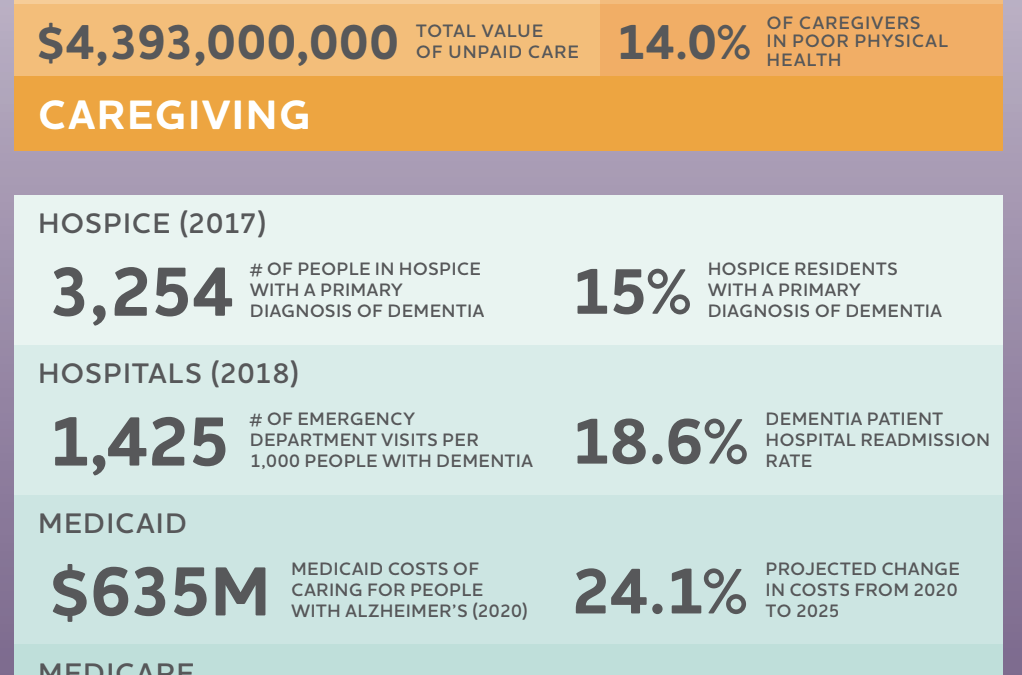 Next educational Alzheimer's and dementia meeting for interested community members is Wednesday, April 26th starting at 12:45pm.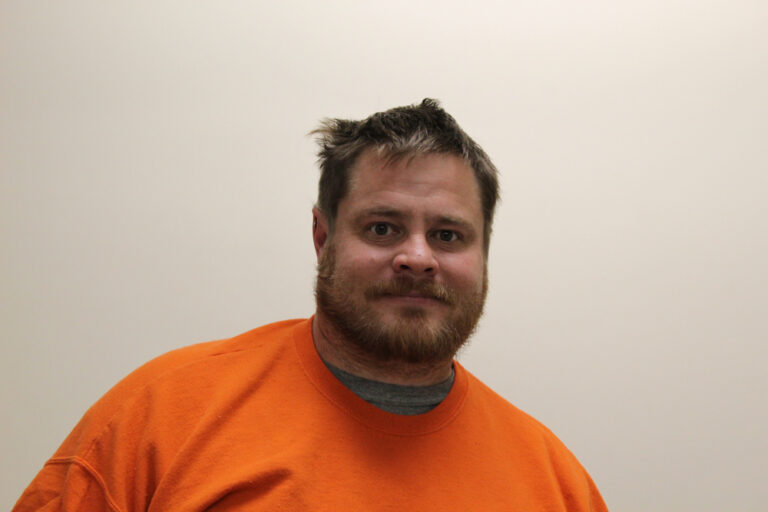 Gunnison County man indicted by statewide grand jury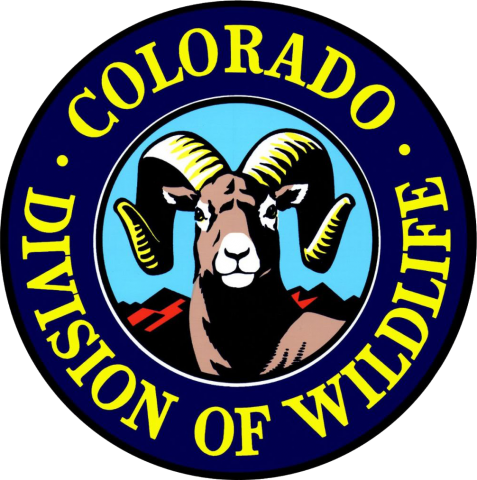 Mt. Lion in Gunnison County died of avian flu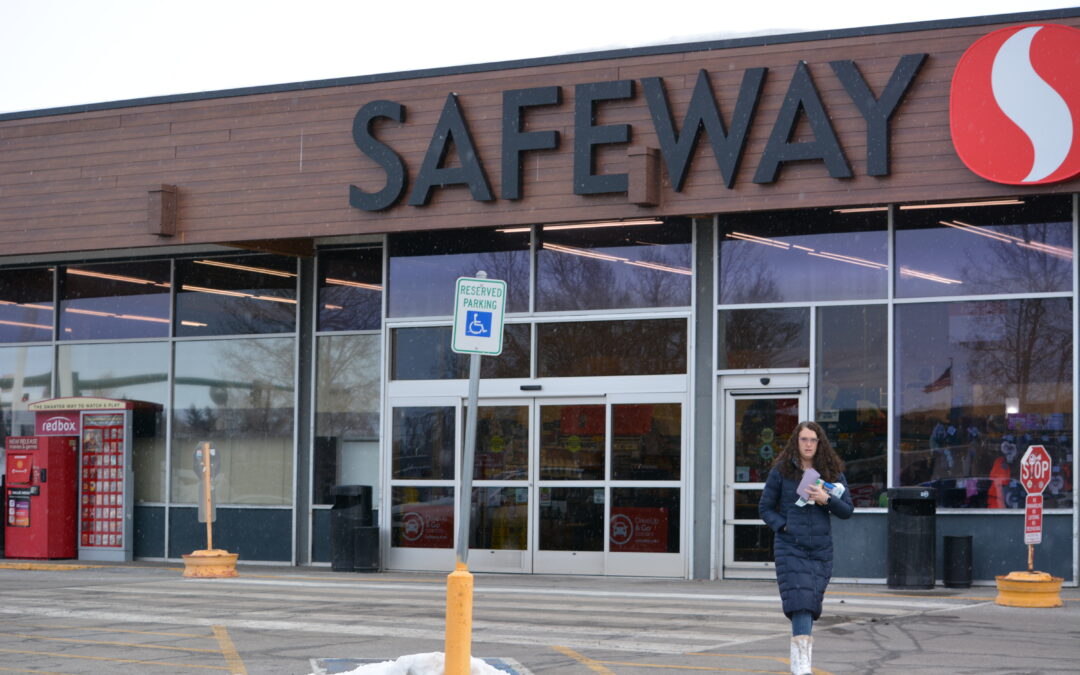 Phil Weiser begins listening tour on possible Kroger-Albertson's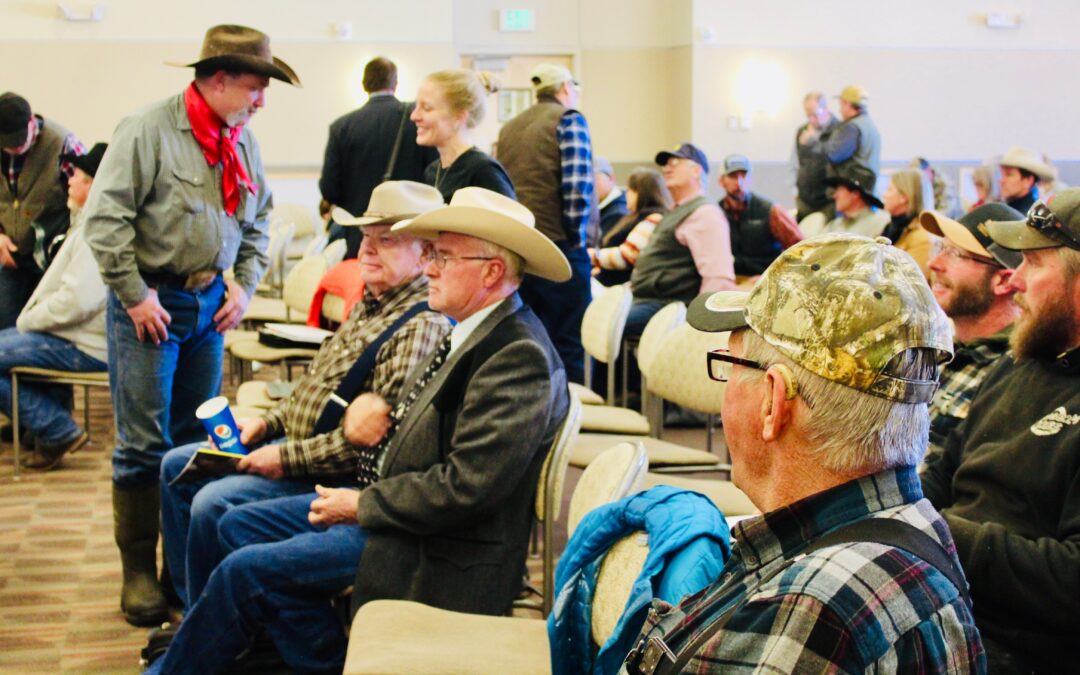 Coloradans weigh in on wolf reintroduction