Every two weeks, we sit down with community leaders, and ask our listeners to send in their questions.
We want you to join the conversation. Email your questions to News@kbut.org.
Community Matters airs every other Monday at 6pm. Archived episodes are below.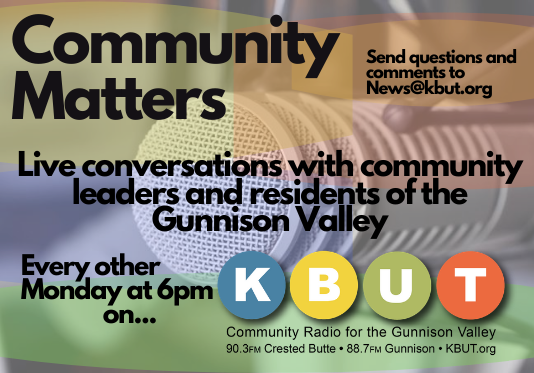 Archived Episodes and Excerpts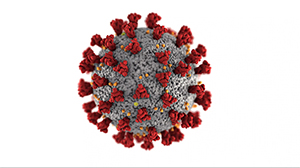 Gunnison County is seeing a resurgence in COVID19 with more than thirty new cases in the month of October. Andrew Sandstrom is a public information officer with the County. He joined us to talk about the current rates of transmission, as well as possible changes to public health orders in the near future. 
Coming up on Community Matters