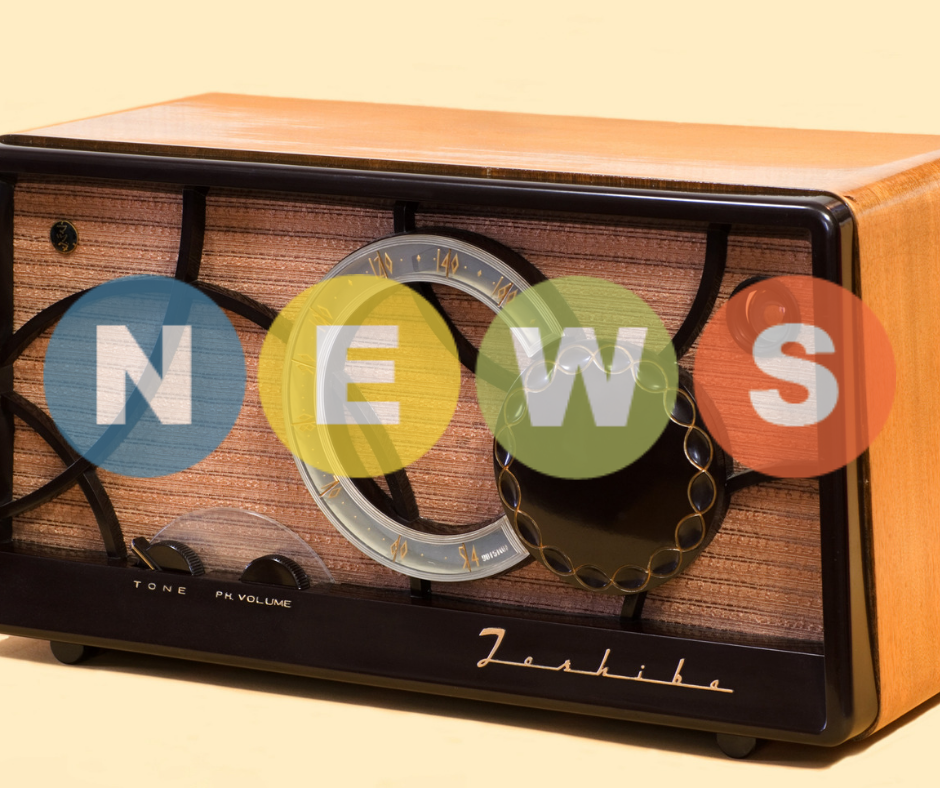 The KBUT Newscast is a two-to-four minute daily roundup of what's happening here in the Gunnison Valley and around Colorado. How do you hear it?
KBUT Local & Regional News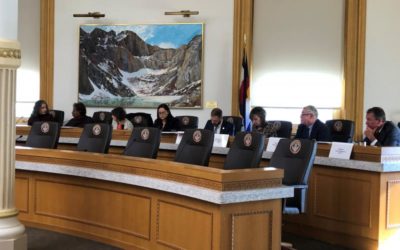 State lawmakers are advancing a bipartisan response to the deadly shooting at STEM School Highlands Ranch that occurred in May. On Thursday, lawmakers on a new school safety committee approved five bills they think will make schools safer in the wake of that shooting.
read more
Latest Station Happenings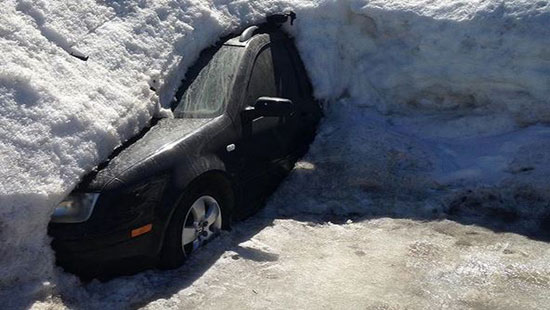 Dig it Out & Donate it to KBUT!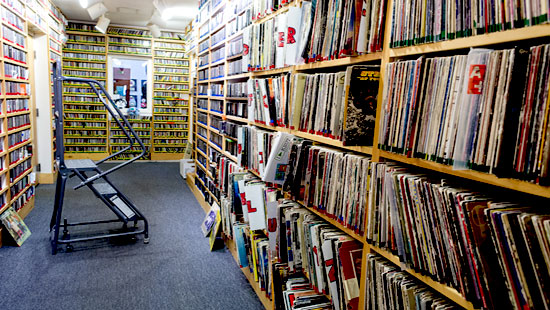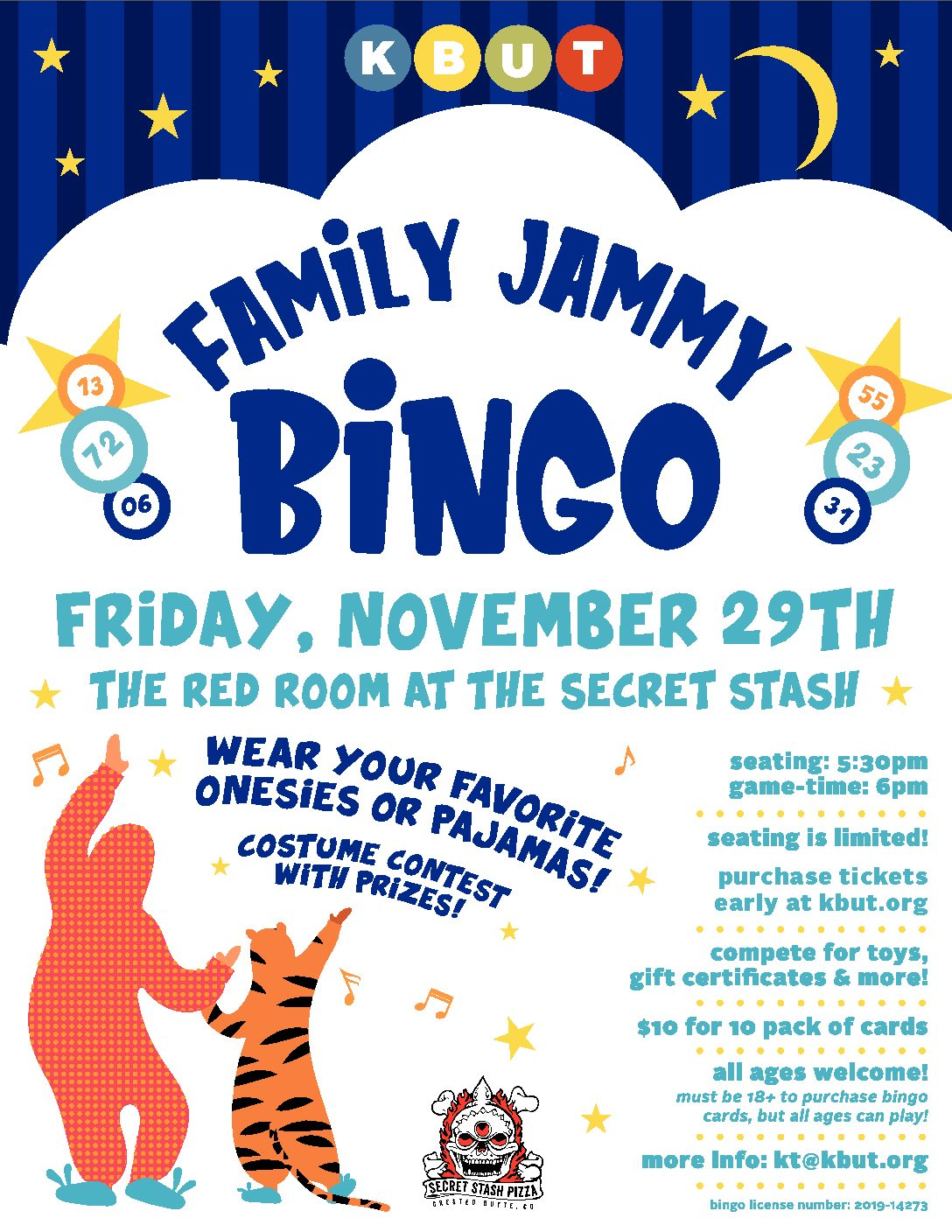 Family Jammy Bingo- Nov. 29th, 2019
Join KBUT for Family Jammy Bingo on Friday Nov. 29, at the Red Room!  Bring the kids and the grandparents!!!  Wear your favorite Onesies and pajamas, play ten rounds of bingo, win some cool prizes, eat pizza, and jam out to your favorite tunes brought to you by KBUT DJs and their kids!  Purchase advanced seating at:
Click here to purchase Family Jammy Advanced Seating Tix