KBUT Local & Regional News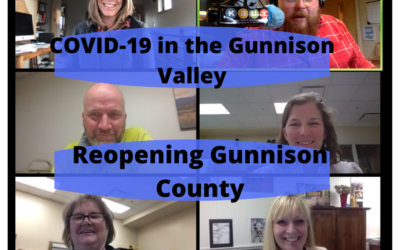 This panel discussion, which included listener submitted questions, was recorded live on KBUT on Monday, April 28 at 6pm.
read more
Latest Station Happenings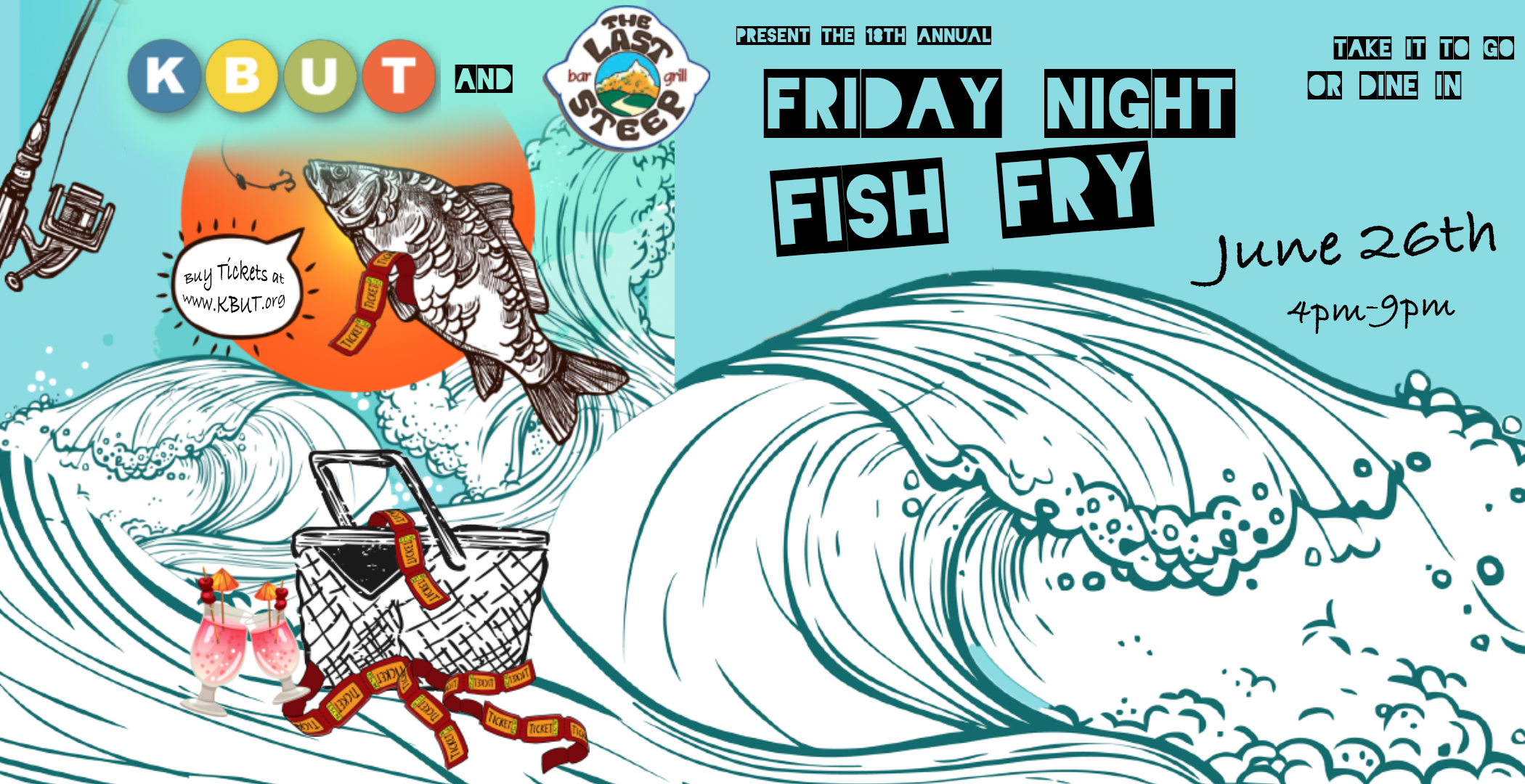 18th Annual Friday Night Fish Fry and Summer Raffle!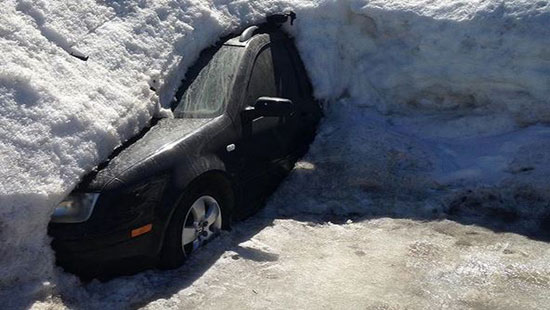 Dig it Out & Donate it to KBUT!
Fill out our Listener Survey
We want to know what YOU want to know. Fill-out this 5-10 minute, 15 question survey to help us better understand how our local news department can best serve the Gunnison Valley. This survey covers everything from NPR, Democracy Now, and the local newscast.
Fill it out today and help shape the future of KBUT!