KBUT Local & Regional News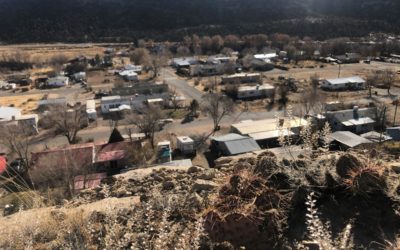 When Blondie's Diner closes around 9 p.m. and a table of hunters finish their green chili cheeseburgers and head back to their hotel, the town of Naturita feels a bit like a ghost town. There are two new marijuana dispensaries still open late with green neon signs, but on a November night at the start of hunting season, not many customers are partaking.
read more
Latest Station Happenings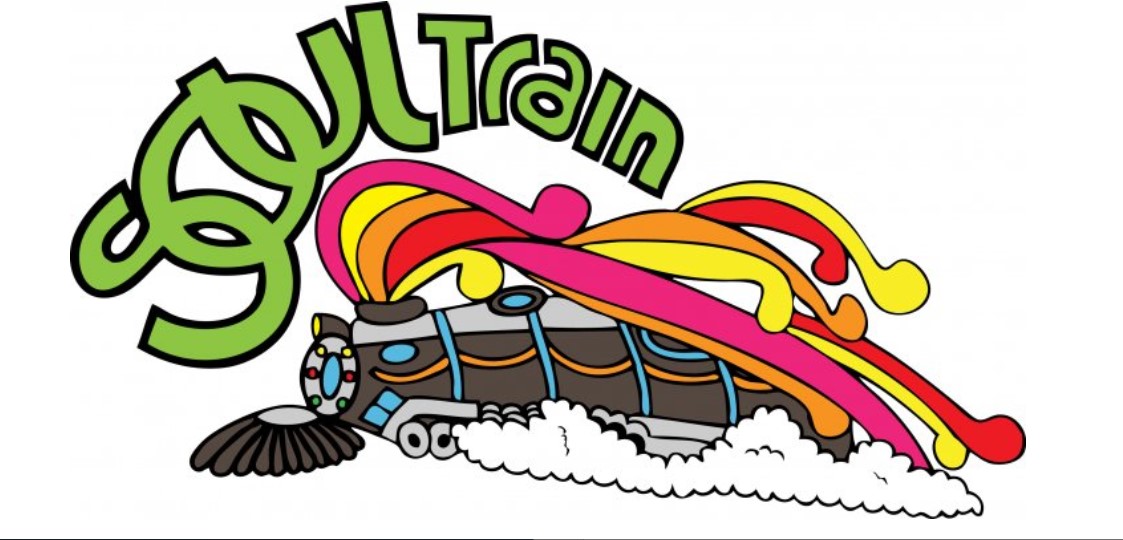 This year's Soul Train is Friday March 27 at 8pm at the Elevation Hotel. Music from DJ Triple L & DJ Turnstyle! Tickets are $25 in advance and $40 the week of the event. This is a 21 and over event.  KBUT's Soul Train Night is our longest-running special event. Crowds from throughout the Gunnison Valley come decked-out in their grooviest digs to dance, party and crown a new King and Queen of Soul! It's a must-attend event for longtime residents and visitors alike.  Visit kbut.org or call 349-5225 for more info. Visit www.elevationresort.com for special discounted rates on rooms for Soul Train!
TICKETS WILL GO ON SALE SOON! STAY TUNED FOR MORE INFO......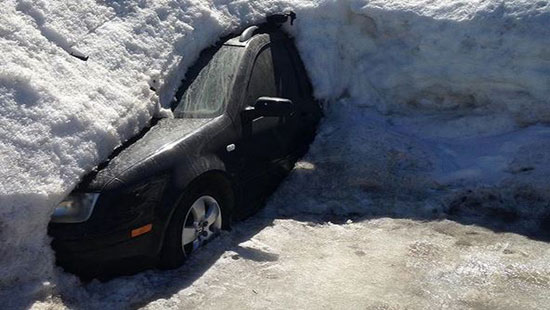 Dig it Out & Donate it to KBUT!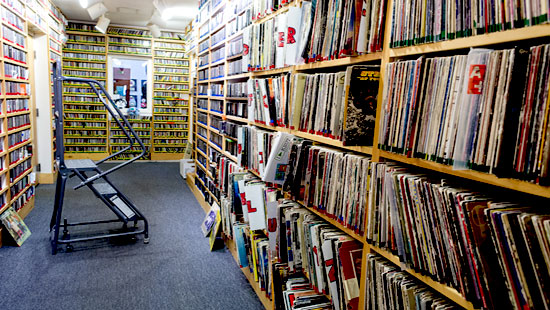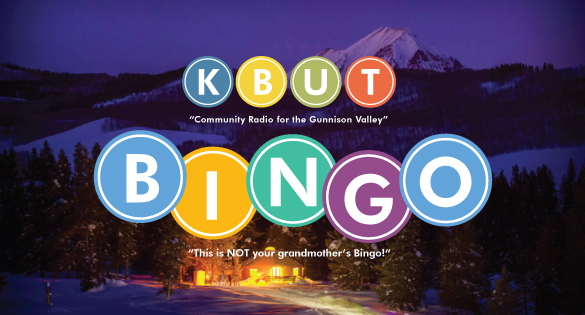 YURT BINGO is FEB. 6 & 7
We are excited to announce two nights of KBUT's Magic Meadows YURT BINGO on Thursday Feb. 6th and Friday Feb. 7th. Ski in for Dinner at 6:00pm, followed by ten games of BINGO! The cost to reserve your dinner and seat is $40. BINGO cards will be available for $10 cash at the door. We are not allowed to pre-sell Bingo cards, so please bring cash to buy your cards.  Also bring cash to purchase drinks from the bar. Friday night is sold out. Purchase Thursday night tickets below.